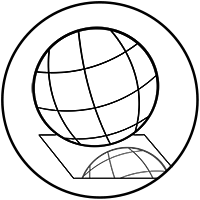 Mapping
Provide cartography to create interactive web maps, standard and large format sized maps for print

GIS Design & Modelling
Explore spatial relationships. AutoCAD Design work such as cross sections, topology data and site layouts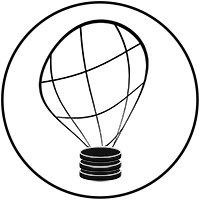 Geospatial Data Management
Develop geodatabases. Organize data and create queries. Convert data from tabular and CAD form to GIS Data

Spatial Analysis and Manipulation
The where, what, and how much? Solving geospatial problems using data analysis

Data Interpretation
Interpretation of physical, biological and constructed datasets
Working with Willie has been a pleasure, his professionalism and quality of his work is excellent. He combines drone operation capability with video and picture capturing and editing to deliver a great product.
Chris Bouwers
Course and Property Manager
Willie knows what it takes to sell a home and how to incorporate the feeling of a home through a lens!  His attention to detail and experience with the final touch of staging for photos is excellent!
Larisa Yurkiw
Olympic Skier, Speaker, Real Estate Sales Representative
The aerial analysis and data delivery was really fast and I am very happy with the results. The maps are high resolution and allow me to easily identify key water and vegetation features for my projects. It was a lucky find - a fantastic, affordable solution for high quality aerial mapping.
Jeremy Plante
Permaculture Farmer
what our clients say
Client testimonials
Associations