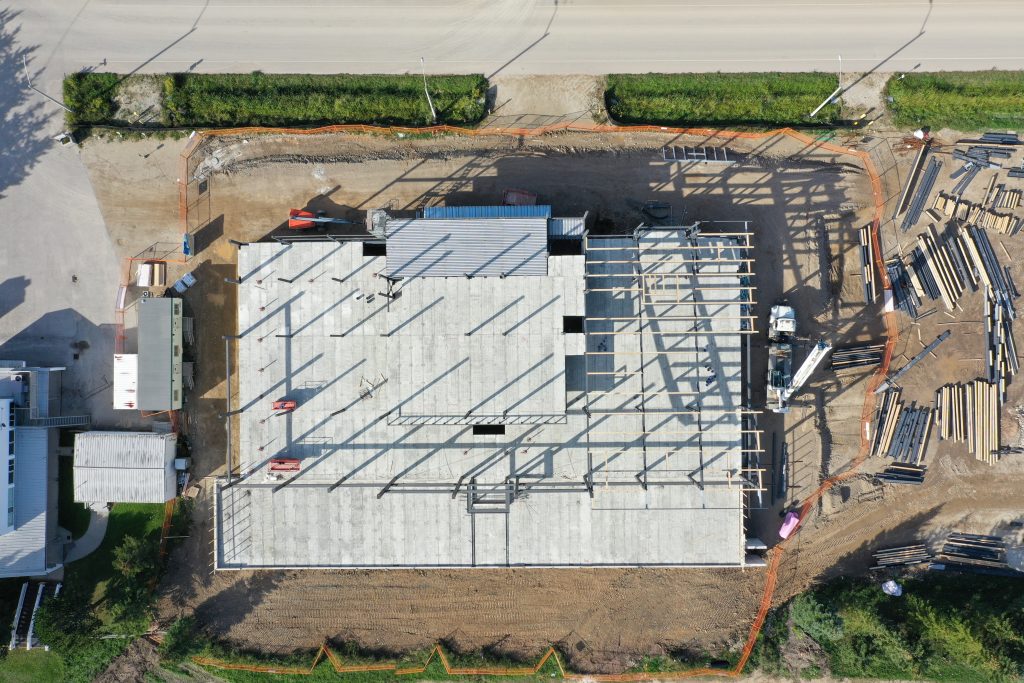 What Happens When Drones Collide With an Industry? It Changes the Essence of that Industry!
One of the most interesting things that happens when you get insight from altitude is that the very nature of that insight changes the manner by which an industry conducts its operations.
What do we mean? In the old world – pre-drones – an architect planning a building renovation might have had to rely on somewhat imprecise measurements in order to prepare schematics, blueprints and project plans. Or perhaps, if accurate information was absolutely necessary, then it was only available at a prohibitive cost.
A drone flight and the information it obtains changes that – dramatically. That's because the information it captures will feed directly into the work process, program or architectural planning methodology that is used.
In other words, the drone insight feeds into the blueprints, and forever changes what can be done.
Let's give you an example to comprehend this key concept.
There are many drone image analysis programs out there. One of them out there is PixPro. It's marketing line is that it is "software for smart, simple and safe surveying providing fast data-driven insights to support your business in effective way."
That's a mouthful, so let's give you an example of what it can really do with drone based insight – with architectural/construction planning for a solar roof installation. Take a look at this case study: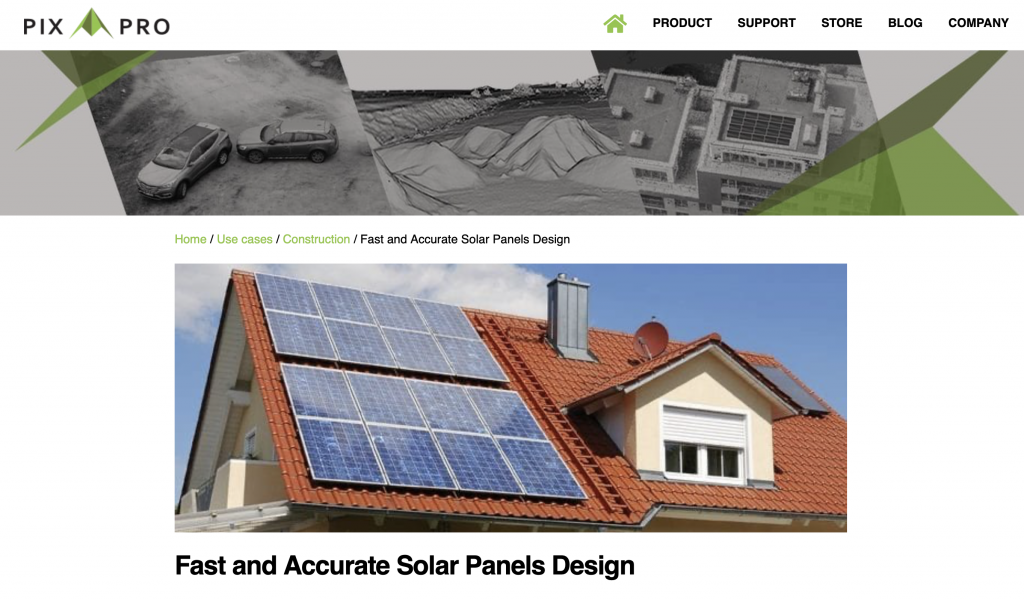 Travel down the page, and spend a moment to think about what you see in this image: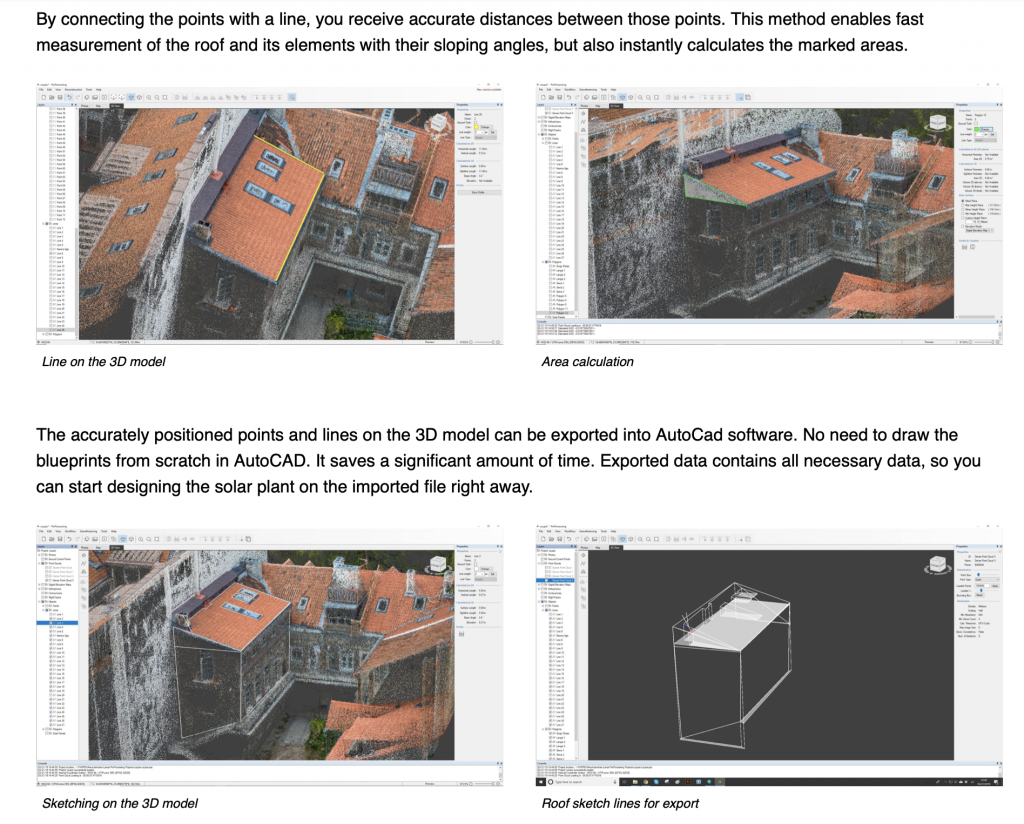 In essence, a drone flyover captures roof images, calculates key information, and provides detailed, specific information that can then be used in a detailed construction planning architectural document.
The drone insight becomes the specific information that helps an architect or project planner know the exact specifications necessary for the project.
And you thought a drone just took pretty pictures! Insight from altitude provides so much more, and that is why this is such a disruptive industry!