Drone Flyovers: An Essential Service?
This question came up from a client discussion the other day – can you fly? Or would that be violating current lockdown policy?
On the face of it, no – because drone services are not explicitly on the list of the jurisdiction in which we primarily operate, which is Ontario (and Canada).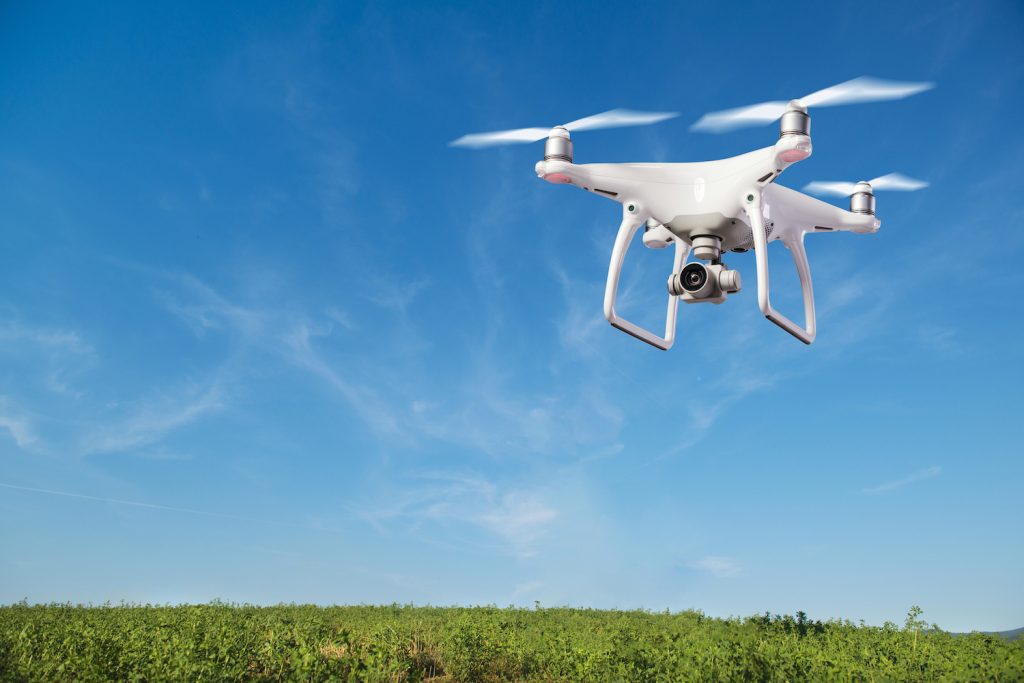 But in the absence of specific mention of what is an absolutely new career and new industry, we took a deeper look, sought some legal advice, and came to the conclusion : yes, a drone flyover can be considered an essential service if we are providing services to an essential service!
What drives this interpretation? On the Government of Canada, Public Safety site, outlining what constitutes a service as essential, the key line is this:
"These services and functions can also help the private sector self-identify as essential."
What does this imply? According to our research, the interpretation tends to be that it's not just those who are specifically identified as providing an essential service, but those who assist those services in a specific instance who can also be considered essential.
With that in mind, here's what we learned – with just a few examples:
If we are providing services to a construction or infrastructure project that qualifies as essential, then we are ok
If we provide a flight to a home inspector – defined as an essential service – then that is ok as well
Providing a flight to a news media organization is OK, because they are deemed an essential service
obviously, there are specific services that we might offer that are clearly off the table – wedding shoots, marketing video flights, and other activities which are clearly not essential
Right now, we are taking every inquiry on a case by case basis, and are treading carefully and with full respect of the law.
So what industries might this include? Our interpretation is this:
Power grid inspections
Emergency and disaster response projects
News media and journalism assistance
Real Estate listings and virtual tours
Insurance
Roof and building inspections
Renewable energy (wind and solar) inspections
Infrastructure project corridor mapping and construction progress flights
Farming data analysis and precision agriculture
Construction surveys
Agregates and Mining surveys
Luckily in our line of work, the requirement for physical distancing is not normally an issue as being a drone pilot and doing field work usually involves being in remote locations. We also carry all the Personal Protective Equipment required for our pilots and clients to remain safe.
If you are curious as to how a drone flyover can help your business during these times of uncertainty give us a call!