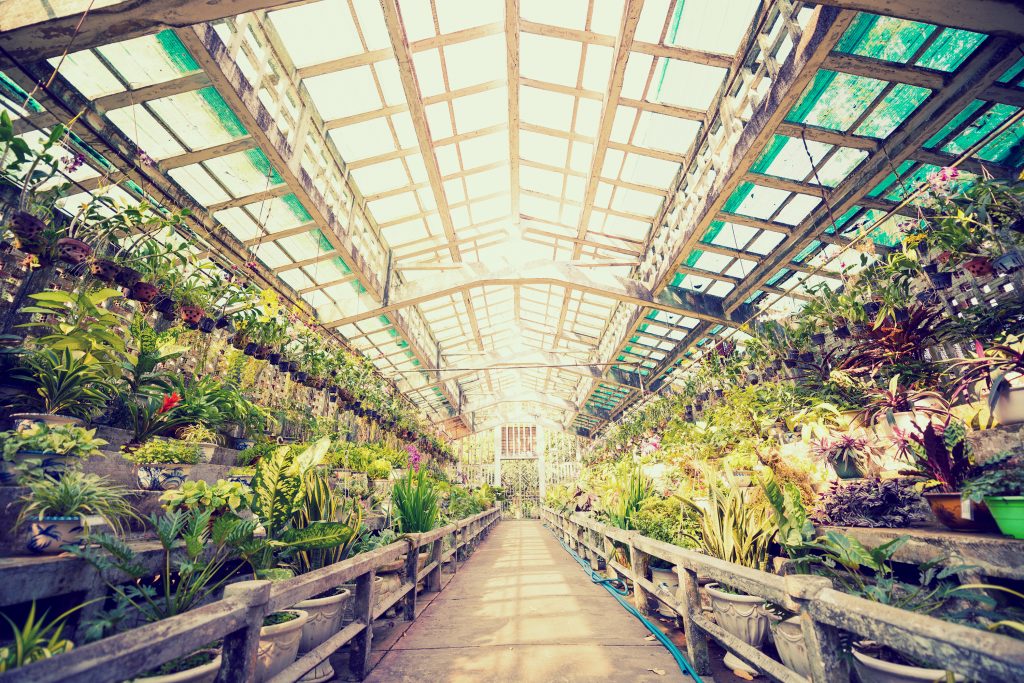 Friday Fun Flights #16! Our Weekly Summary of the Weird, the Whacky, and the Wonderful Things with The Drones Up There!
Week 16! Time flies when you are having fun!
And who can't have fun with the wonderful world that is drones! Because when you can see things from 'up there', you see things in an entirely different way.
Like, 64,000 sea turtles!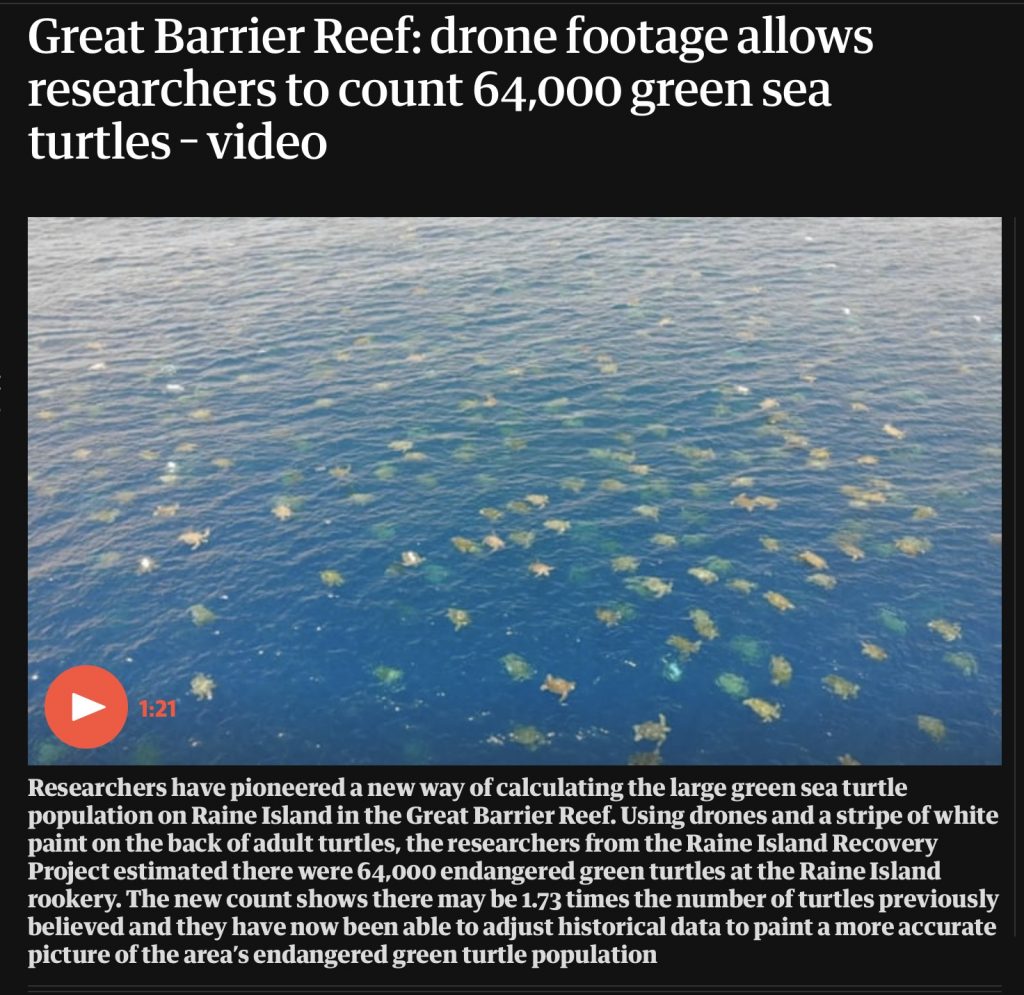 What a story!
Drones help us go places we can't easily go, and so they can play a big role in monitoring animal life and aquatic life – a flight over an ocean can be a marvellous thing.
So too can a flight under the sea – drones need not just fly in the air, but can investigate from down below. With that in mind, here's an interesting aquatic drone!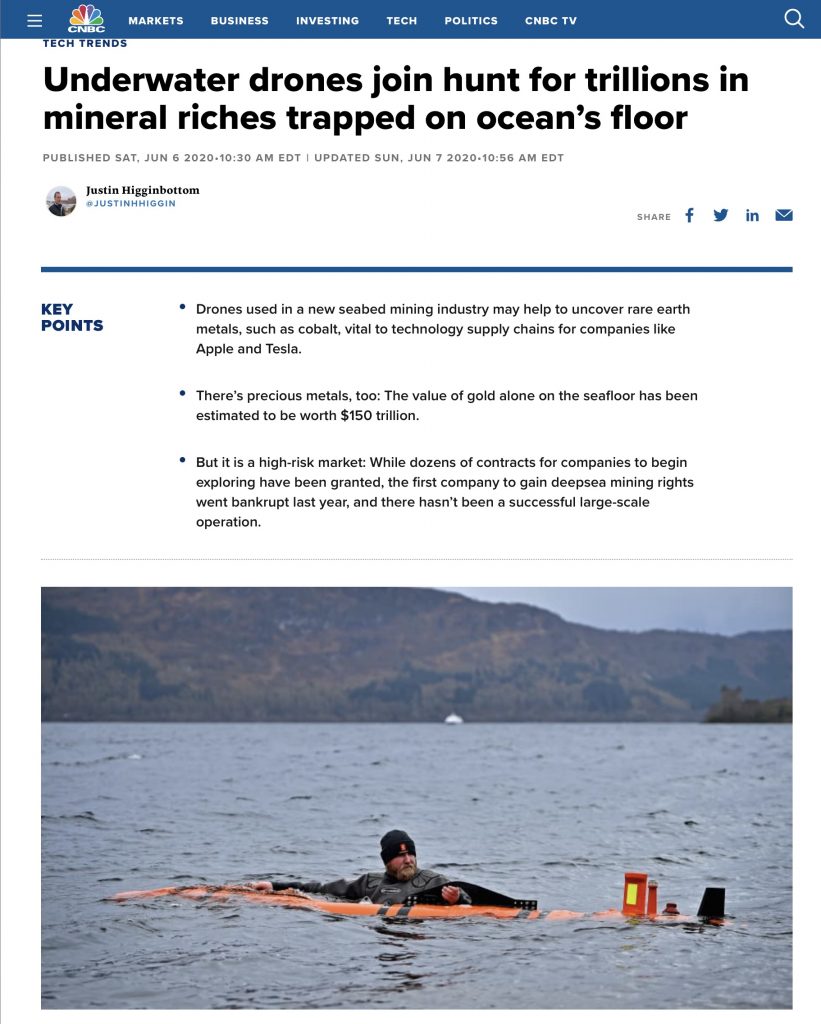 Drones are everywhere – but maybe not quite yet! We've been doing quite a bit within the golf industry, as you can see – and always found this article about then use of drones to film a golfer while golfing to be kind of interesting.
The concept? A golfer arrives at the first tee, with their drone flying overhead, filming their entire round. Your reaction? Good or bad?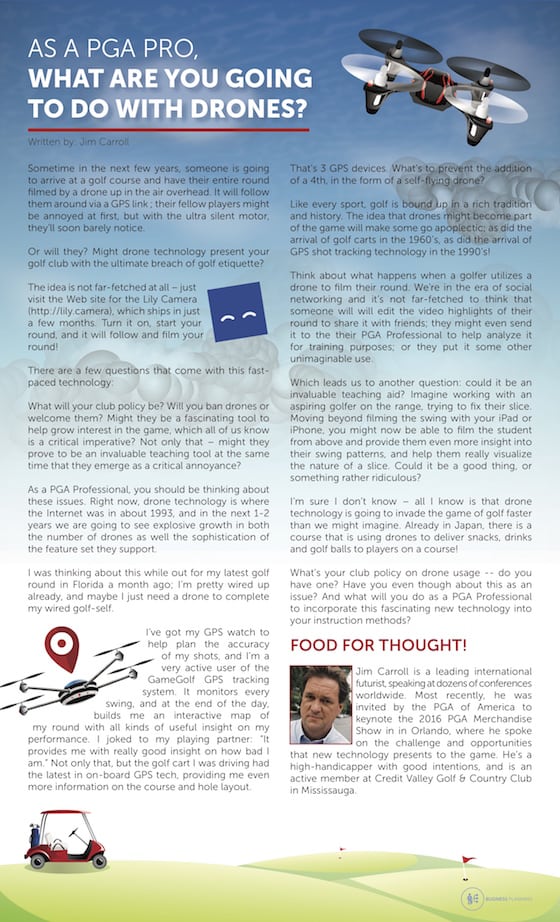 What else did we see this week? What about library books from the sky!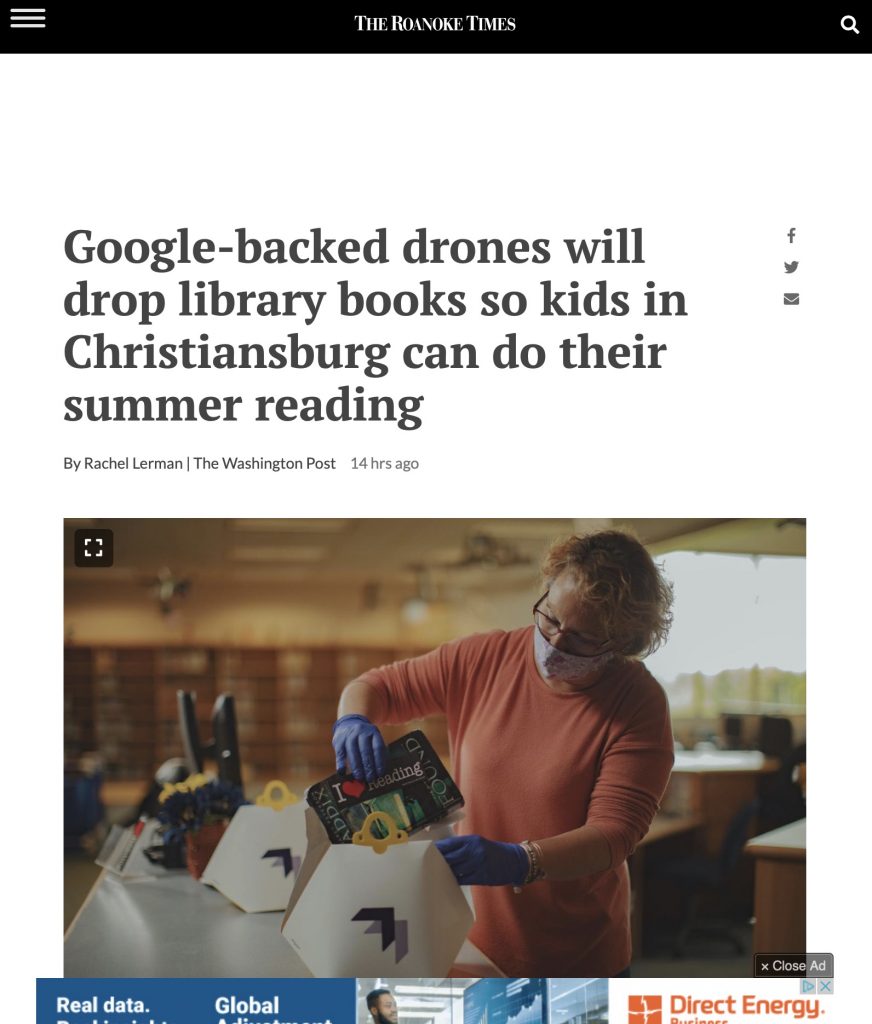 Oh, the world of drones! The places they'll go, the things they'll see – and the things they'll do!
Such as this company – PATS Drones. What a tag line! "We develop small autonomous drones to keep your crops insect free" – and then they note they were "inspired by bats and butterflies!"
What a time to be alive! It's at moments like this that we love our industry!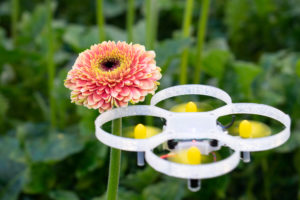 There are always so many weird, whacky and wonderful drone stories out there as the industry continues to grow and evolve at a rapid pace. And with that we wrap up another week of Friday Fun Flights.