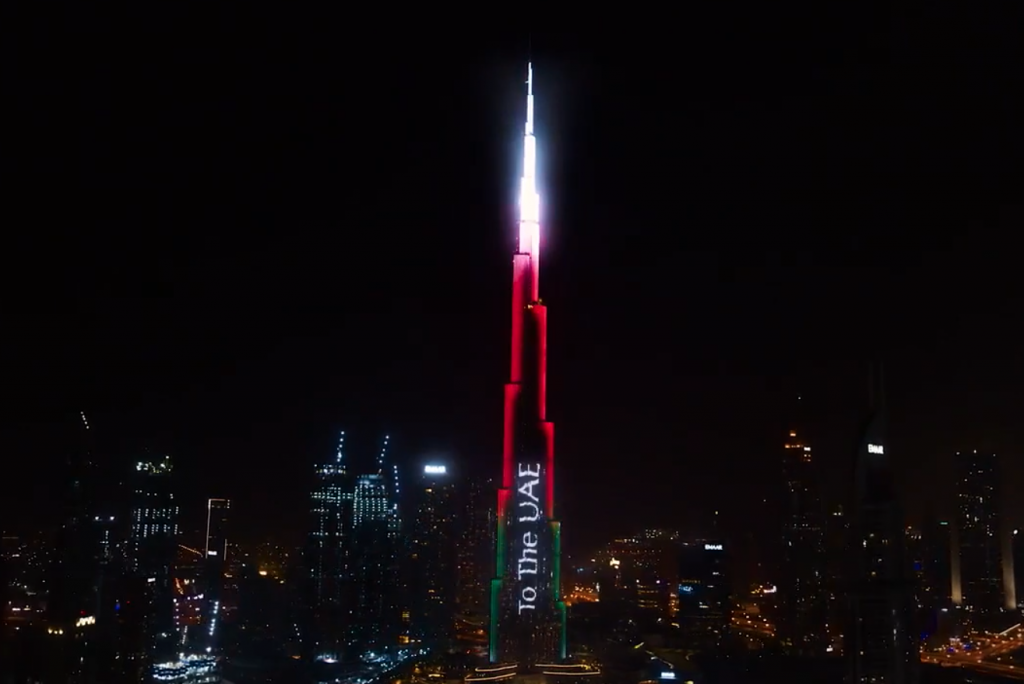 Dubai Thanks its Frontline Workers: With a Spectacular Drone Show!
So this drew our attention this morning!
"Brand Dubai, the creative arm of DXBMedia Office in partnership with Drone Events of Arab Media Group and AO Drones- lights up Dubai's sky with messages honouring our Frontline heroes in the fight against COVID – 19 in a spectacular Drone Show."
And what a show it is! Although it might be a little over the top in terms of the video production, it's but another wonderful example of the continued ongoing and innovative use of drone technology!