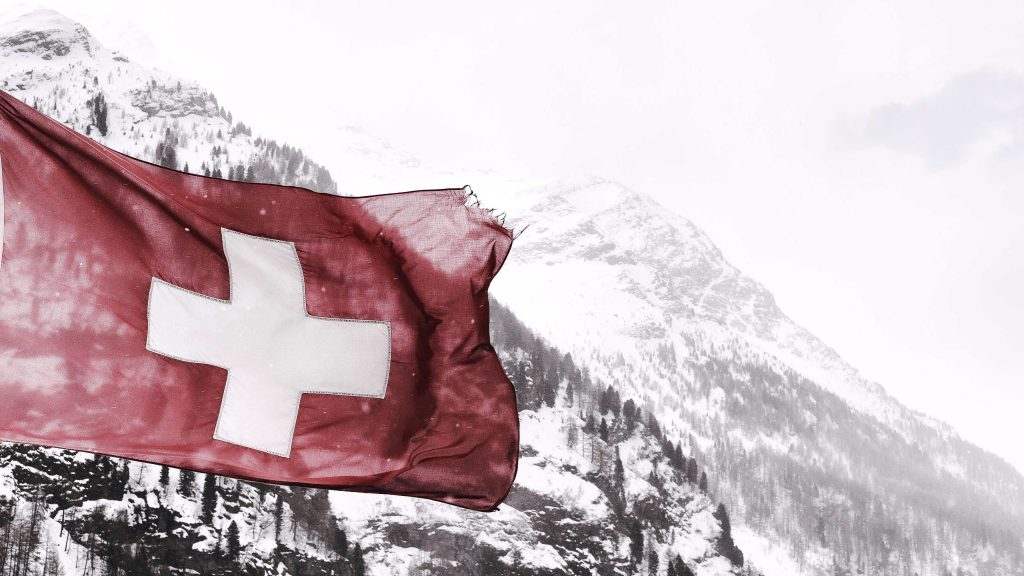 Friday Fun Flights #6! Our Weekly Summary of the Weird, the Whacky, and the Wonderful Things with The Drones Up There!
It's Friday!
And so while so many of us are cooped up at home, hunkering down – and there aren't to many drone missions – Friday does call for a bit of levity, fun and insight as we all continue to grapple with the COVID-19 crisis.
With that, here's our summary of some of the fascinating things we've seen this week!
Awful times call for awful humour, so here's information you need to know. It's an oldie but a goodie. We'll let you click through for the answer.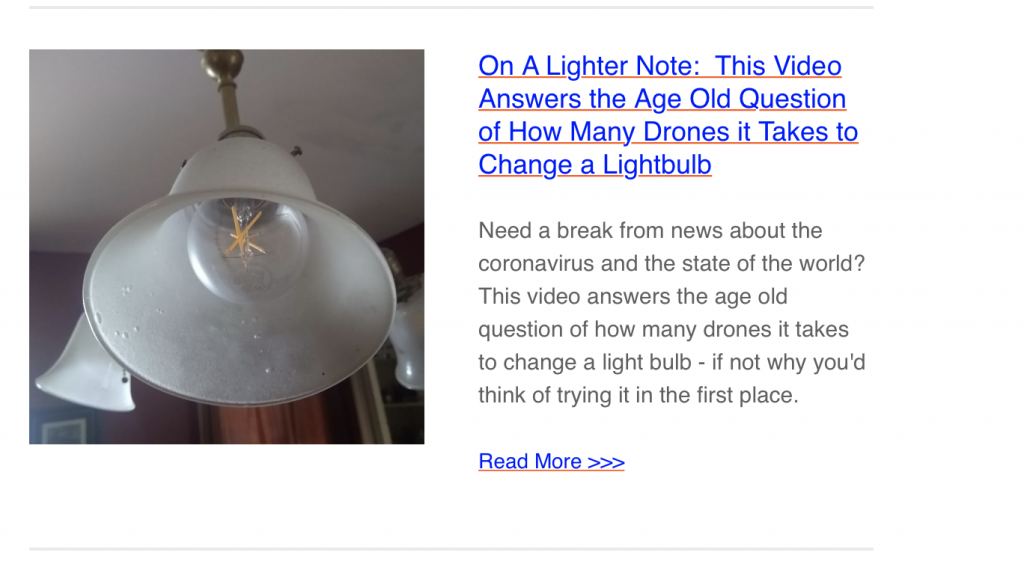 It's pretty obvious that in this era of forced global confinement, too many people have too much time on their hands – and so we are seeing an overall rise in global goofiness.
With drones, too. Such as this post on a drone playing dodgeball. You have to see it to believe it!

Since tourism is off the table for quite some time, some people and regions are accelerating their use of drones to share their world. This stunning video from Switzerland shows why Tolkien was inspired here. Visit the website to learn more.
Running out of ideas of things to do with the kids homeschooling? Here's an actual project that will help you encourage your kids to think about the public safety and rescue role of drones…..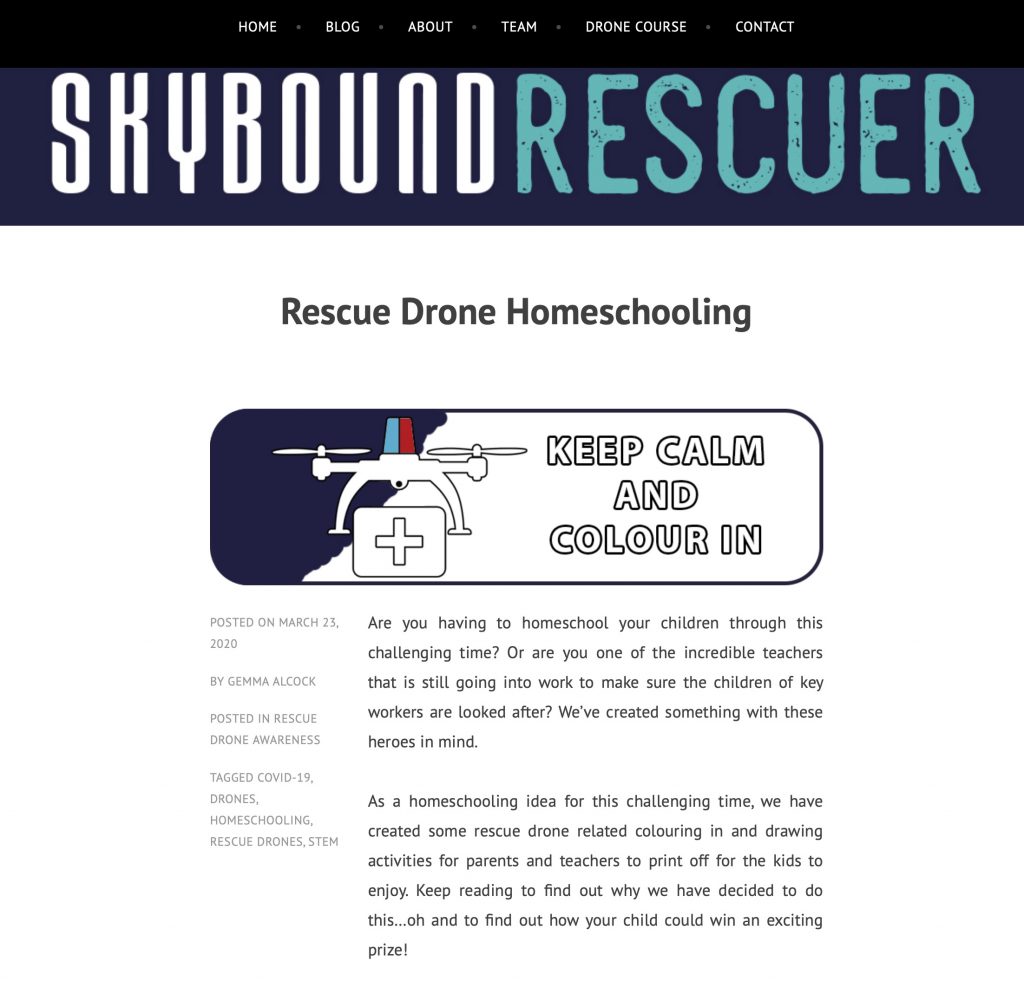 Lastly with some cities being under a "Shelter in Place" order, some people are taking advantage of there being no people around. Some of the flights are still skirting along the edge of what a professional drone pilot should be doing, but with the right permissions and authorizations most times flights can be accomplished.
Have a safe weekend – wash your hands! – and remember, if you see any interesting news and developments in the world of drone tech, send us a message at FridayFun@locationintelligence.ca