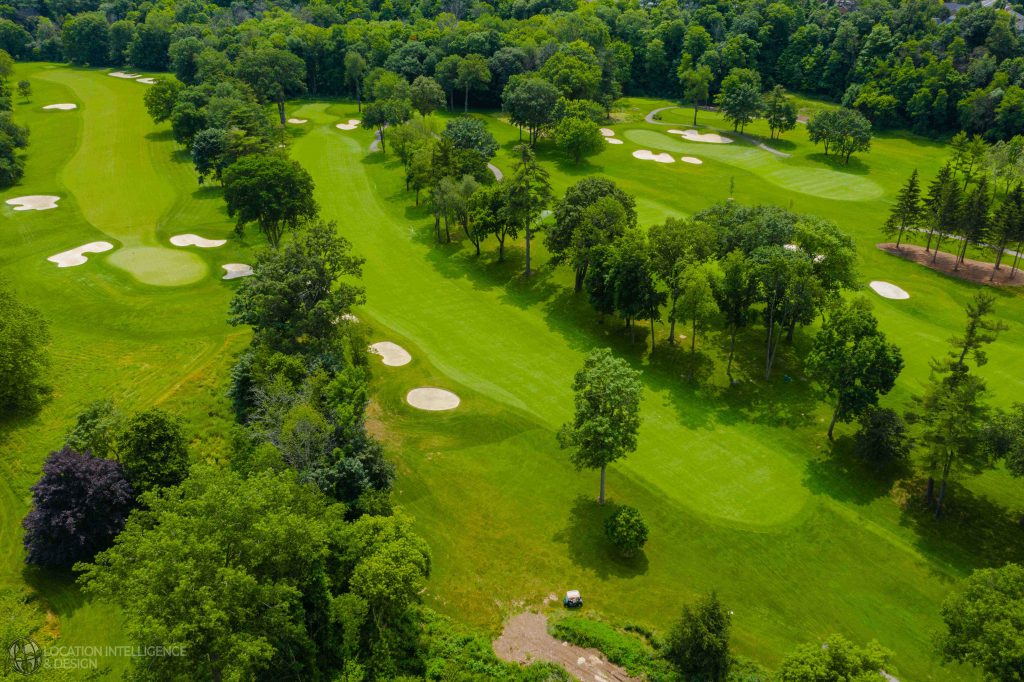 Golf Insight From Above – Willie Carroll, C.E.T. to Speak at the Upcoming Canadian Golf Course Superintenddants Assocaiton annual conference!
We are excited to announce that the principal of LI&D, Willie Carroll, C.E.T., will be speaking at a major upcoming golf industry conference. You can find out more about this presentation for the Canadian Golf Superintendents Association on the conference website here.
This follows on a very successful presentation by Willie at the recent PGA of Ontario Golf Industry Expo – details here: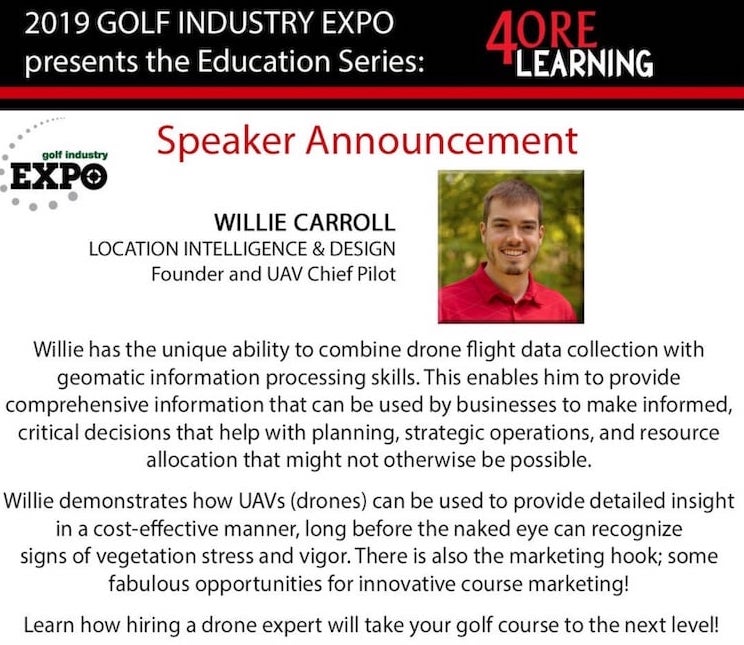 Drone flyovers play a very powerful role in golf course maintenance and management, and golf course supers – the folks who keep the grass green, the greens rolling and the course in tip-top shape – are eager to learn how this technology can accelerate their insight.
Insight from above is detailed on our golf industry case study page – take a look!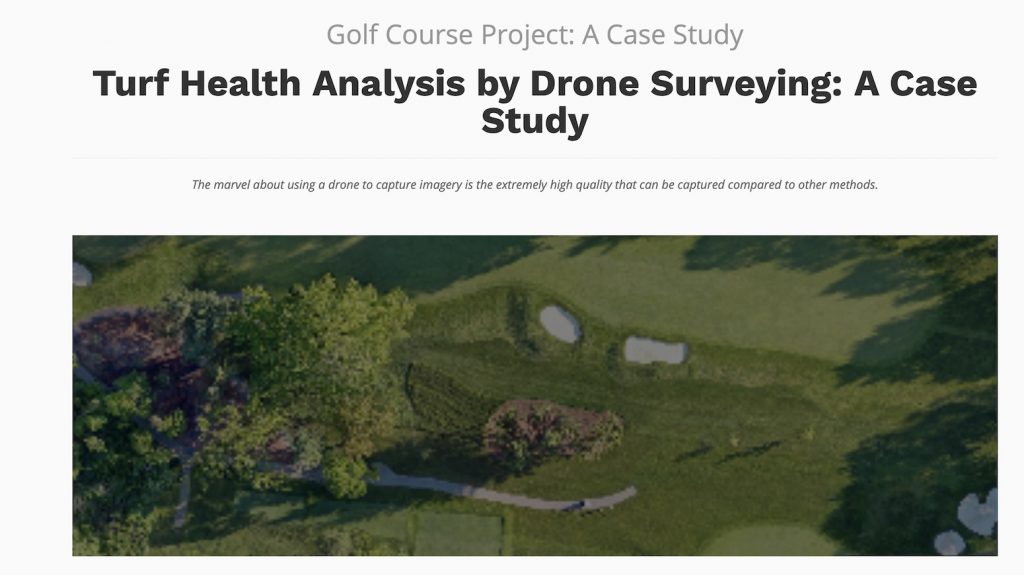 Willie's presentation for the Canadian Golf Superintendents Association conference will inform how drones can be incorporated into the decision making processes that golf supers make for course maintenance and management. Below is an outline of Willie's presentation.
Drones & Golf: Gaining Detailed Insight From Above
Presenter – Willie Carroll, Location Intelligence & Design
Have you been hearing about new methods of analysis for your golf course using sophisticated mapping tools and want to learn more about it? With advanced drone mapping technology, you now have the chance for extremely complex analysis at a very low cost.
Through identifying vegetation health, stress, and vigour issues before they are seen by the naked eye, drone surveys can help target areas needing more attention throughout the golf season. This could mean more accurate nutrient and fertilizer management with the goal of making resourceful decisions as to how much to apply and where.
Using technology for golf course maintenance is not about making maintenance staff redundant, it is an extra tool to make their efforts more efficient and cost effective. In this presentation, Willie will explain how drones can be incorporated into course maintenance to lend extra data to decision making processes.
Willie shows how drones can be used to provide unique insight for many industries in a very cost effective manner.