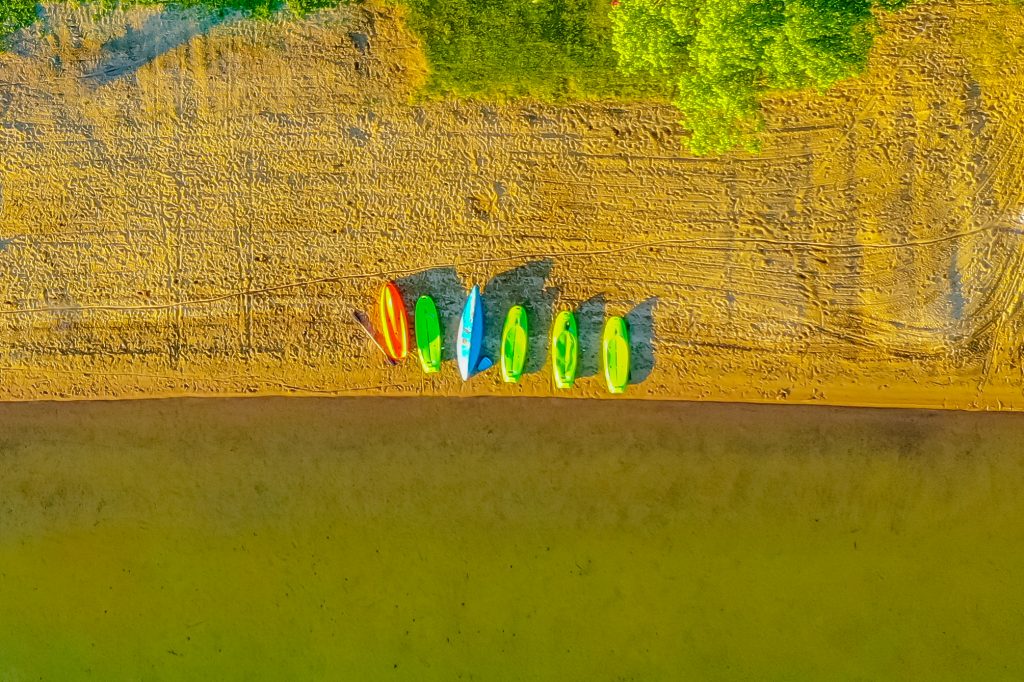 Insight from Above : The Power of Visually Creative Data
The insight you can obtain from above – through a drone flyover – isn't restricted to mapping, analysis, detailed GIS information…..
There is also a certain artistry that can be achieved for visual presentation of your information, depending upon your requirements. Drone based photography and video can be a very powerful tool in public relations, community outreach, and branding and marketing campaigns. We'll be covering more on that topic next week!
But in the meantime, we thought we would share a sneak peak of just a bit of the creative work that we can do. Although a land based, non-drone project, we are particularly proud of this time-lapse project by our principal, Willie Carroll, C.E.T.
You will notice when you enter our Web site, the third area to explore is our "Photography and Video" section. That will take you to his wcfotography.com site.
And with that, we want to share with you a remarkable visual work, the Gatineau Park timelapse project.
Gatineau Park is located in the Outaouais region of Quebec Canada. It has regions of Canadian Shield rocks that form the hills within the park. The park is full of hiking trails and the Trans Canada Trail passes through the park. Some years ago, Willie undertook a project with a photography based time-lapse slider that captured the beauty of the park.
To watch in HD, view on vimeo.
Gatineau Park Time-Lapse from wcfotography on Vimeo.
It's a great example of the power of visual storytelling.
And once you engage us to gather your story from 'up-above', we can create a similarly compelling video story for you. Contact us!