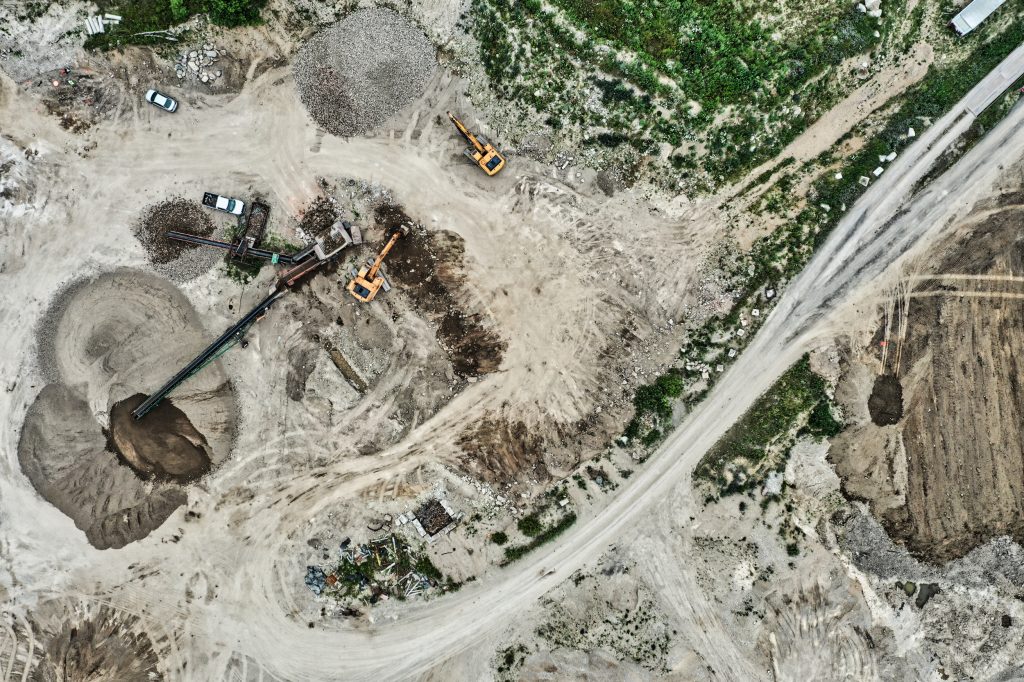 Mining and Aggregate Insight from Altitude : 10 Industries in 10 Days – What You See, What We See!
Rock on! The role of drone technology in the quarry, mining and aggregate industry is one of those where it just makes sense!
That's because a view from above provides detailed information that was never previously available, with respect to inventory, environmental, traffic management, and other detailed information.
Let's take a look to get you in the right frame of mind!
What You See:
From street or ground level, not much. A lot of equipment, stockpiles and busy activity. Many quarry operators have had to rely on 'gut feel' when it comes to inventory estimates, making it difficult to balance the need for more blasting with existing inventory.
What We See:
Inventory tracking and volumetric analysis. The GPS nature of the data collected by the drone allows for accurate stockpile measurements
Site surveys and site planning, in terms of blasting, expansion and management
Traffic management and analysis i.e. traffic flow chokepoints
Blast planning and water management data collection for environmental surveys
Collection of data for PR management – for example, for community outreach and collaboration
Environmental planning and assessment insight for regulator authorities
Safety and hazard risk assessment for better workplace risk management
Detailed digital mapping information for ArcGIS and other onsite mapping tools
Estimations of Earthworkings, cut & fill measurements
Want more information? Take a look at our detailed quarry case study!