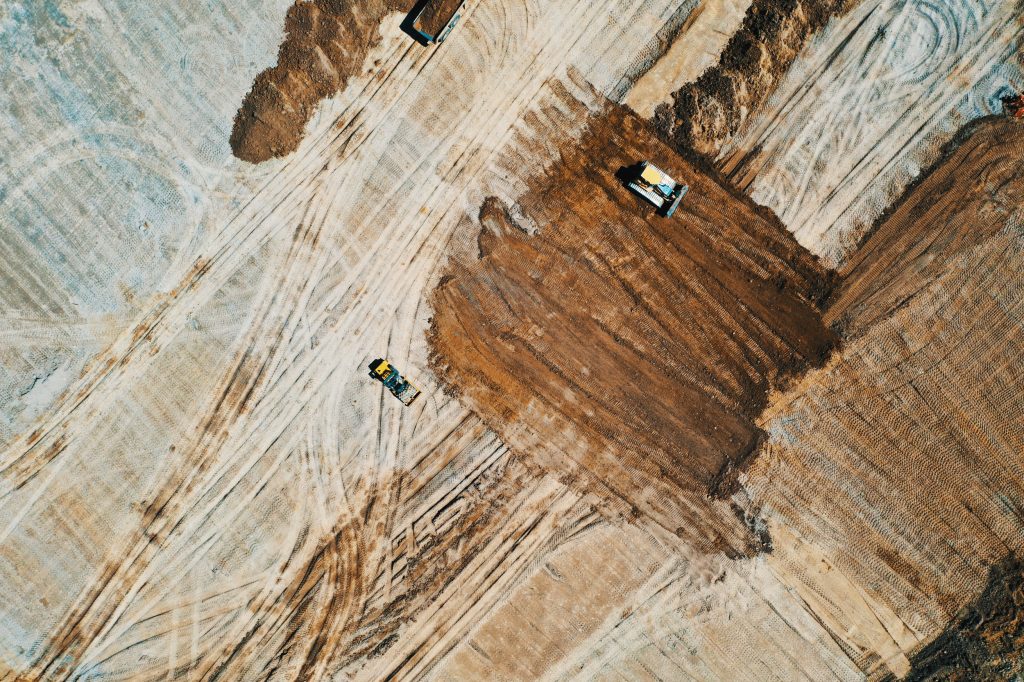 Big Infrastructure Insight from Altitude : 10 Industries in 10 Days – What You See, What We See!
Big infrastructure involves big money – and big infrastructure involves big project management skills.
And as in most industries, the arrival of drone technology provides a new 'bird's-eye' view into the status and progress of these projects, allowing for new opportunities with project management.
That's because what you see in the traditional project management role is quite different than what can be determined once we provide 'insight from altitude!'
Here's a clip to get you started!
What You See
The sheer size and scope of infrastructure projects- roads, bridges, rail networks, utility infrastructure- from the traditional view of a project manager, on the ground and at level with the project. It is not easy to get a "big picture" view of 'big projects'.
What We See
Drone technology changes traditional view in significant ways, because a wide angle, high altitude view provides insight that was not previously easily available. This can be used for ongoing project management, community outreach and public relations activities and more.
And in fact, the range of opportunities is vast!
Railway and subway track inspections for ongoing progress reports
Shipping yard inspection & asset monitoring
Aircraft, terminal & hanger inspections
Airport infrastructure inspections (runways, taxiways, communication towers, navigational assistance devices)
Bridge & roadway monitoring & inspections
And why is this an opportune time? Several reasons!
Scheduled & on-demand aerial data collection
Capability to quickly reach inaccessible & hazardous areas
Safety and risk minimization – reduction in need for 'working at height' of staff
Speed of inspection and setup
Regular series of flights for an up-to-date archival record for project, dispute management and PR outreach effort.
Ongoing record for potential lawsuit and legal risk minimization
Need more inspiration? Take a look at our infrastructure page, and then give us a call for an overview of how we might be able to help!