We're Celebrating 100 Blog Posts in 142 Days – And Our Mission to Provide You Insight from Altitude!
It's always fun to live up to a New Years resolution. We didn't have a lofty goal of losing weight, climbing a mountain, or achieving other awesome things.
Instead, we decided to take on the mission of sharing our passion and role for the business opportunity of drone technology and the power of insight from altitude. With that said, we decided to commit to writing a blog post each and every business day. We began a little bit late, on January 9 – but since that day, have fulfilled our goal!
What better way to celebrate than a display of fireworks! Because, drones are the new fireworks!
But wait – drones are the new fireworks!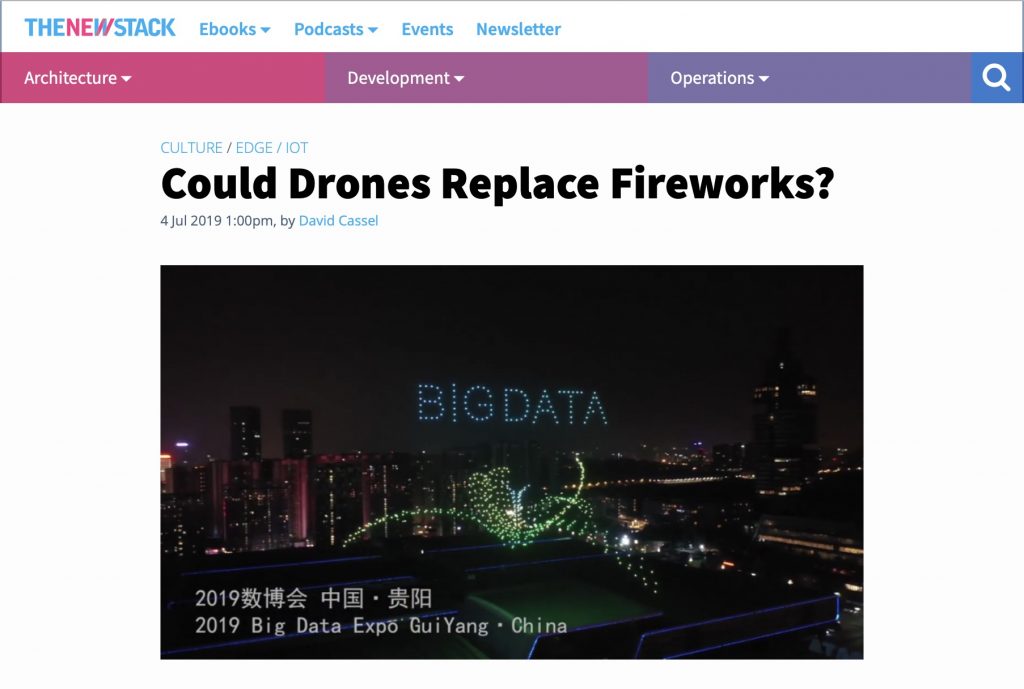 So, with that in mind – let's celebrate!
And celebrate some more!
And just a little bit more!
What goes into such a display? Watch this behind the scenes video:
We don't think we will be adding this as a service offering here at LI&D any time soon – it's probably somewhat beyond our skill set!
But we will tell you this.
This was just our first 100 posts. Watch for our next 100. 100 posts, 100 business days. It's our commitment to you, as part of our mission to help you discover "insight from altitude."
Ask us a question. We'll give you the answer – with a dose of insight from up above!