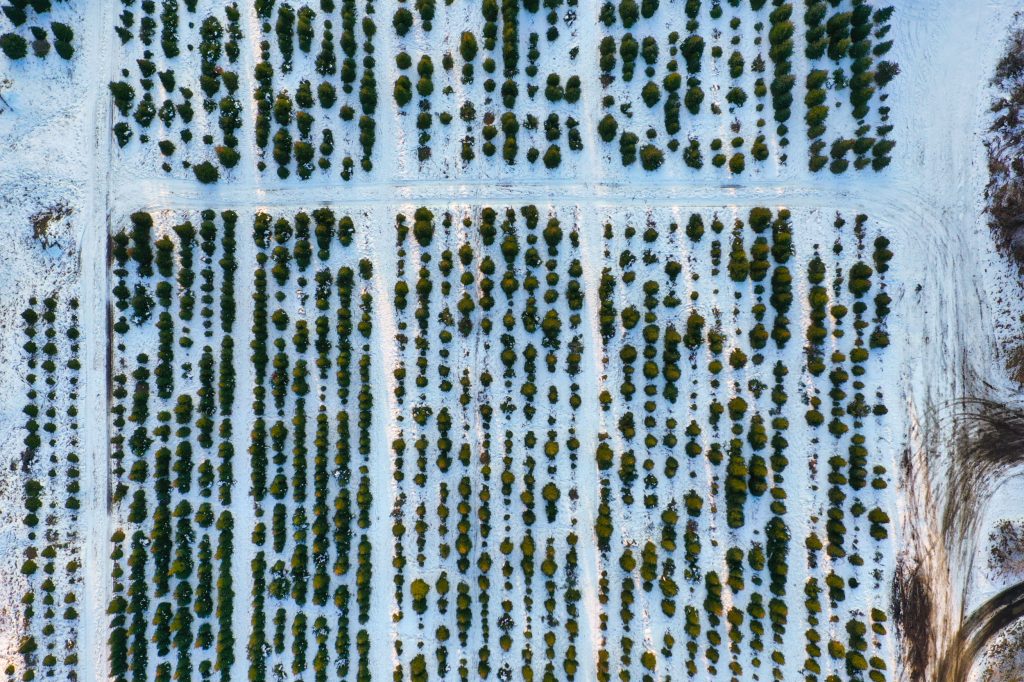 ROI and Drones – The Evolution of Insight & The Impact of Altitude
#101!
And so our mission of sharing our passion for the impact of 'insight from altitude' continues with our next 100 blog posts! (If you don't know what this refers to, read our celebratory post from yesterday!)
We are often asked why we – and so many people in different industries – become so excited for the potential from drone technology.
It's simple. We can do things you couldn't do before, or do what you did before much faster and at a lower cost! To put that in perspective, we could do a detailed overview on a spreadsheet of the ROI (or return on investment) from a drone flight – with lots of fancy numbers and analysis.
But sometimes, it's better to just go with a top-of-the envelope analysis.
So why does drone based insight offer such a powerful opportunity for your business needs – whether within agriculture, construction, insurance, or many other industries?
It's simple.
Better insight: a map is a map. A digital map with photographic or orthomosaic imagery is something different altogether!
Faster setup: we work with you to plan our flight; we program the flight; we arrive onsite and away we go
Lower cost: with that fast setup and quick flight time, we can often obtain comparable or better information compared to traditional surveying or other methods
Access to insight not previously available. We can often reach the places that humans cannot easily get to. Survey potential material degradation on the exterior of a wind turbine 500 feet up, from within 3 feet? Not a problem with proper planning!
A vast expansion of data range. A site survey is done at ground level. A Google Maps analysis occurs from 100+ miles up. A plane or helicopter flight will be at least 5,000 feet. A drone? 2 feet to 400 feet – we can vastly expand the range of the insight into a zone previously not easily available.
Analysis opportunities. Read our quarry or golf course case studies. Once we have our insight from altitude, we can do sophisticated analysis to give you information on crop health, volumetric calculations, building heat spots or more. Key fact? We can get you information you never previously had available!
Give us your mind for a moment, and we will give you opportunity! Call us!