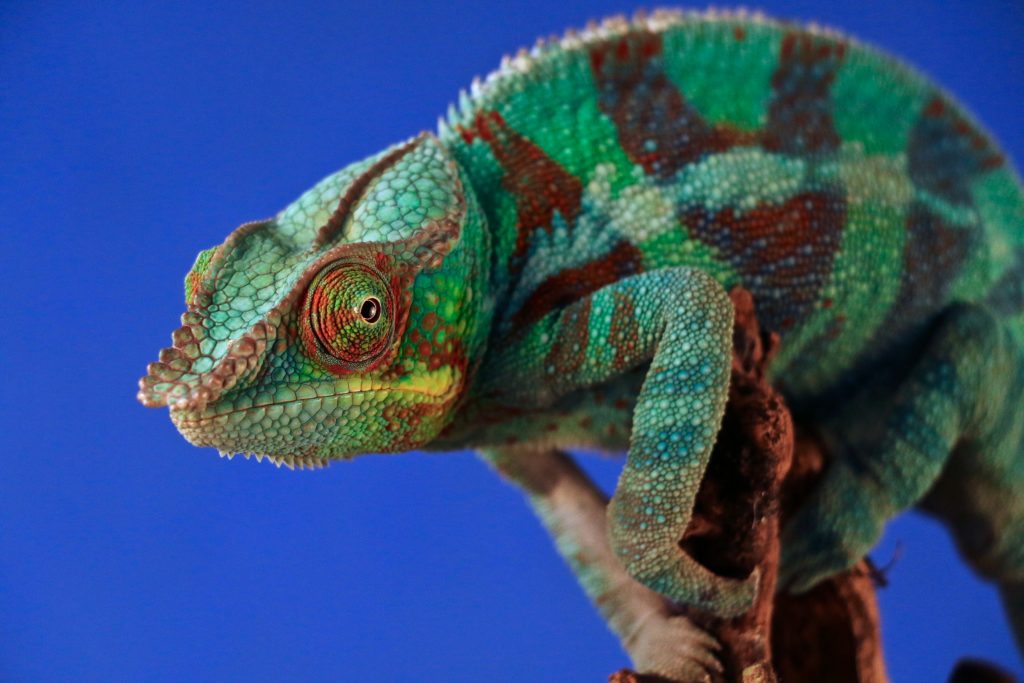 Friday Fun Flights #3! Our Weekly Summary of the Weird, the Whacky, and the Wonderful Things with The Drones Up There!
You can end your week knowing that Pete the Chameleon is safe. As a news article reported, he "has an eye infection and can't see, so he got lost and was found on a roof where his owner used a drone to rescue him."
We don't make this stuff up. The Instagram story went viral. You have to read the story to get the gist of it – oh, and watch the video.
That's how it goes in our Friday roundup of the weird, the whacky and the wonderful in the world of drone technology. We think this story fits all three categories!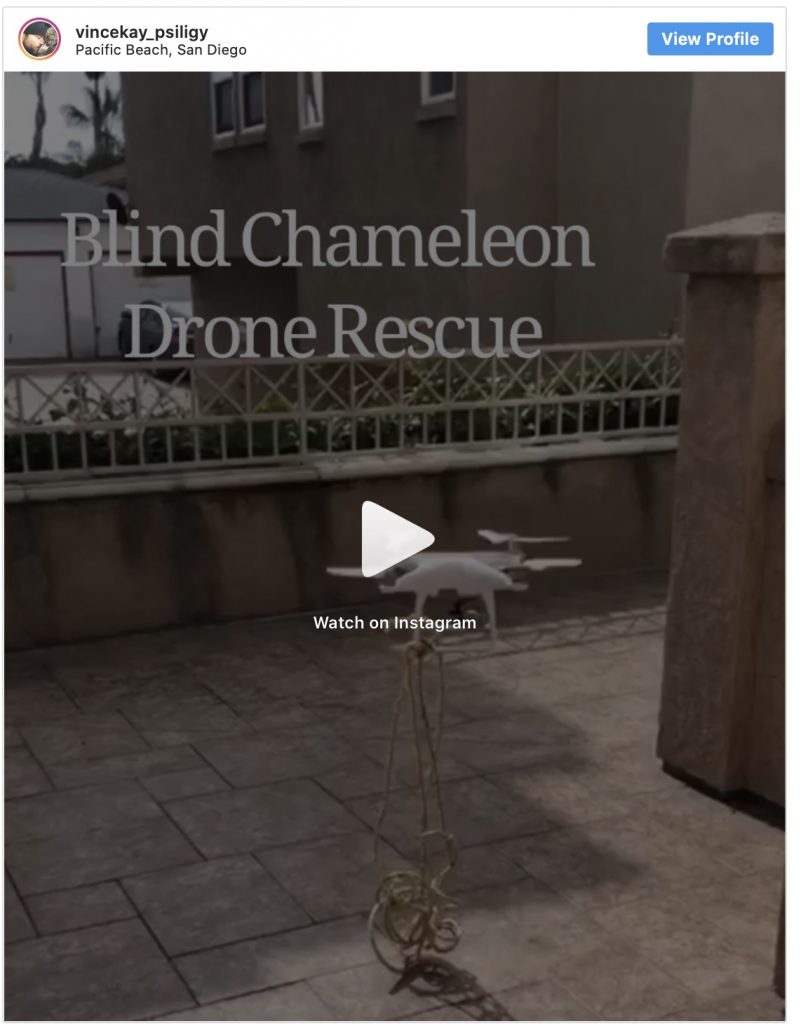 It would seem that the use of drone technology is only limited by the imagination that people have. With that in mind, we also came across this article of a wedding proposal, with the ring delivered via a drone. Because, why not!

She said yes. Because, why could she not? It was a drone!
Onwards.
At LI&D, we work hard to ensure that we have the latest drone technology, We considered for a moment a purchase of the new $626,000 customized Mercedes Brabus truck.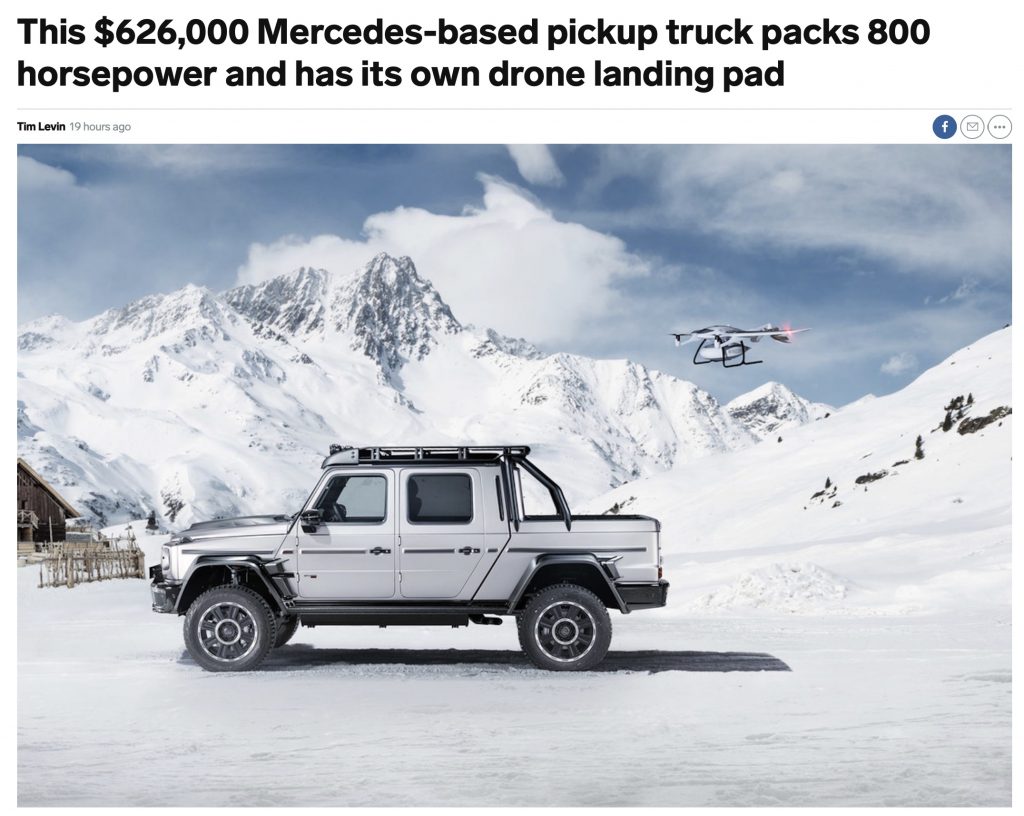 After all, it does feature a customized drone landing pad. For those fast setups and takedowns….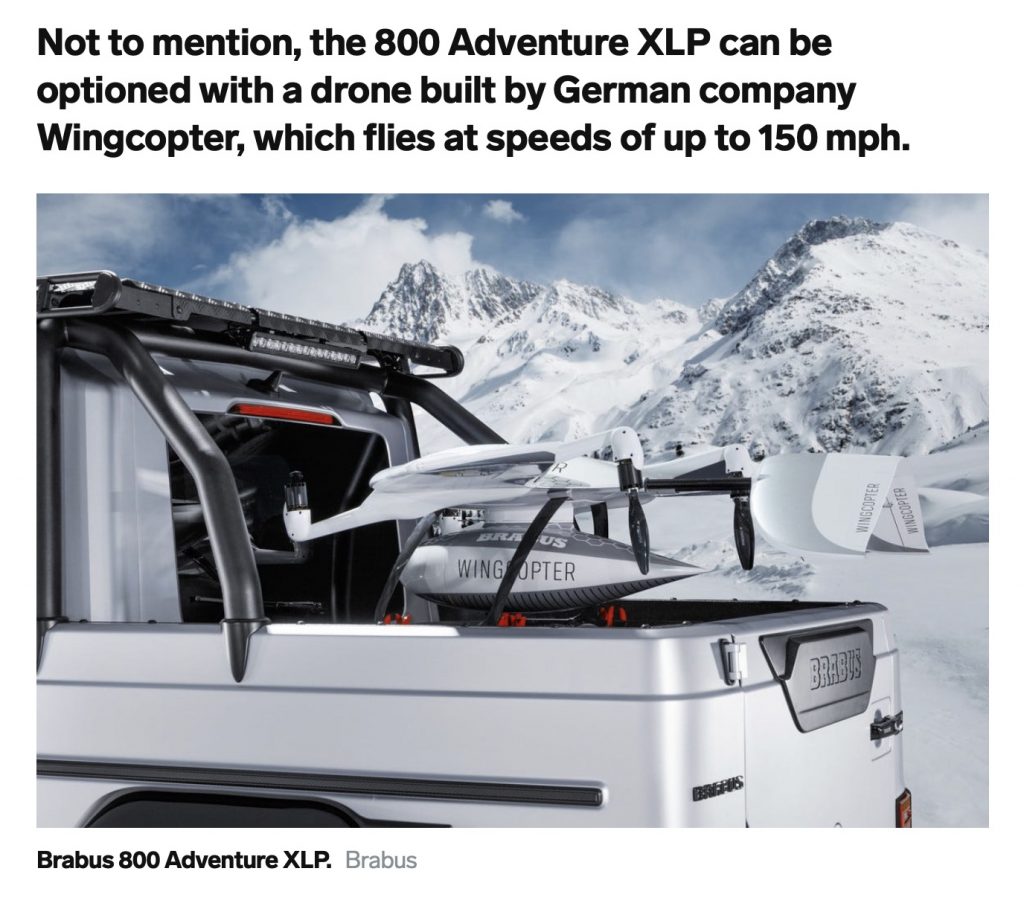 Let's get back to the practical side of things. An increasing number of organizations are examining the use of drones for internal inspections and examination, and so this new customized drone used by the Tokyo subway system is an excellent example of the 'wonderful' world of drone tech!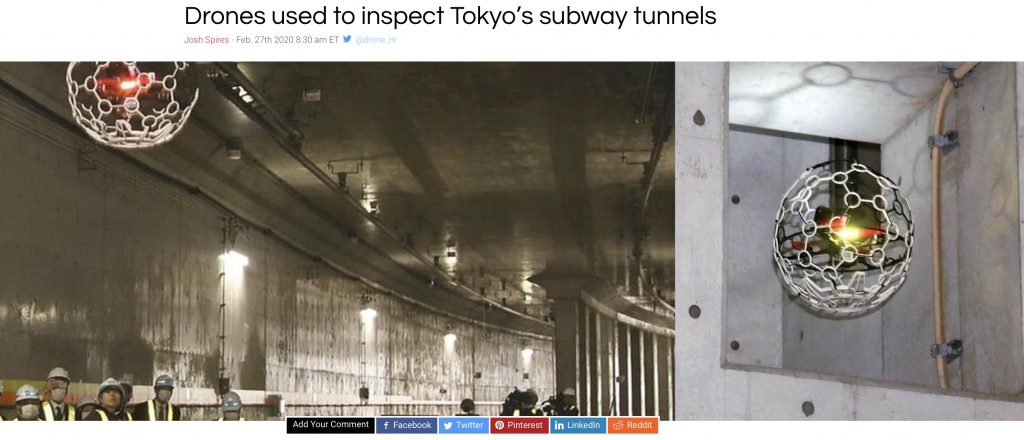 Let's close off this week with this story – about "Indiana Drones!" The headline and story are self-explanatory!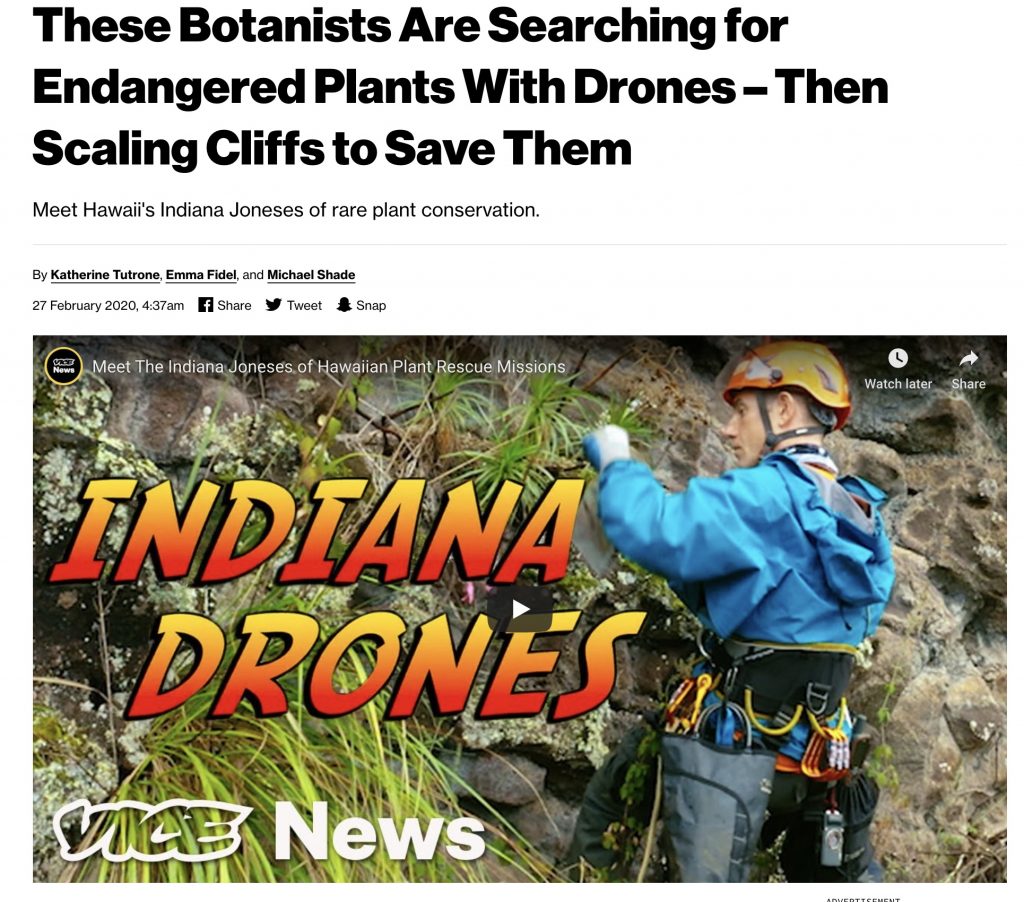 Have a great weekend and remember, if you see any interesting news and developments in the world of drone tech, send us a message at FridayFun@locationintelligence.ca