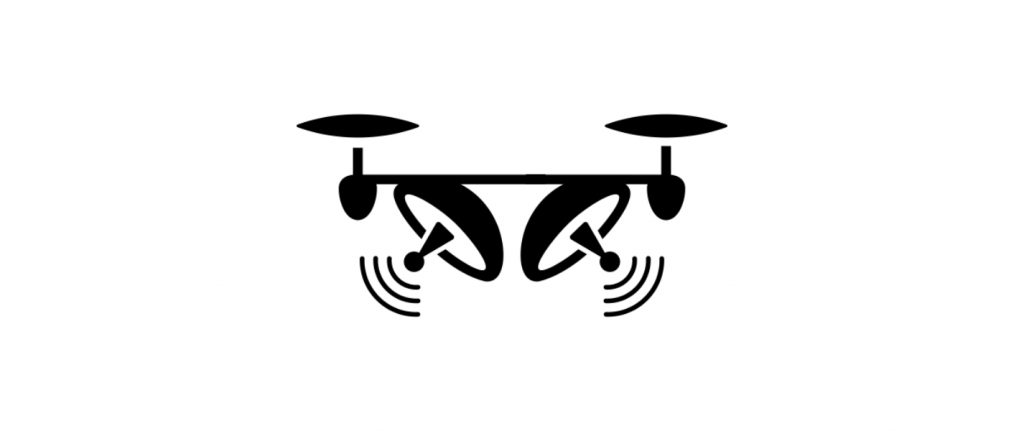 Friday Fun Flights #4! Our Weekly Summary of the Weird, the Whacky, and the Wonderful Things with The Drones Up There!
And we're off – we've actually started to look forward to our regular Friday post on some of the unique things we've seen in the world of all-things-drones. If you want to have a look at our previous articles visit this page.
We HAVE to start here with a video that has been going viral throughout the Internet – the golf shot drone! We know a certain guy who predicted this type of thing a few years ago! You have to watch the video – *insane* filming capabilities! It's obviously taking the golf world by storm!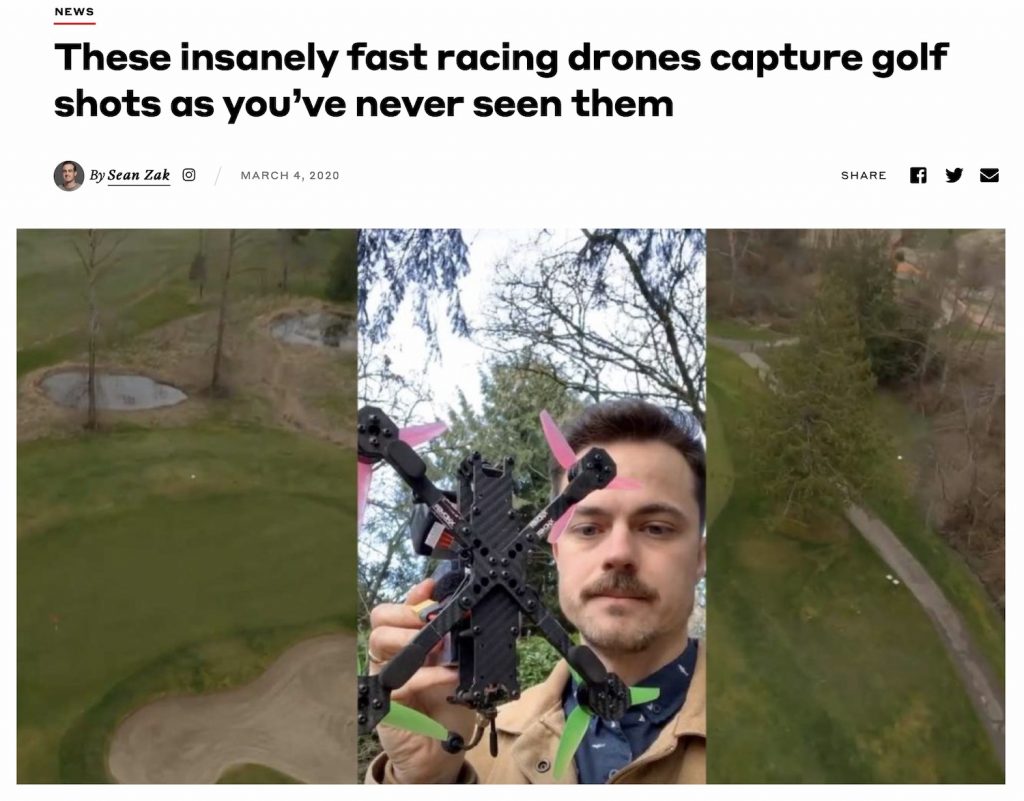 Onwards. Our Friday post isn't just about fun and games – we try to cover some of the fascinating new developments with this technology. That's why we were intrigued by this research report which outlined a potential role for drone technology in the world of architecture and more.
"….a drone equipped with four microphones and a loudspeaker can precisely reconstruct the wall configuration of a room by listening to echoes, similar to how bats use echolocation to orient themselves."
Like any fast emerging new scientific technology, we are seeing fascinating new developments as researchers test the bounds of science.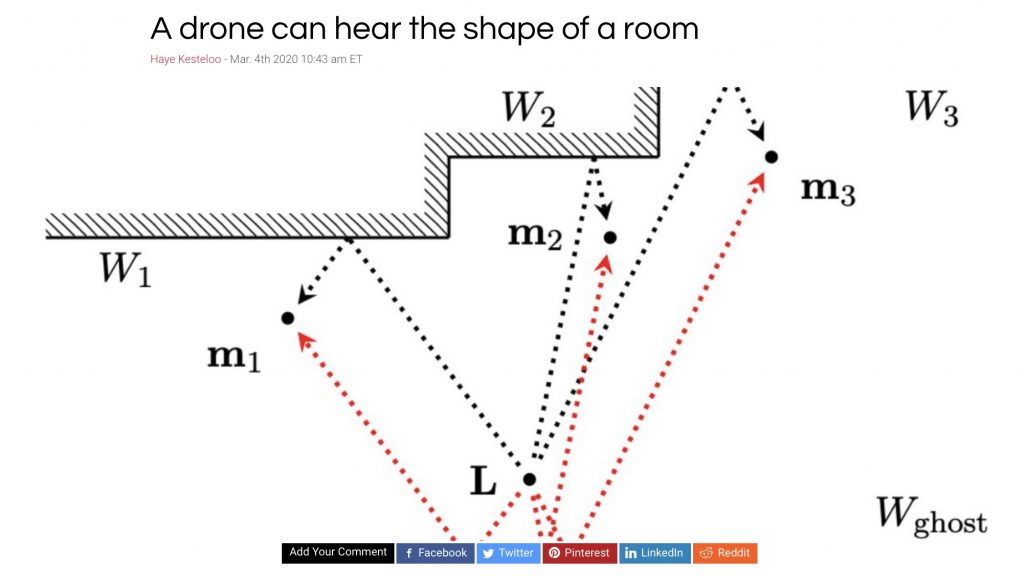 Back to some fun … and an oldie but a goodie. You can't make up headlines like this. The story itself is, well, remarkable!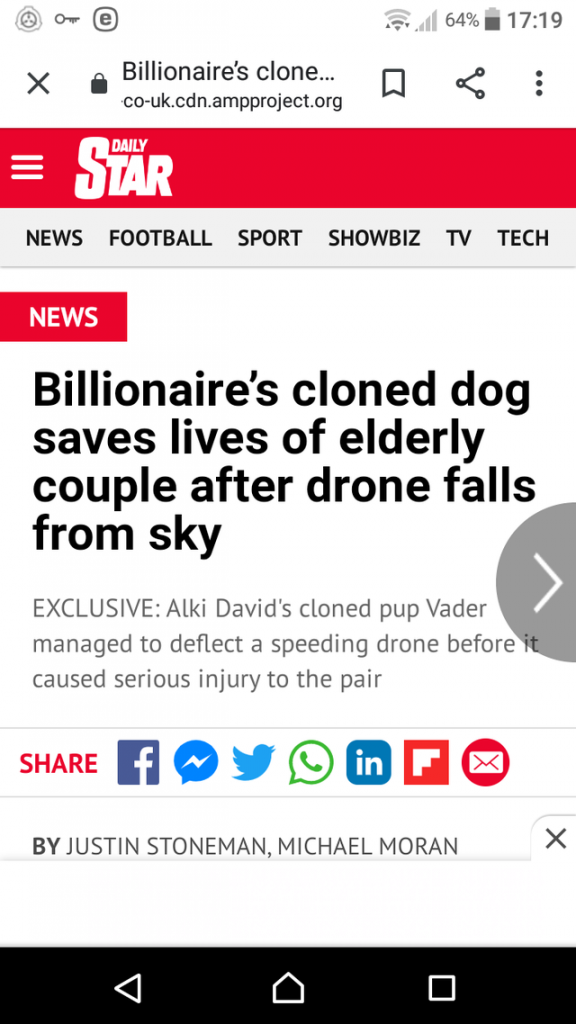 Last but not least, let's close off this week with a great Youtube video from the vaults!
Let's close with this comment: here at LI&D, we always plan our flights with the utltimate of care and precision to avoid such spectacular fails – that's why you want to entrust your critical drone project to a professional.
Have a great weekend and remember, if you see any interesting news and developments in the world of drone tech, send us a message at FridayFun@locationintelligence.ca