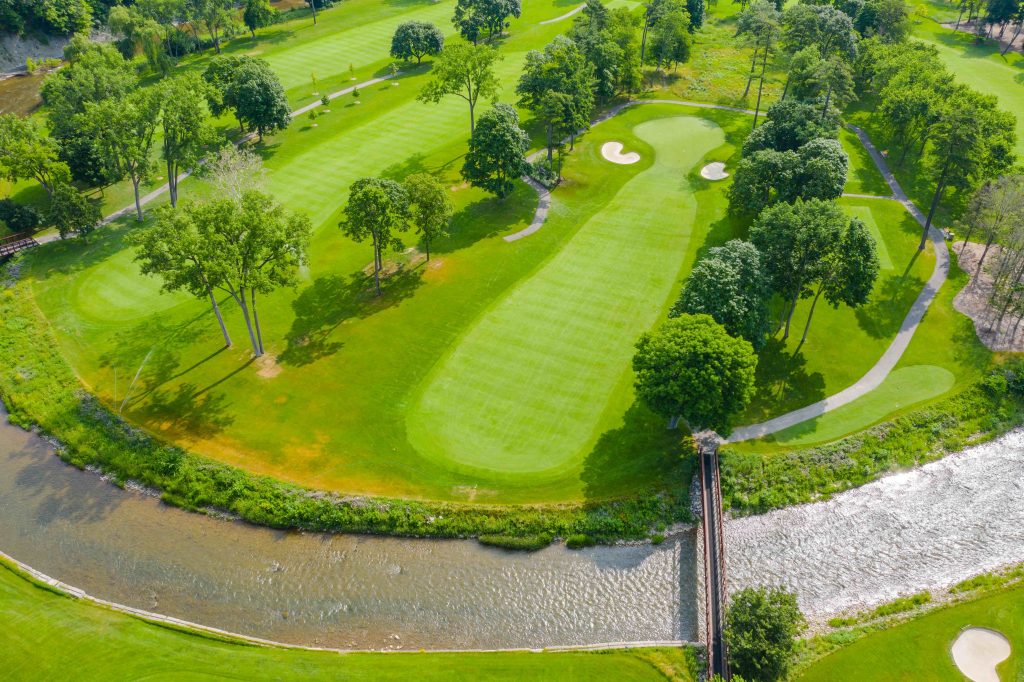 Accelerating Your Golf Course Marketing: Reaching the Target Through Drone Based Video Flyovers!
As a PGA professional, golf club manager or someone else within the golf course industry, have you considered the powerful role that a drone based video flyover can provide to your online marketing efforts?
Take a look! Here's a video we filmed for a client last year!
Golfers today are a discerning lot – the web, mobile technologies and social media increasingly drive their spending decisions. If you aren't reaching them through the insight that they seek, you are probably missing an opportunity.
The magic to be found comes with a compilation promo video like the one above – short, concise, and to the point, which is necessary for todays' attention-short golfer.
But we can also film and edit professional video that you can integrate into your website, with hole-by-hold video, complete with yardage markers and background music. Take a look at this particular hole:
Here at LI&D, we can undertake a hole by hole and driving range flyover, and then provide:
An edited compilation video
A hole by hole course flyover, suitable for integration into your existing hole-by-hole overview
Video of other on course amenities, i.e. halfway house and more
As the golf season approaches, pick up the phone and give us a call today – we expect to be pretty booked once your course is in full bloom in just a few months, and you want to schedule this flyover while it is epic!