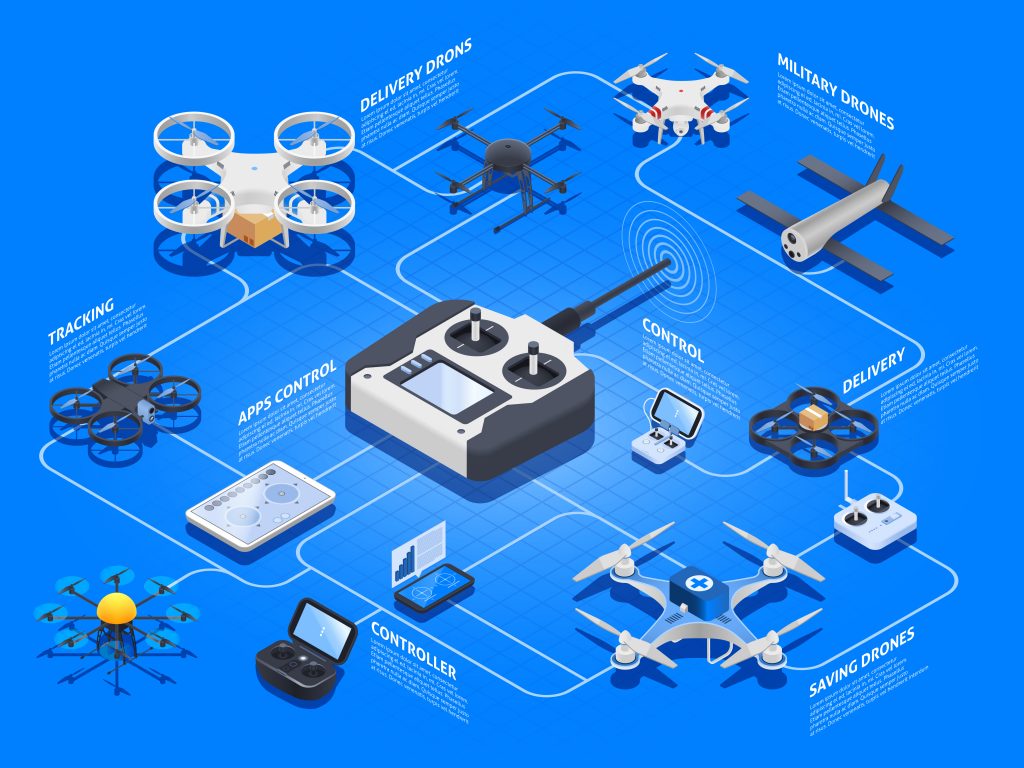 Friday Fun Flights! Our Weekly Summary of the Weird, the Whacky, and the Wonderful Things with The Wings Up There!
We were inspired to start something regular for Friday's – a summary of some of the fascinating and sometimes strange news that we see surrounding the world of drone technology.
We were inspired to do so after seeing the news article about the Australian couple trapped on the cruise ship in Yokohama harbour due to the conoravirus, who decided to lighten up their mood by ordering up a wine delivery by drone.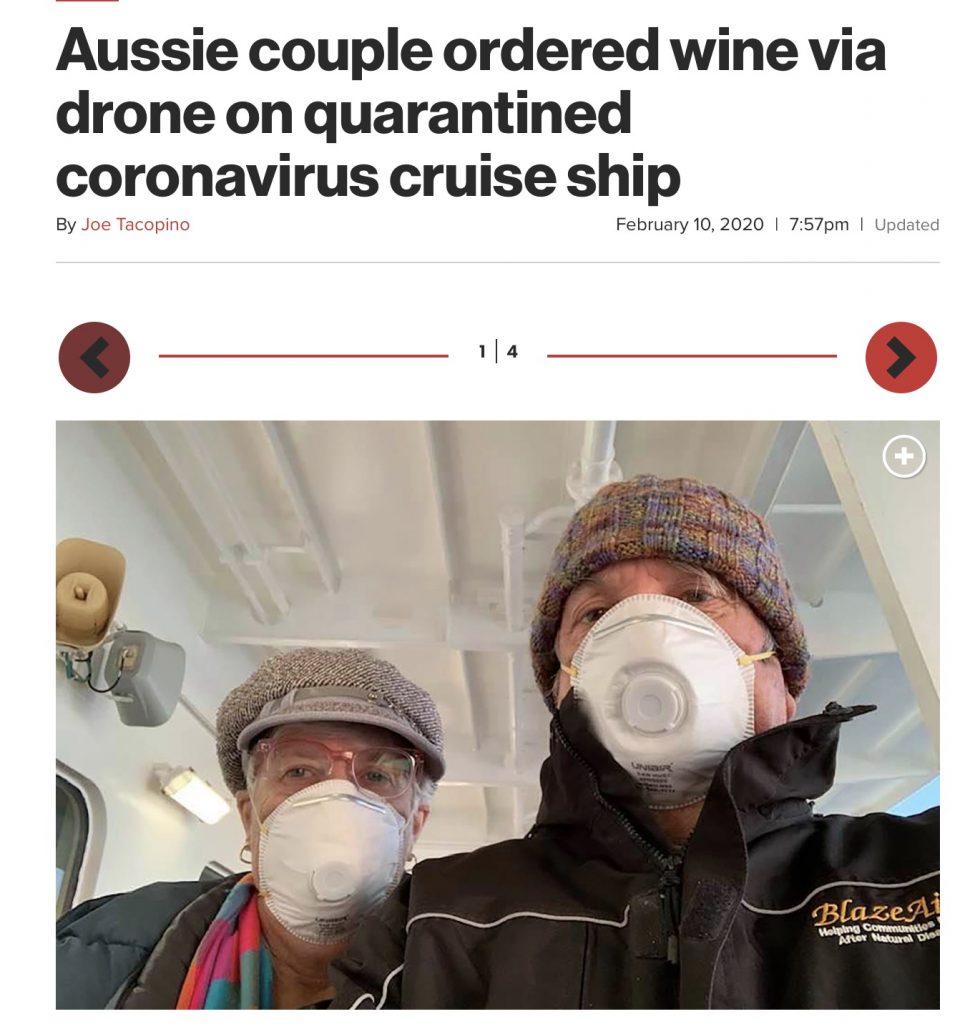 While we don't know if it is true or not, it certainly is yet another fascinating and imaginative example of how this fascinating new technology is changing our world in so many ways.
Here at LI&D, we've got a variety of sophisticated tools that track news, research and developments in the wide ranging field of drone, mapping and G.I.S. technology – we like to keep our clients advised of opportunities as they emerge. Yet as we do so, we couldn't help but notice that every week, there are just a lot of really unique developments involving this fast moving technology.
With that in mind, we were inspired to put this post together (and hopefully this will become a regular Friday feature) of just a few of the things we've recently seen. Do you have more? Send an email to us at FridayFun@locationintelligence.ca!
• Get ready for drone-crows! It looks like a number of companies are developing new-age scarecrows designed to keep birds and other pests away from valuable crops! We'd imagine going forward this is going to provide a wonderful number of news stories on ongoing battles between drones and pests!
• Weight matters! It Germany, any drone of 250 grams or more must contain a sticker with detailed information on the owner – so DJI specially engineered a drone at 249 grams to get around the law!
• Oops! You might have remembered seeing some spectacular video of a New Years Eve drone show that featured 2,000 flying drones in Singapore. It turns out a bunch of citizens were waiting to see it and turned their TVs on, thinking they were seeing it live as they welcomed in the New Year – only to discover that it was something that was actually pre-recorded a few days earlier!
• Cargo drones are going to be, if you pardon the pun, BIG! We've been reading about the Volocopter, a freighter drone that can carry up to 200kg. It has 18 rotors, spans 9.2 meters (that's almost 30 feet), and can cover 40km or 26 miles in under 30 minutes. It's aimed at the agricultural, mining and other markets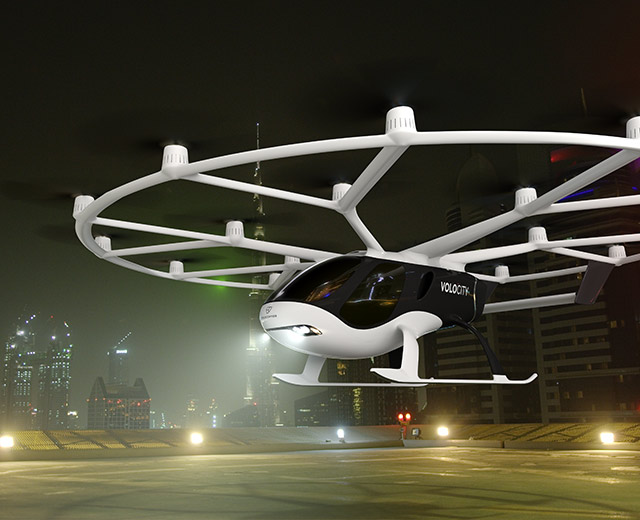 • DroneonDemand, a drone company in Kansas city, has launched it's drone-based gender reveal service – that, of course, looks like a stork. It will fly in and drop a package that contains details on the 'reveal'
• We came across a story of a drone pilot in Denver who has launched a new series of drone races inside a bar. We at LI&D are always focused on flight safety and risk minimization, and so we can't even begin to imagine the unique insurance issues that might exist here.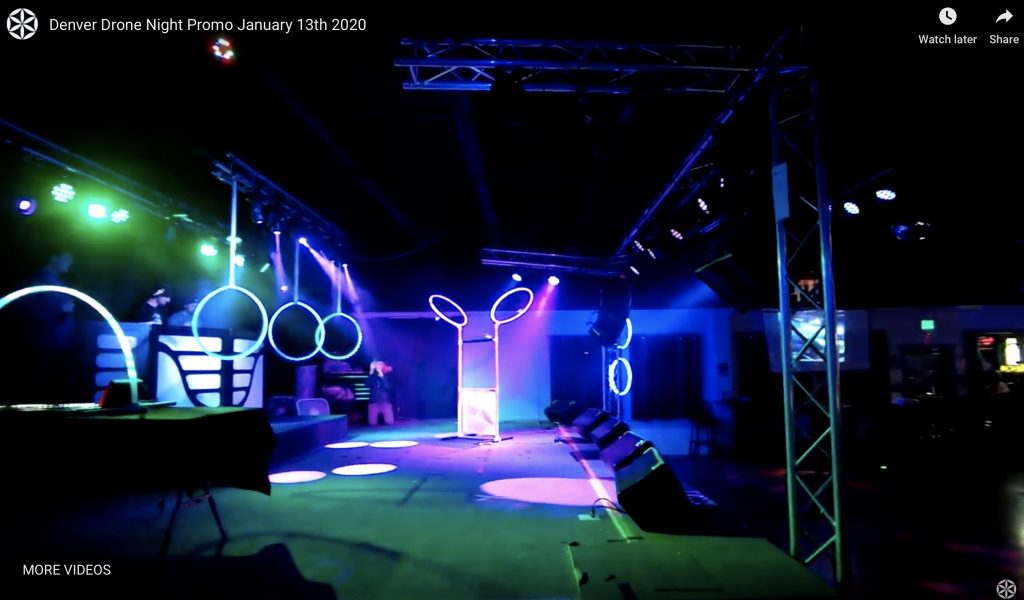 Last but not least, you might begin to notice that 'missing drone' posters have become the new 'missing cat' posters in various neighbourhoods, particularly as new enthusiasts lose their new toys. (The drones we use have a return-to-home feature which minimizes the risk of a loss!)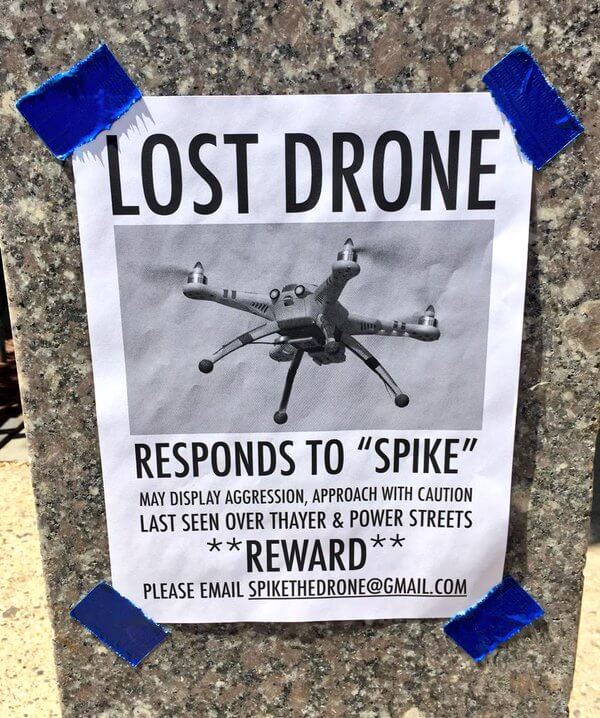 Keeping that thought in mind, you might want to read this wonderful story we came across of a fellow who lost his drone in a tree immediately upon moving into a new neighborhood – and decided to get the local fire department involved in a rescue! Heartwarming!
That's all for now! Remember, if you see a unique drone story, sent it to us at FridayFun@locationintelligence.ca