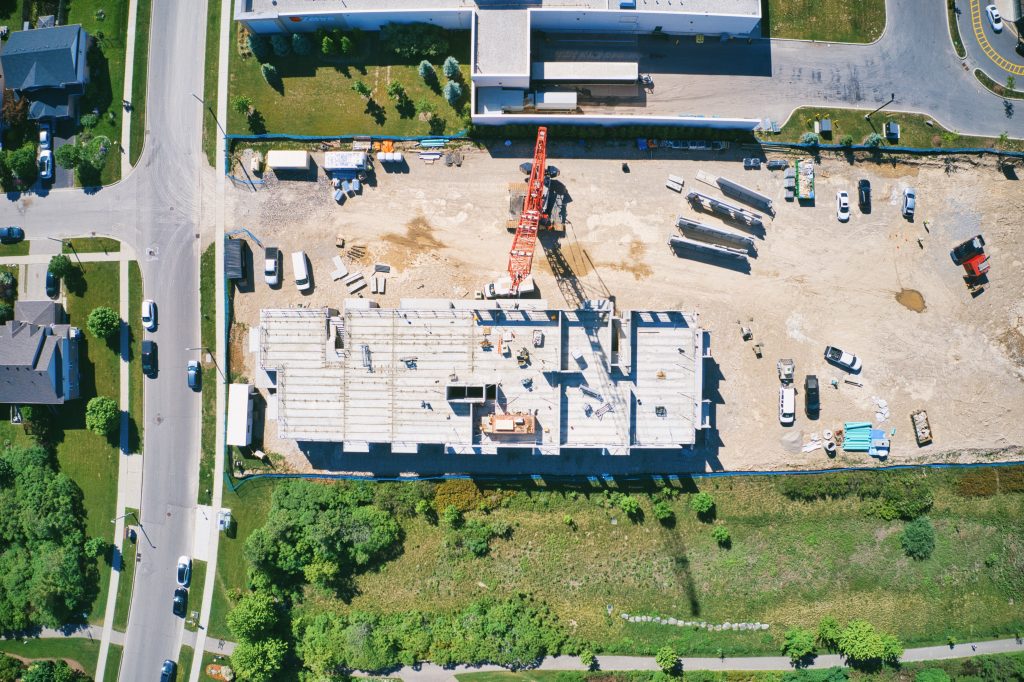 Looking Forward : In Just 10 Short Years….What Might The Drone Industry Look Like?
In yesterday's post, we took a look back 10 years in time to observe the state of the commercial drone industry – and saw that it was pretty limited! Gaming via drone tech was the big news story at the time!
Today, but 10 years on, insight from drones at altitude is playing a growing and crucial role in a vast number of different industries. Companies are realizing all kinds of new opportunities emerge once you can examine the world around you from 50 feet to 1,000 feet above, with very detailed photography and video, complex image processing and analysis and more.
All you need to do is look at our industry coverage to see the powerful use cases that have emerged.
The fact that the industry has come so far in just 10 years is a testament to its disruptive potential. With that in mind, and knowing that technology always evolves at a faster pace over time, where might we find ourselves just 10 years from now?
We've got a lot of thoughts on the future of this industry, and will cover that in the weeks and months to come. We regularly watch the signs of where this industry might go next with our sophisticated news tracking analysis tool, and see so many big ideas.
Here's just one: automated drone deployment.
Consider the startup Birdstop – which is investigating creating an 'automated system' for deployment of drone flights with 'zero human involvement.'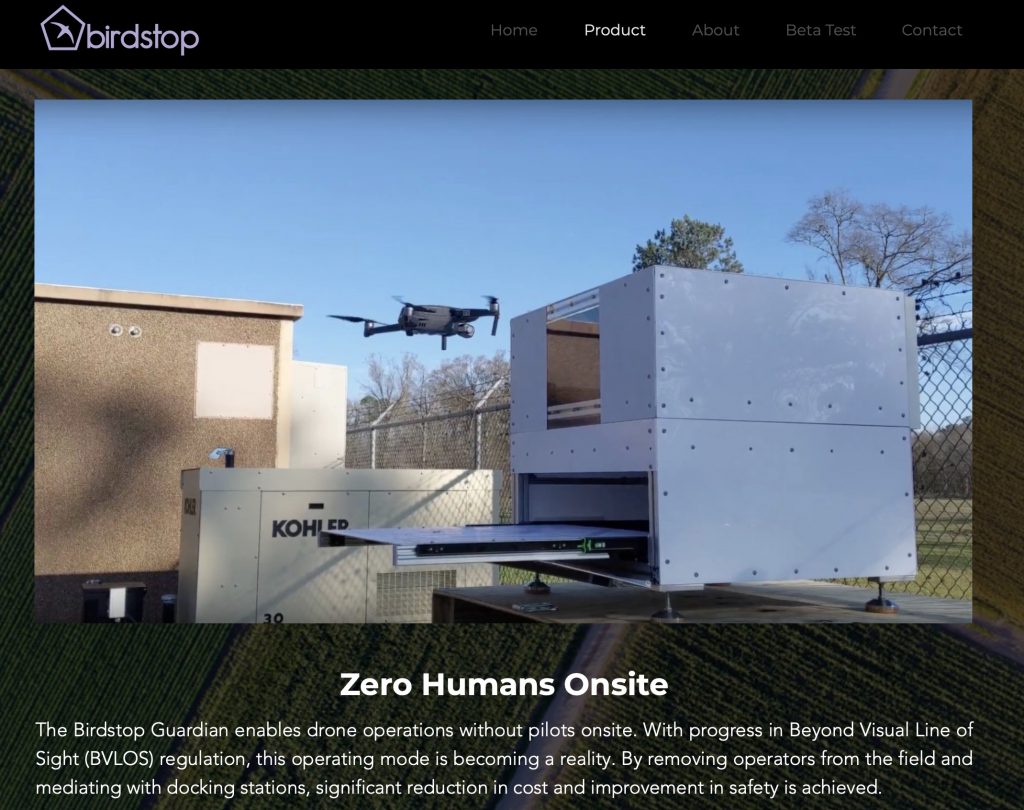 The idea would be a type of container with an automated drone; it would automatically change the batteries, transfer the data, and do all the other things that a human operator might do. The benefit would come from programming a regularly scheduled series of flights over a specific area such as a construction site.
A worthwhile project? Will it succeed? Too far ahead of its time?
Who knows! But it's just one example where there is a lot of brainpower, investment capital and disruptive thinking as to how to take this nascent industry into its next phase.
We clearly believe that the drone industry of just 10 years from now will look unlike anything we know today – the technology will have evolved, business models will have changed, artificial intelligence might play more of a role, image resolutions will have dramatically changed – and new ideas that do not yet exist will be all around us.
Stay tuned – this is a fast moving industry!