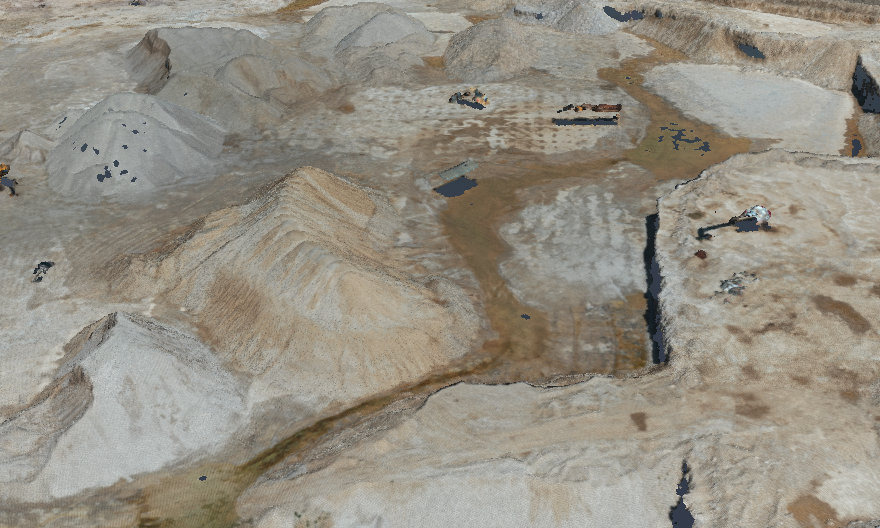 Mapping and Insight from Altitude : 10 Industries in 10 Days – What You See, What We See!
It would be hard to think of a industry that has had a more profound impact than the world of mapping. Maps impact everything!
And certainly the last decades have seen a revolution with mapping technology. With the arrival of GPS-enabled smart phones, digital maps (think Google Maps and Google Earth), in-car navigation technology and more – people are more involved with their 'location' than ever before.
That's why our company name is "location intelligence" – our drone and digital mapping services help to put the intelligence into your location insight. Consider this short video which puts this into perspective.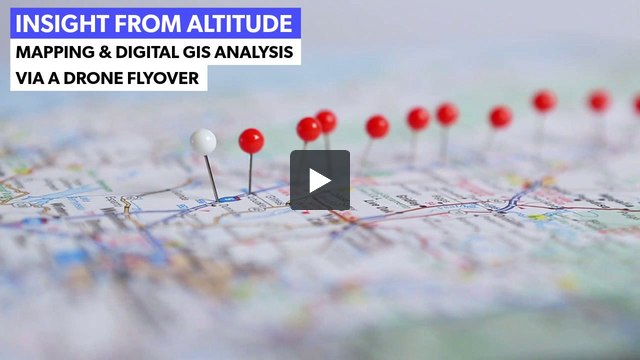 And yet, we've barely scratched the surface of what we can know with our new and evolving relationship with the concept of 'location' – because increasingly, our world is moving into three dimensions.
What You See
So far, you've made a transition from flat, paper based maps to this new world of digital maps. Most of them involve simple, two dimensional information – i.e. a view of streets from above. Chances are, you aren't yet viewing your world in 3 dimensions.
What We See
But that is changing as drone technology and other methods provide for a third element to the concept of location – meaning that we're moving from a world of two-dimensional 'location intelligence' – think of all the things involving GPS technology – to a world of 3D spatial intelligence.
Drones allow us to gather additional information that is not just 'points on a map,' but information on altitude, elevation and more.
This leads to a revolution in mapping – in that we can now examine the height and width of buildings, mines, quarries, ski hills and more. If you follow what we've posted on this blog, you'll see all kinds of examples of the unique new benefits that this 3 dimensional insight can lead to.
An example? The trend will involve the data used by self-driving cars to 'see' around them; virtual operations using 3D projections or virtual reality headsets and so much more!
This leads to new opportunities and new benefits such as:
Creation of 3D Digital Maps
Creation of Digital Analysis Models
Photogrammetry mapping
Building Information Models (BIM)
3D Model Generation
Want to learn more? Give us a call!