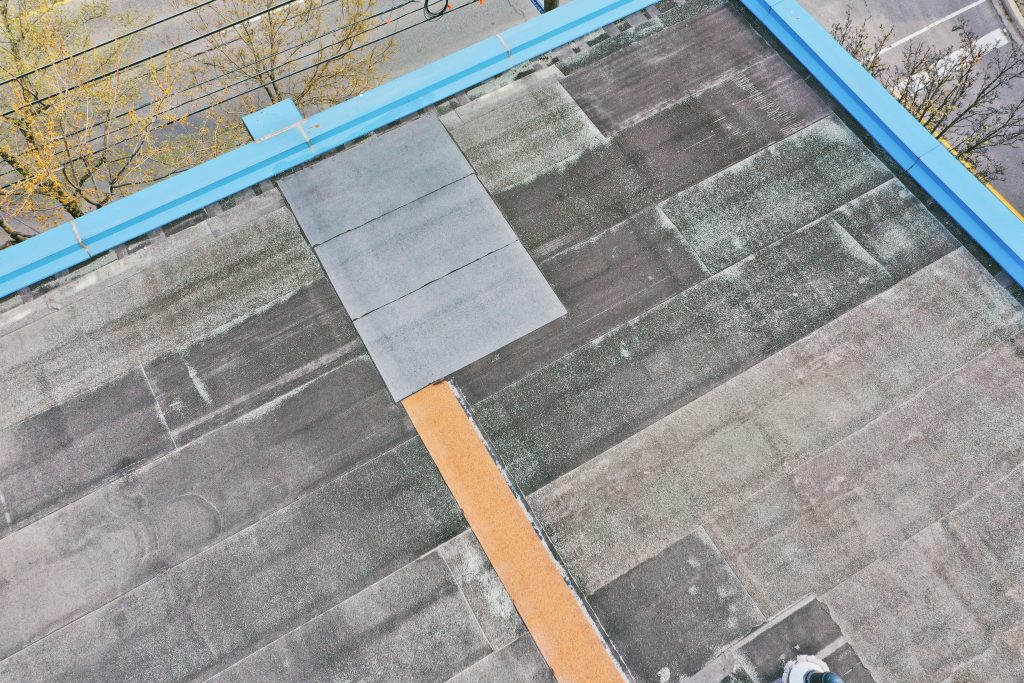 We Can Go the Places You Can't Go: Every Day, Drones Make the Impossible Possible!
The drone community is a fascinating one to participate in – each and every day brings us reminders of one of the key aspects of the ROI of insight from altitude – we can bring you the critical insight that might not otherwise be attainable.
We were reminded of this reality with another post that we saw on one of the many drone-oriented Facebook groups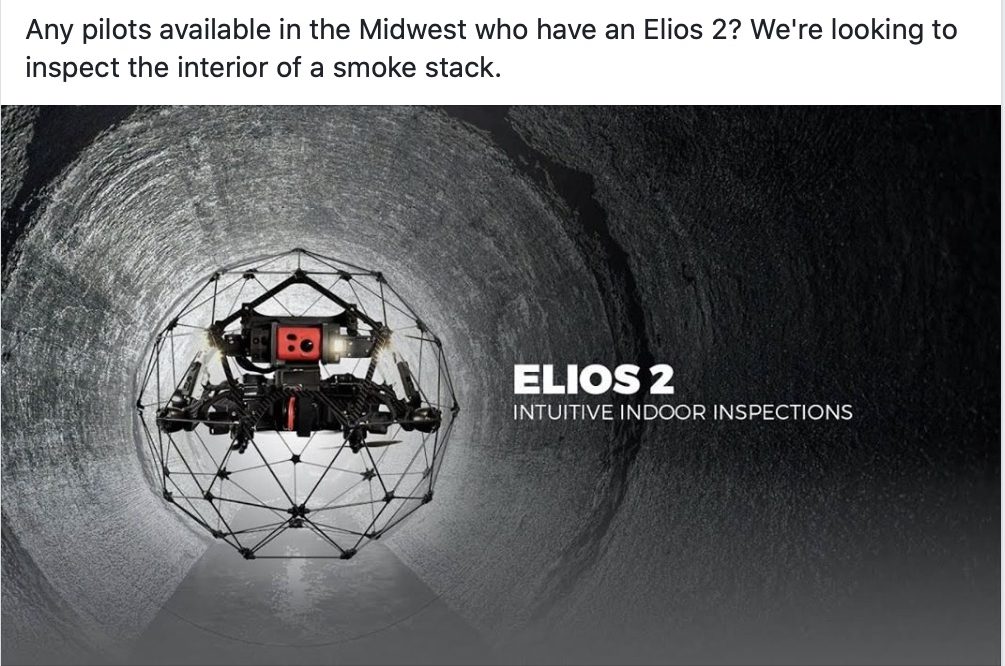 The global drone community is a cooperate one, and this type of post is indicative of the resource-sharing that occurs – if you don't have a particular speciality drone, you can often find one that will serve the purpose.
But the post also reinforces one of the key issues with the arrival of drone technology – we can go the places you can't go.
A massive smokestack, to check for issues of structural integrity, potential damage, smoot or chemical buildup? With the right equipment, it can be done!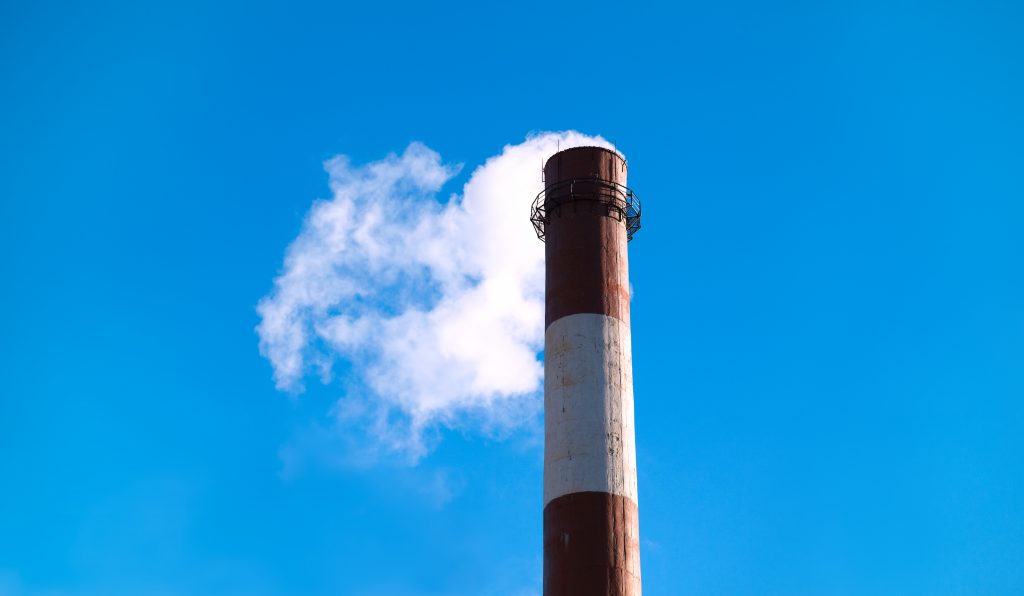 Other examples of where drone can easily reach where you might not be able to are:
Wind turbine blade inspections
High rise exterior and roof inspections
Mine shaft and tunnel inspections
Ship hull/cargo hold inspections
Sewage treatment tanks interior inspections
Large pipeline inspections
Yesterday, we undertook an analysis flight for a commercial real estate operator/landlord of an industrial location for a roof inspection.
In the old days – predrone – undertaking this type of flight would have been expensive, time consuming, and possibly out of the realm of possibility given potential hazards for a manual inspection.
But a drone? We can often go where you can't go! Find out how we can help with your project and get you information where you can't go.