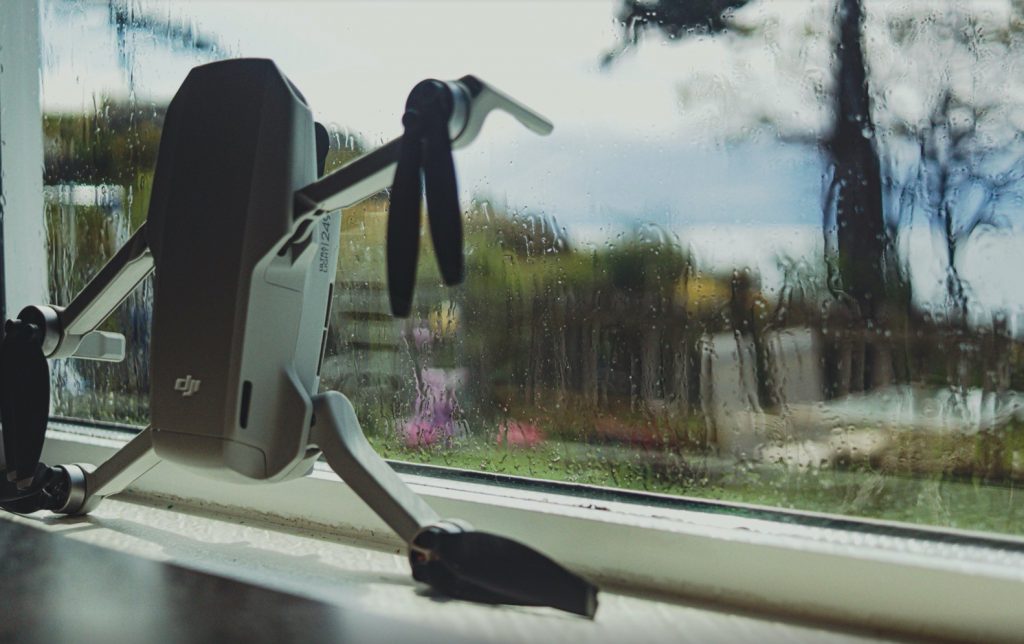 A Return to Flight: And a Voyage into a New State of Normal!
Keeping up to date with all-things-drone is a critical part of being able to keep on top of potential opportunities for our client base. That's why we track numerous industry news sites.
But we're also a member of a few drone-specific Facebook groups, full of pilots and others, that helps us to keep an eye on all the fascinating new developments around us.
And it was on one of those groups that we saw this wonderful little photo in our timeline: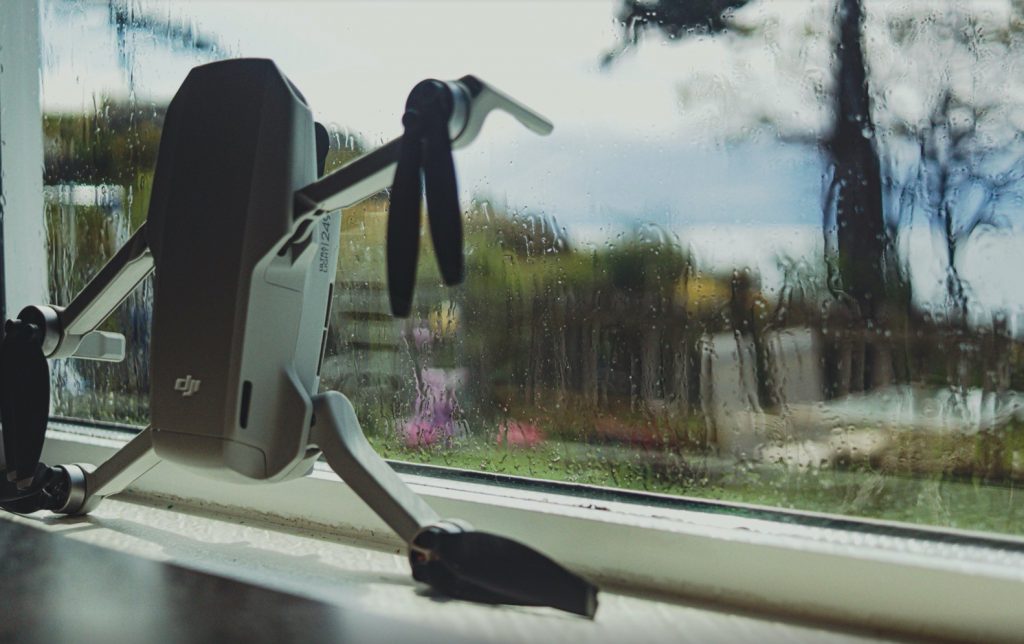 Based in British Columbia, Brian lamented as to how some pretty constant rain was prohibiting him from flight. Certainly weather has a big potential impact on our project plans – but the drones that we use can fly in many different weather conditions.
But what a photo! And it captures our sentiments exactly – with the COVID-19 lockdown, we've been pretty much 'confined to base' the last several weeks!
But yesterday, we had an opportunity to 'return to flight,' with a project for a local golf course. We're currently busy processing the data for a quick turf health analysis report, but we couldn't help but to share our enthusiasm for returning to the air with this magical photo of a course in full spring bloom!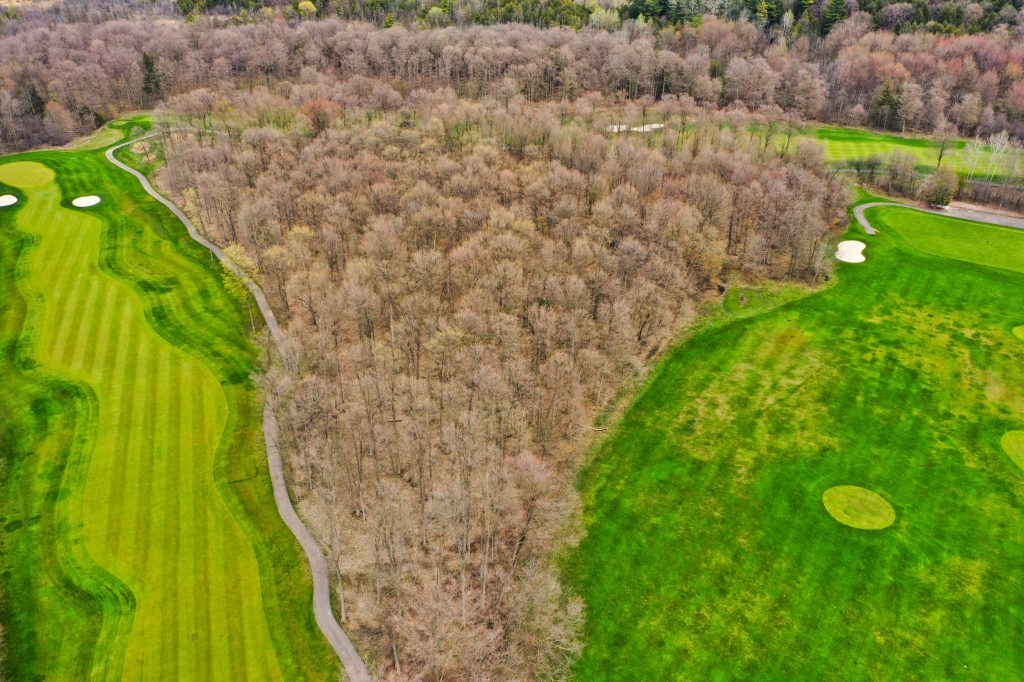 Keep in mind that we've already noted that a drone flyover for an essential service is also considered to be an essential service – we've got a full report on that assessment here.
But as society and businesses slowly return to a state of new normal, there is no better time to take advantage of the many opportunities for insight from altitude – as we return to flight!