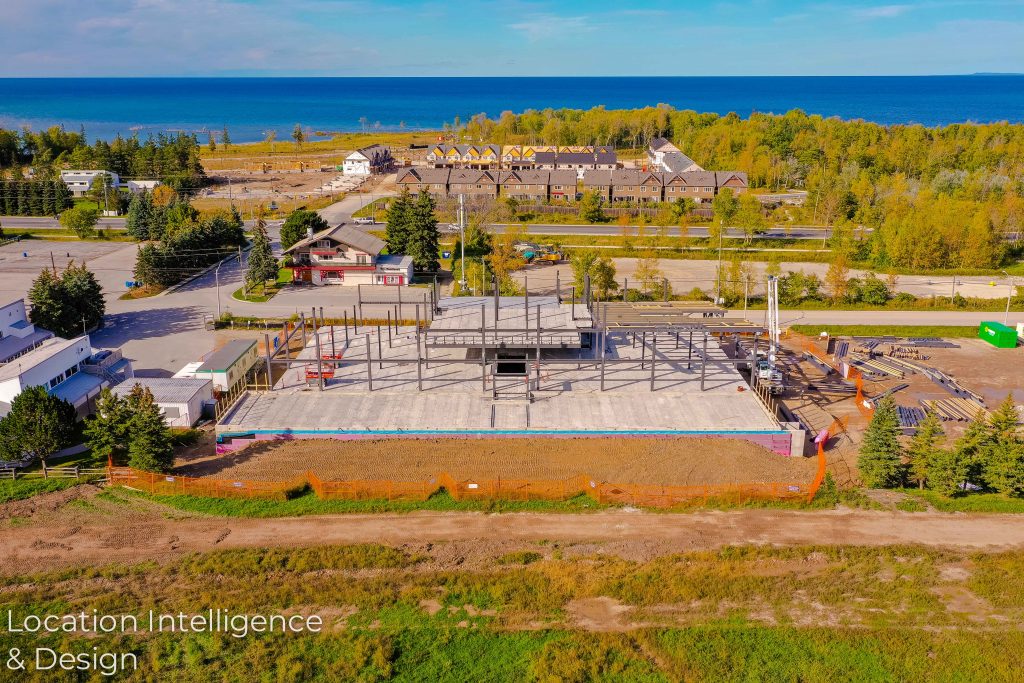 "What's the Status?" – How Drone Based Visual Insight Can Help You with Your Construction Project Management
It's the phrase that every construction project manager hates to hear – "What's the status? Are we falling behind?"
The art of assessing where you stand with any minor or major construction project can be a tremendous challenge, and becomes a very significant part of the overall cost of your project. That means you are constantly chasing efficiencies and cost savings in how you assess the state of project completion. Often this will use various forms of visual inspection.
And that's where the magic of drone-based visual inspection comes into play. We've put together a page that can provide you some valuable insight in this regard on our Construction Projects page.
With a drone inspection being a regular part of your overall project management, you can expect better insight, cost savings compared to alternatives, fast setup, detailed historical records and a powerful tool for community and stakeholder outreach.
One of the most powerful tools for everyone involved in the project? A regular series of project update comparison sliders : like this!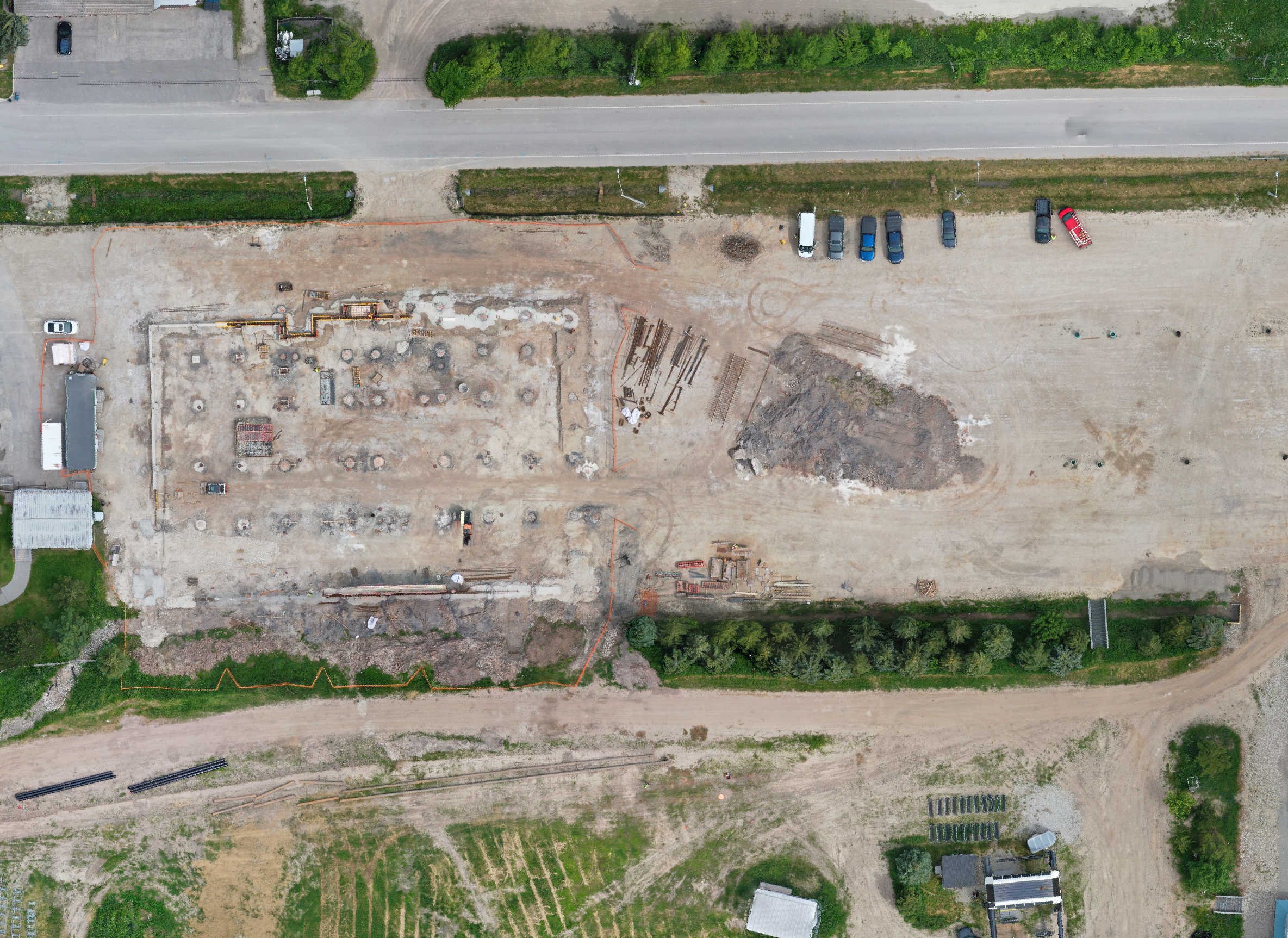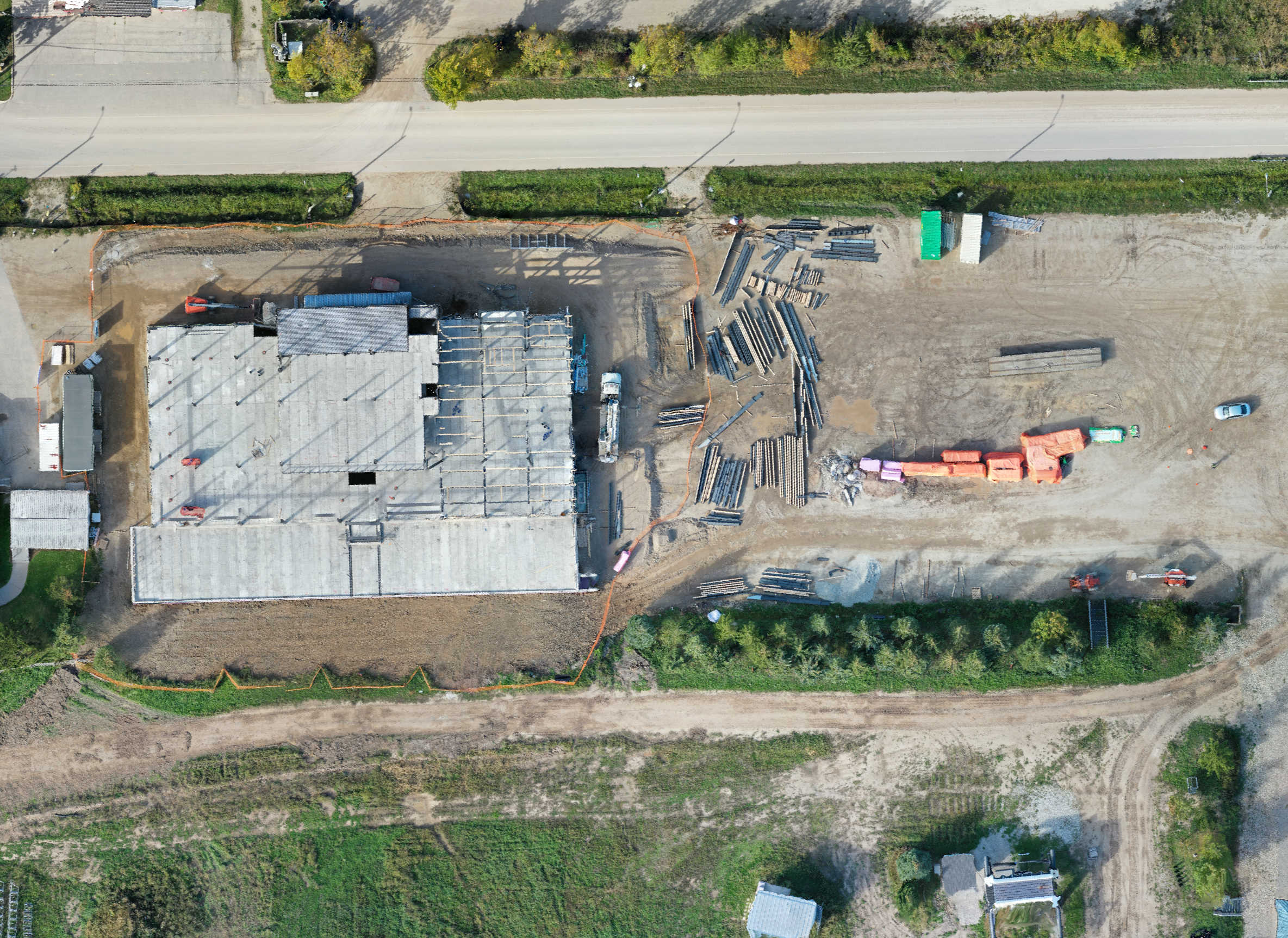 What are the benefits of the use of drone technology for construction project management? As we document, several!
Project updates and assessment photos & videos
Status of demolition project
Timeline assessment, useful for project completion reports
Marketing and PR footage for community outreach
Detailed inspection insight
Safety and hazard risk assessment
Detailed digital mapping information for ArcGIS and other onsite mapping tools
Estimations of Earthworkings, cut & fill measurements
But wait! There's even more!
Regular series of flights for an up-to-date archival record for project, dispute management and PR outreach efforts
Have LI&D prepare website "sliders" of before/after
Ongoing record for potential lawsuit and legal risk minimization
Planning and conservation efforts
Inventory tracking and monitoring
Theft monitoring
At LI&D, we can assist you with your construction project needs by arranging for a regular series of project overflights. Give us a call to discuss your project and we will give you some insight into what's involved!