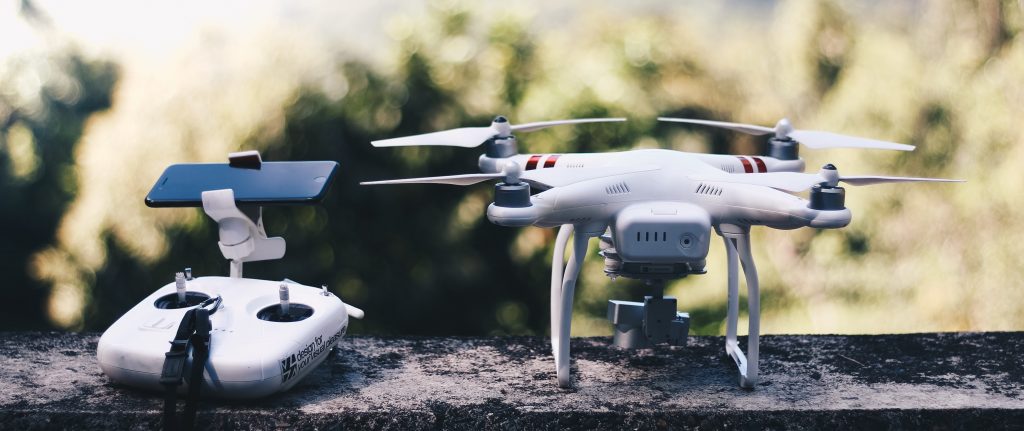 Why Do You Need a Drone Partner? Um, Would You Build Your Own Airforce?
There is a great phrase that is used by an Ontario-based weight loss clinic, often heard on radio: "If you could do it alone, you would have done it already."
With that in mind, and as you begin to think about your unique needs from drone technology, spend a moment to understand why you need a partner like Location Intelligence and Design to assist you.
Let us first say: large organizations can obviously make the investment in a substantial drone airforce. For example, within the construction industry, global leader PCL has invested substantially, since 2016, in a 'drone airforce.' This has involved not only a significant investment in drone hardware, but also in training, education, and many other factors.
Clearly, this investment has brought them positive returns: there is a great story over on a drone software site that explains what they have been doing: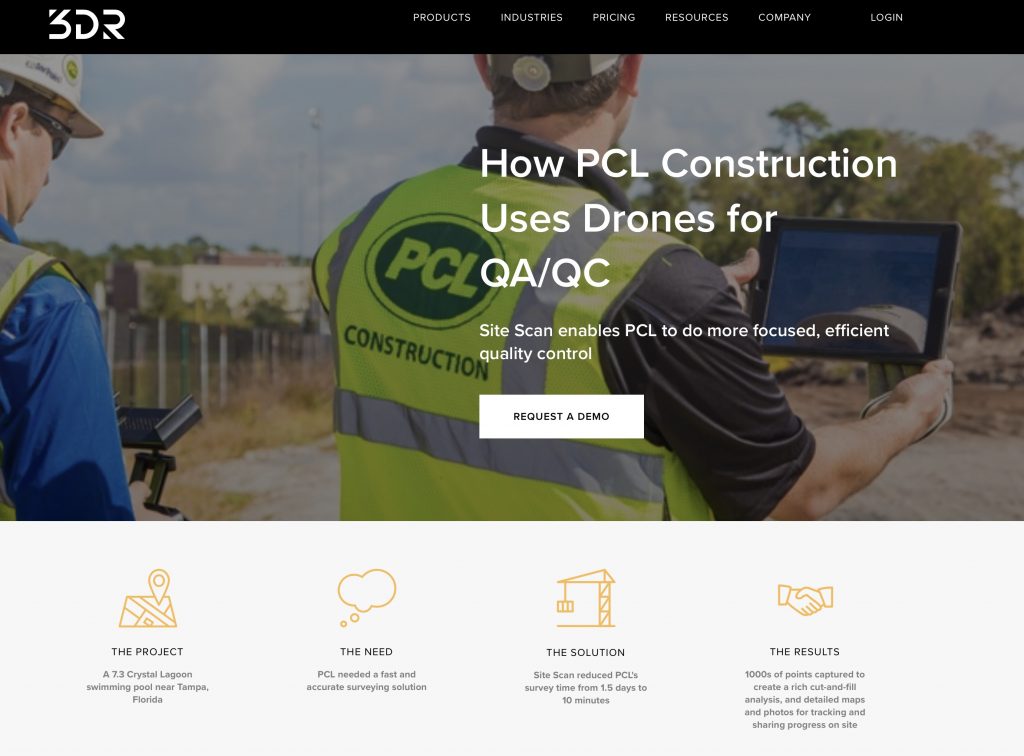 And yet, many other organizations that are examining the potential role for insight from drone-based technology might be unfamiliar with the complexities that come with this fast evolving field.
Based on a conversation with friends or business peers, you might be tempted to go out and buy a few drones, train a few people, and get up and running with your own air force!
Let us explain why this might simply be a bad idea.
First: sure, the technology might be simple to use and operate. The key is knowing what to do with the data – this is about much more than simple pictures and videos. Your external drone pilot will be familiar with the vast range of project opportunities, including volumetric calculations , orthomosaic mapping, integrating the data into powerful GIS tools such as ArcGIS and more.
Second, part of the art with aerial imagery is just that: art. It's the visual imagery that can tell the story, and your drone partner might be very familiar with different options to do that – such as the software that can be used for a construction projects' before/after comparisons like this: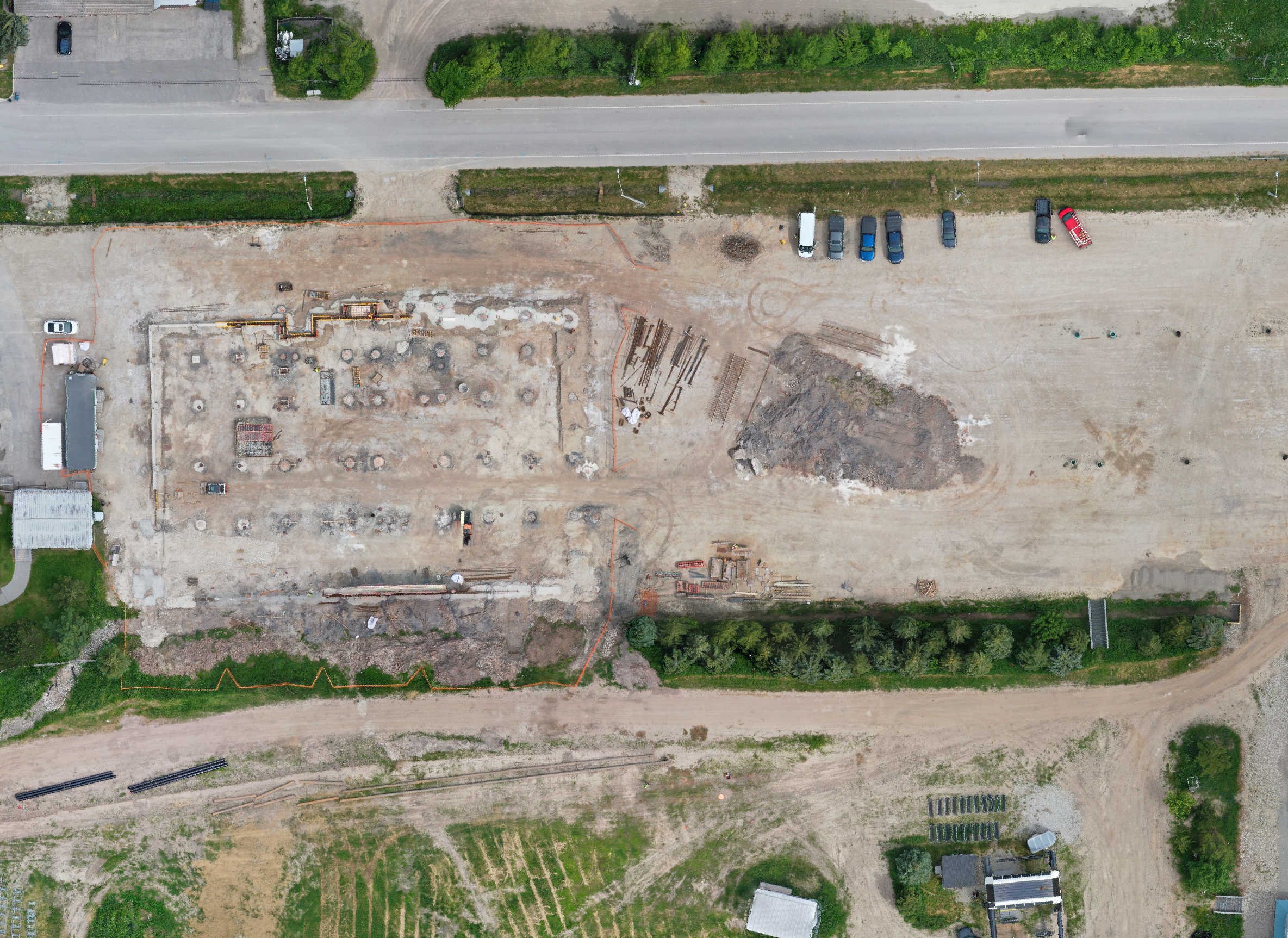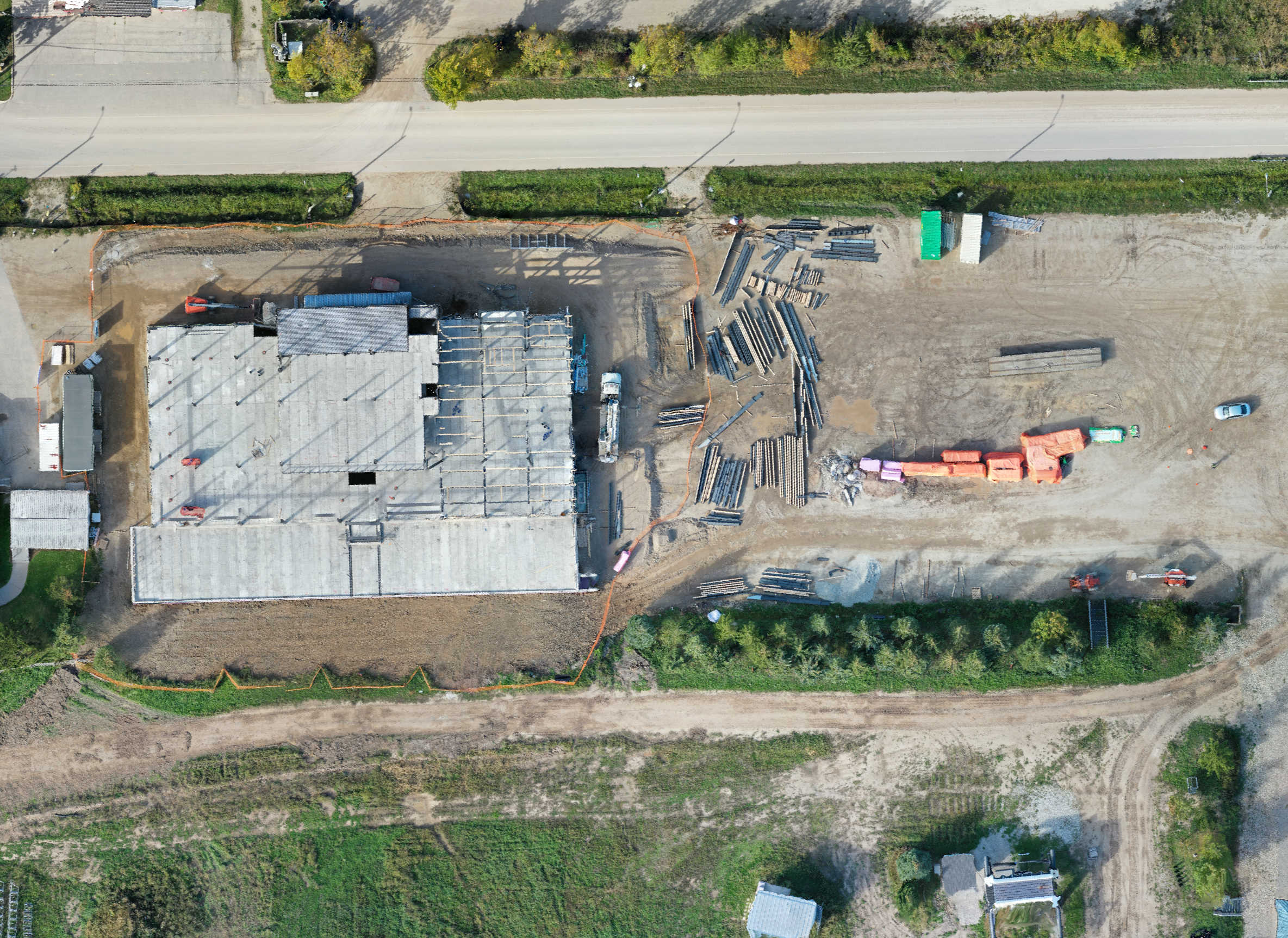 Third, you'll need to ensure that you are up to date with regulatory and licencing issues. Your drone partner will be very familiar with the overall regulatory landscape (which is constantly shifting and changing in various jurisdictions), as well as being fully licensed by Transport Canada
Workplace safety issues can come into play: proper flight planning includes a full understanding of these issues.
Finally, an external partner will have well honed skills in developing an effective flight plan – including insight on how to develop an effective flight plan taking into account all the safety requirements needed on a per flight basis.
Then there is the issue of a lower financial investment – we invest in drone technology so you don't have to!
Last but not least, and this is key: your drone partner will have a detailed understanding of the methods that are possible for post-processing of all the data collated during flight. At LI&D, we utilize a variety fo processing servers based on WebODM, but also use and are conversant with a vast range of different drone image processing platforms, used for a variety fo different purposes.
Our drone lead, Willie Carroll, C.E.T., is a valuable partner as you being to explore, assess and work to understand the powerful role that drone based insight and analysis can bring to your overall project requirements.