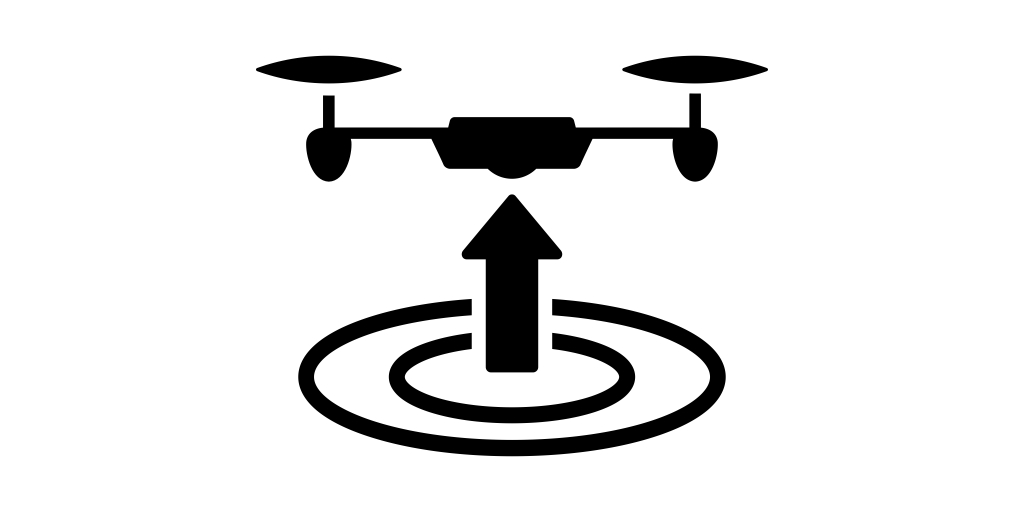 You Wouldn't Risk Your Brain Surgery to An Amateur, Would You? An Overview of Drone Licensing, Regulations and More!
Getting effective aerial insight isn't just a matter of tossing a drone into the air and filming some cool video and taking some photographs!
It requires getting involved with a professional who understands the opportunities, complexities and challenges that come with developing advanced flight plans and strategies for maximizing the data and insight from that flight.
We recently responded to a project proposal that would have had us undertaking a series of flights that would have been within the controlled airspace of Toronto's Pearson Airport. Some of our flights for the potential project would have had us flying directly under the flight path – a few miles out – from one of the main active runways.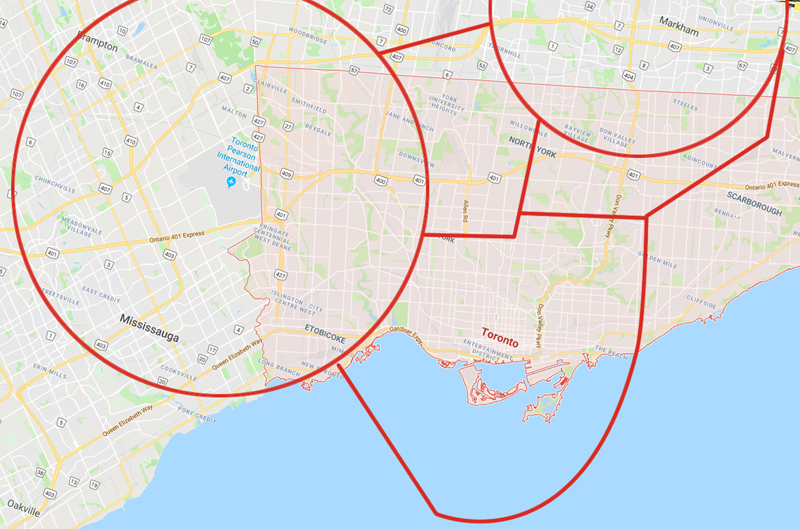 No problem – we knew exactly what to do in terms of obtaining the appropriate clearances and permissions for the potential flights – which is what you get when you hire a professional with an advanced pilot certificate. Being based in Canada, our Chief Pilot has an Advanced Opertors licence, known as the "Pilot Certificate – Advanced Operations" issued by Transport Canada.
(Sadly, the project did not move forward at this time…)
The lesson learned? Experience matters! No doubt as you browse around, you'll find many individuals and companies who are offering services in this fast moving industry.
Let's pause for a moment and put into perspective one issue that might cause you a bit of confusion – the current state of regulations in Canada and the US, and what levels of drone expertise exist.
In Canada, there are essentially those with a Basic certificate, and others with an Advanced Operatons certificate. Our Chief Pilot at LI&D is in the latter category. The same type of regime exists in the US with what is known as Part 107 Lisence.
Transport Canada summarizes this issue in a simple, to the point infographic.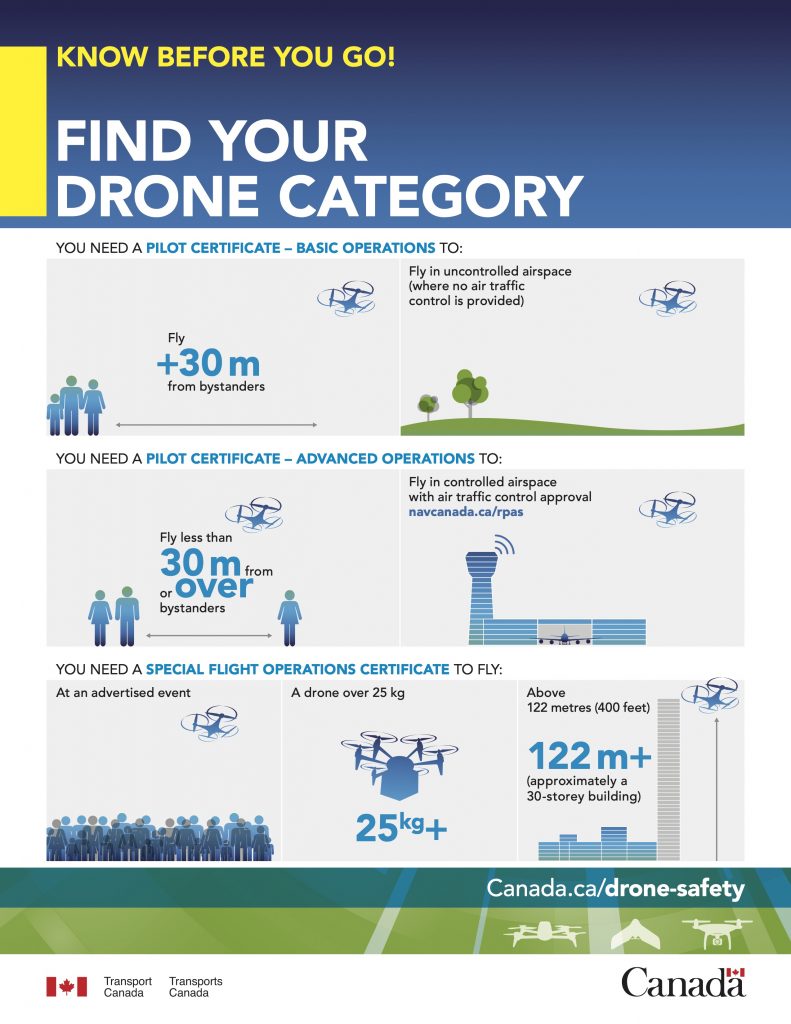 What's the difference? Essentially, a basic pilot must pass a written exam; an advanced pilot undergoes a more stringent examination as well as an actual flight review administered by an approved Transport Canada pilot with a 'Flight Reviewer' endorsement.
So why chose a professional with an advanced licence?
Drone Laws
We understand the latest drone laws and regulations. This is our lifeblood, and so we work to keep up to date with all things drone-related
Flight Restrictions
We are familiar with the many potential no-fly zones, including within a certain radius of airports, prisons, military bases and other restricted areas. Any flight within a restricted area must be done by a pilot with an advanced certificate, who will know how to obtain necessary permissions and clearances.
Insured
We're properly insured under a specific UAV/Drone policy, thus helping to minimize any risk to your operations or property
Equipment
We have the right equipment – low-end hobbyist equipment bought at Best Buy won't get you the best results!
Education & Experience
Last but not least, but the most important, our advanced GPS, digital mapping background provides you with a level of interpretation and analysis of the flight results that you might not get elsewhere.
In Canada, at last count, there were 39,151 registered drones in Canada ; 29,488 basic pilot certificates, and 3,050 with an advanced licence.
In the last few years, recognizing that anonymous drone flights are establishing new forms of risk for the aviation industry, government organizations have been busy establishing policies for all drone flights.
There are other issues to consider beyond regulations – including fast moving issues and laws surrounding drone activities.
For example, privacy issues abound with any potential flight!
Case in point: the legal industry is still busy trying to interpret and provide guidance on whether a property owner can actually ban drone flyovers. The conclusion so far seems to be 'not generally, unless other laws are violated. The current set of drone regulations are geared more towards aviation safety concepts – but flights must also respect existing trespass, mischief, criminal code and other laws with respect to privacy and 'voyeurism.'
In other words, in the absence of any particular drone laws, other laws govern! For a really good overview of the issues, read "Can Private Property Owners Ban Drone Overflights?"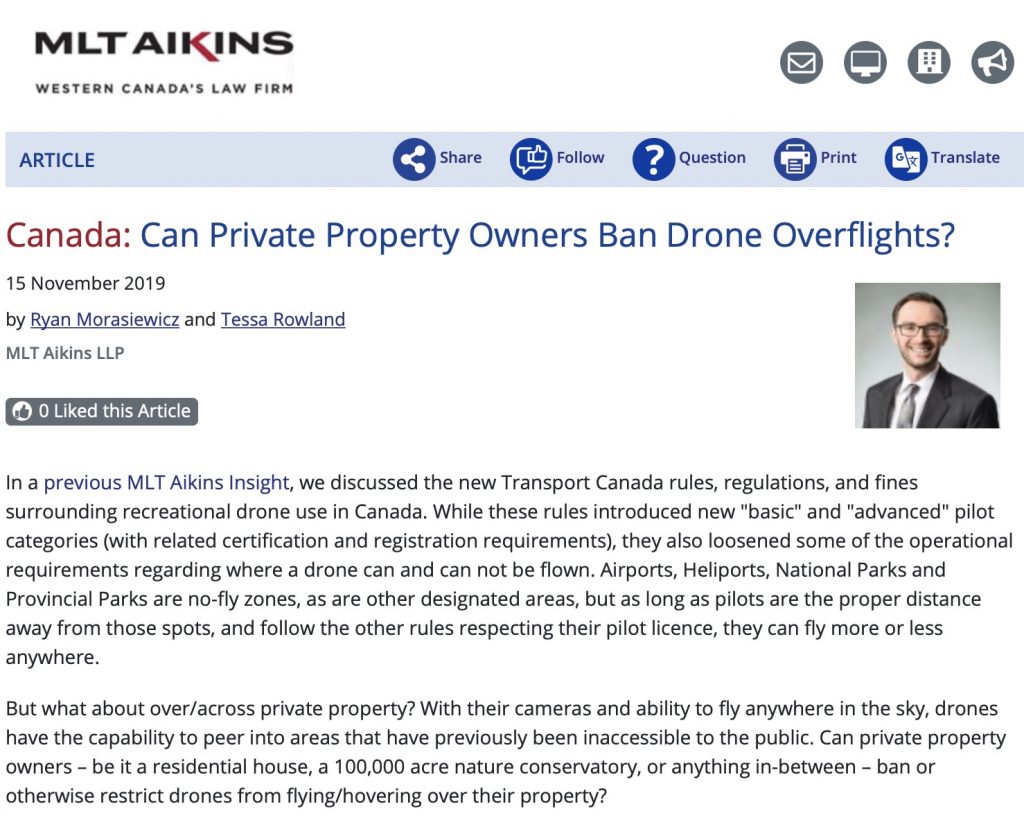 What's in the future? Obviously there are many risks that come with this new technology:
Transport Canada reported that the number of drone incidents tripled from 2014 to 2017, and increased even further after that.
In various Canadian and US national parks, some drone operators have flown too close to mountain climbers, significantly increasing the risk of an already risky undertaking
Other national and local parks which bill themselves as an 'oasis' from modern day life have found their peace and quiet decimated by the buzzing from drone flights, and have been scrambling to try to establish use policies
People have undertaken and been fined for very improper flights – such as the the well-publicized drone video of a crowd celebrating in Toronto after the Raptors NBA win, which resulted in the pilot being identified and fined $2,750
Last but not least, nude or 'clothing-optional' beaches exist in various parts of the world, and not surprisingly, there have been a significant number of news articles of drone operators violating their obvious need for privacy
At LI&D, we work hard to develop flight plans that not only meet existing licensing requirements, but that are also respectful of privacy, safety and other issues.
What's next? There is an extreme likelihood of even further regulation of this industry to minimize risk. Various drone companies, governments and transportation agencies are working on a variety of proposals to better manage and mitigate the risk form drone technology, including what is known as 'Remote ID.'

This would mandate that all drones have a unique identified, similar to what is known as ADS-B for aircraft. This would involve each drone broadcasting information as to its speed, altitude, direction and exact GPS location of the drone and controller; allow for the ability for air traffic controllers to contact and manoeuvre a drone, it's control station or both, when necessary in restricted airspace.
There is a lot of ongoing activity in the drone industry around risk minimization. DJI, which owns 70% of the global marketshare industry, has started to think about how it can reduce their drones risks when flying. You can read the full proposed regulations here.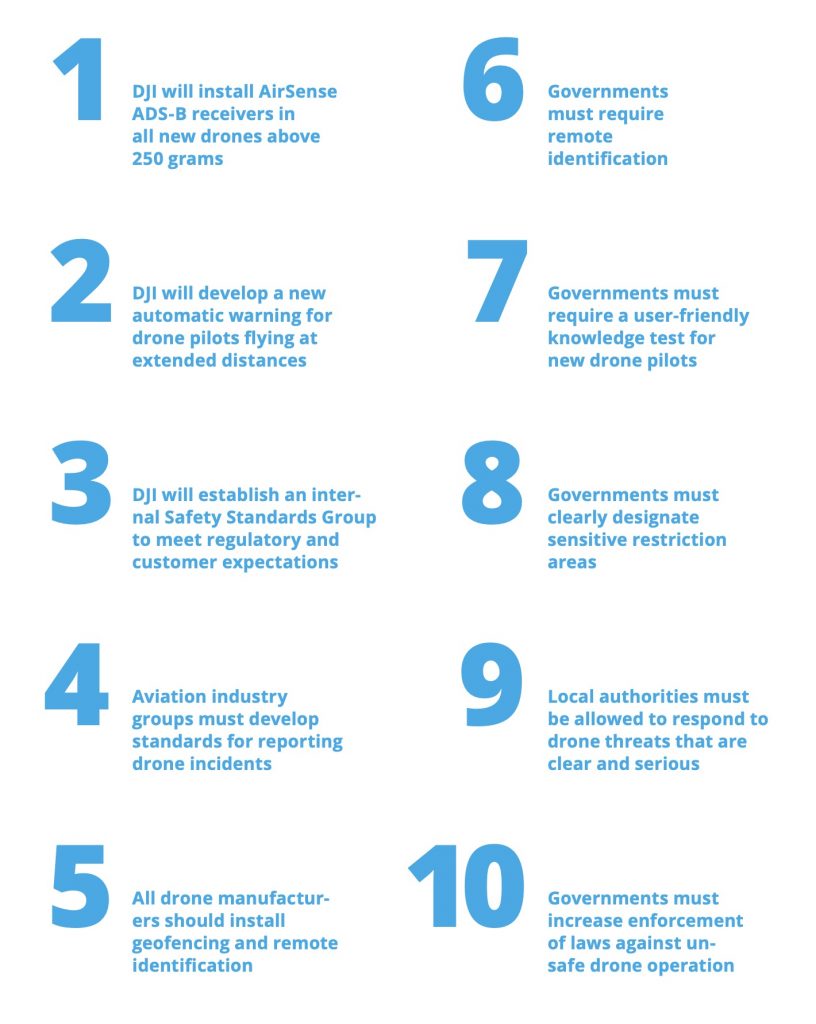 Clearly, the drone industry presents both fascinating new opportunities but fundamental and very complex risk.
Working with a licensed professional will help to ensure that you are working with someone who is up to date with all aspects of the current and fast moving state of affairs.
***It is the sole responsibility of the drone operator to understand and fly within the rules and guidelines.***