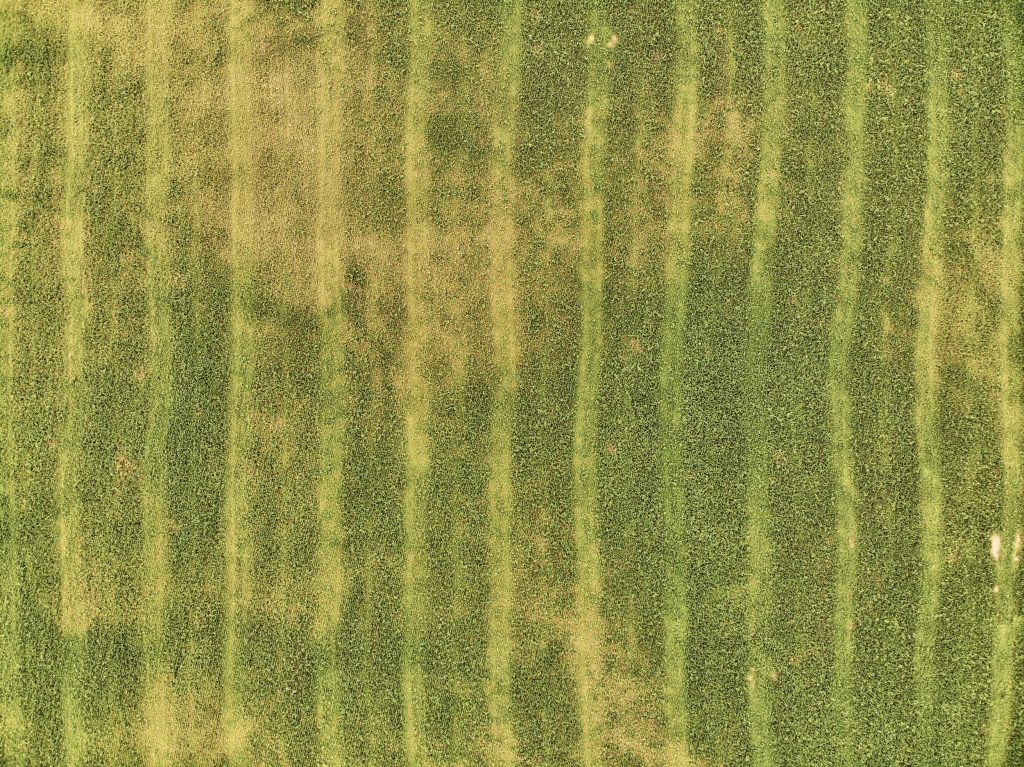 7 Days, 7 Questions – #1 : "Can a Drone Assist with Audit And Accounting Activities?"
That didn't take long! This one came in from an from an audit partner at a major public accounting firm – his interest was piqued by our article yesterday.
And the answer is, "yes!" And in fact, many of the major public accounting firms have realized this for quite some time.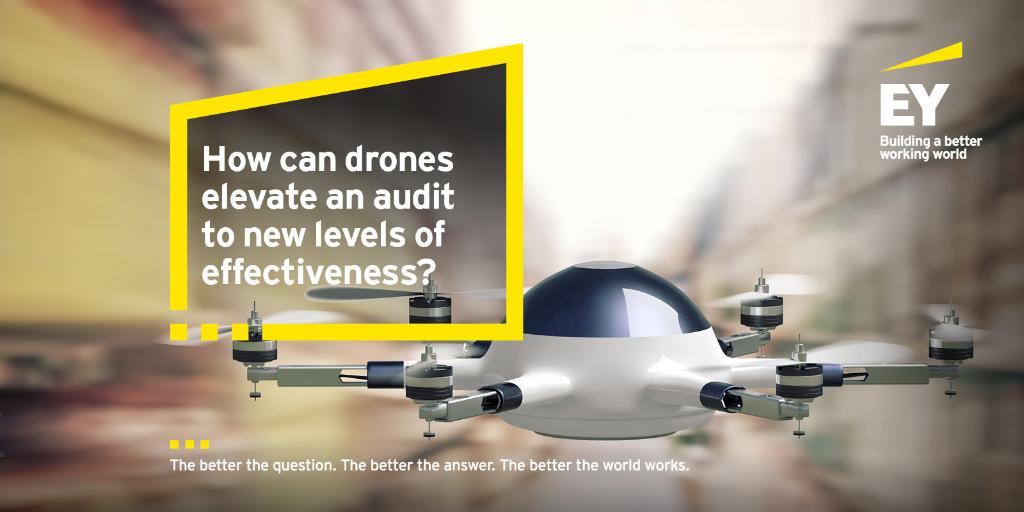 The challenge is that the typical audit partner does not know where to go to find or access such skills. So – call us!
First, let's take a look at what is possible.
Let's say that as an audit partner in a firm responsible for signing off an opinion on the financial statements of a company: you have to be comfortable with respect to such matters on the balance sheet, such as the value stated for inventory and capital assets.
And in this era of COVID-19 restrictions and safety, a drone can play a very powerful roll within your organization.
Let's take, for example, the cannabis industry – a legal product in our home country of Canada. We have on the Toronto Stock Exchange a number of public, high profile, highly valued cannabis companies. Some of them will include both crops and product on hand in inventory – and thus the potential use of drones to help with crop auditing.
This is where a drone flyover can come in – LI&D can undertake such a flight, stitch together a very detailed 'orthomosaic map' of an entire cannabis field, and using sophisticated software, provide an assessment of acreage. This can then be used for a valuation of the overall value of the crop in that particular field.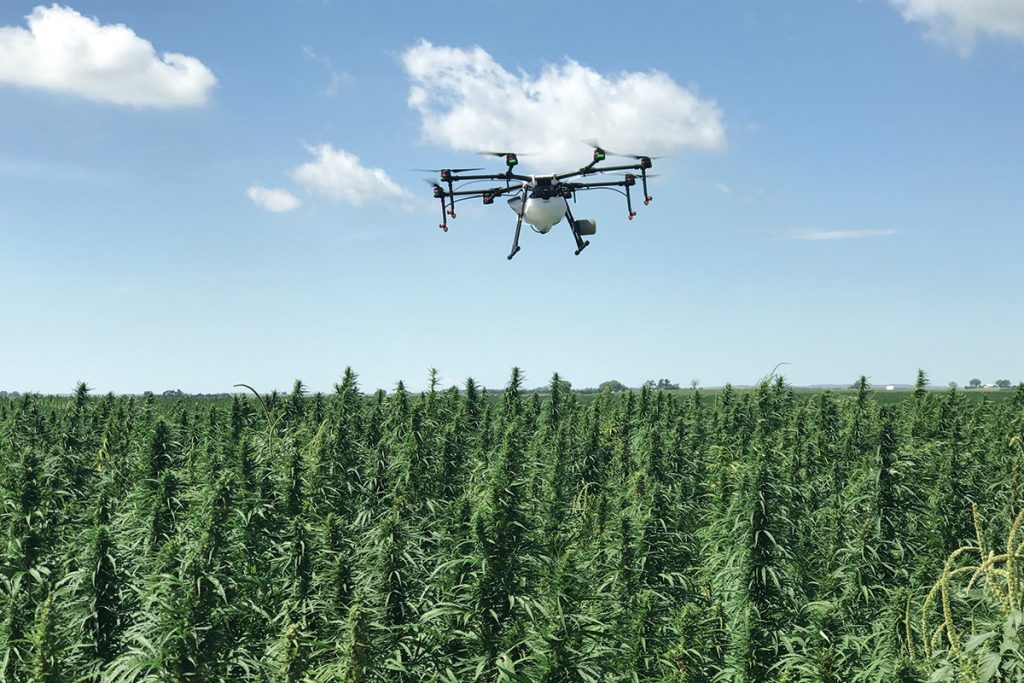 You could also consider the mining or quarry industry – read our case study on 'volumetric calculations' for quarries, and you can see that we can do the same type of thing.
Examples are plenty – from the verification of the quality and type of trucks or cars on an automotive dealer lot or manufacturing site; construction project progress reports which can play an important role in financial valuations; or even basis internal or external inventory audits.
Then there is the ability for an analysis of what is known as 'asset impairment.' Decisions are often made on the value of various assets that a company owns, and a before and after picture captured via drone can help to determine if there has been a degradation in a particular fixed asset – which can then be used for a financial valuation judgement.
There is no end of opportunity – the key thing is that rather than worrying about how the details of how it can be done – you need to worry about the valuation component. We'll worry about the flight and the basic provision of data for analysis.
So the answer is an unqualified YES!
Contact us for more information.