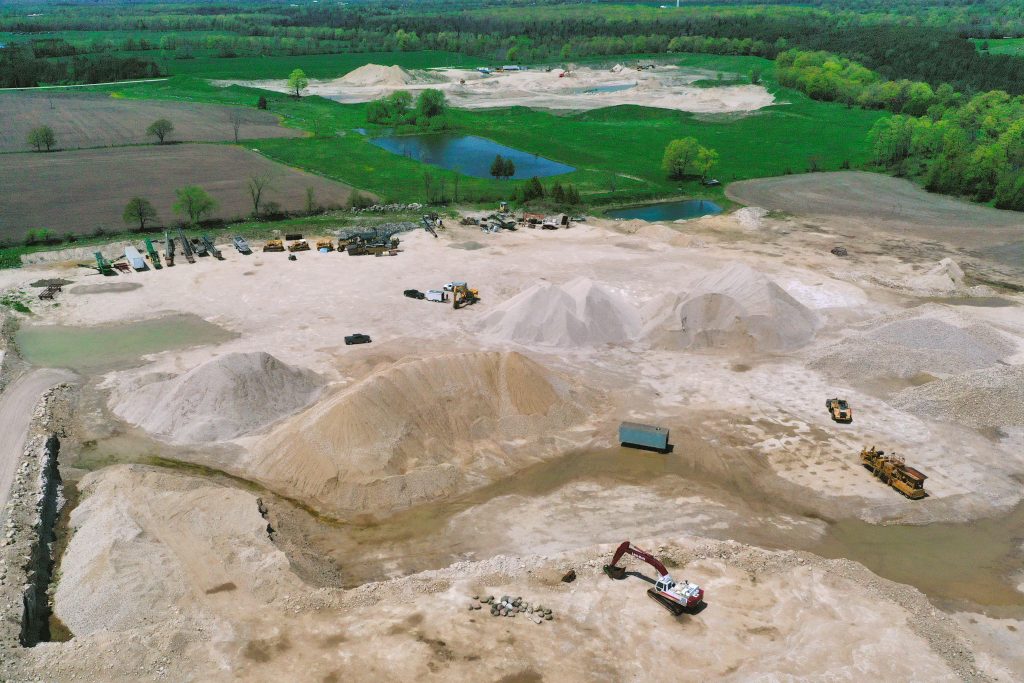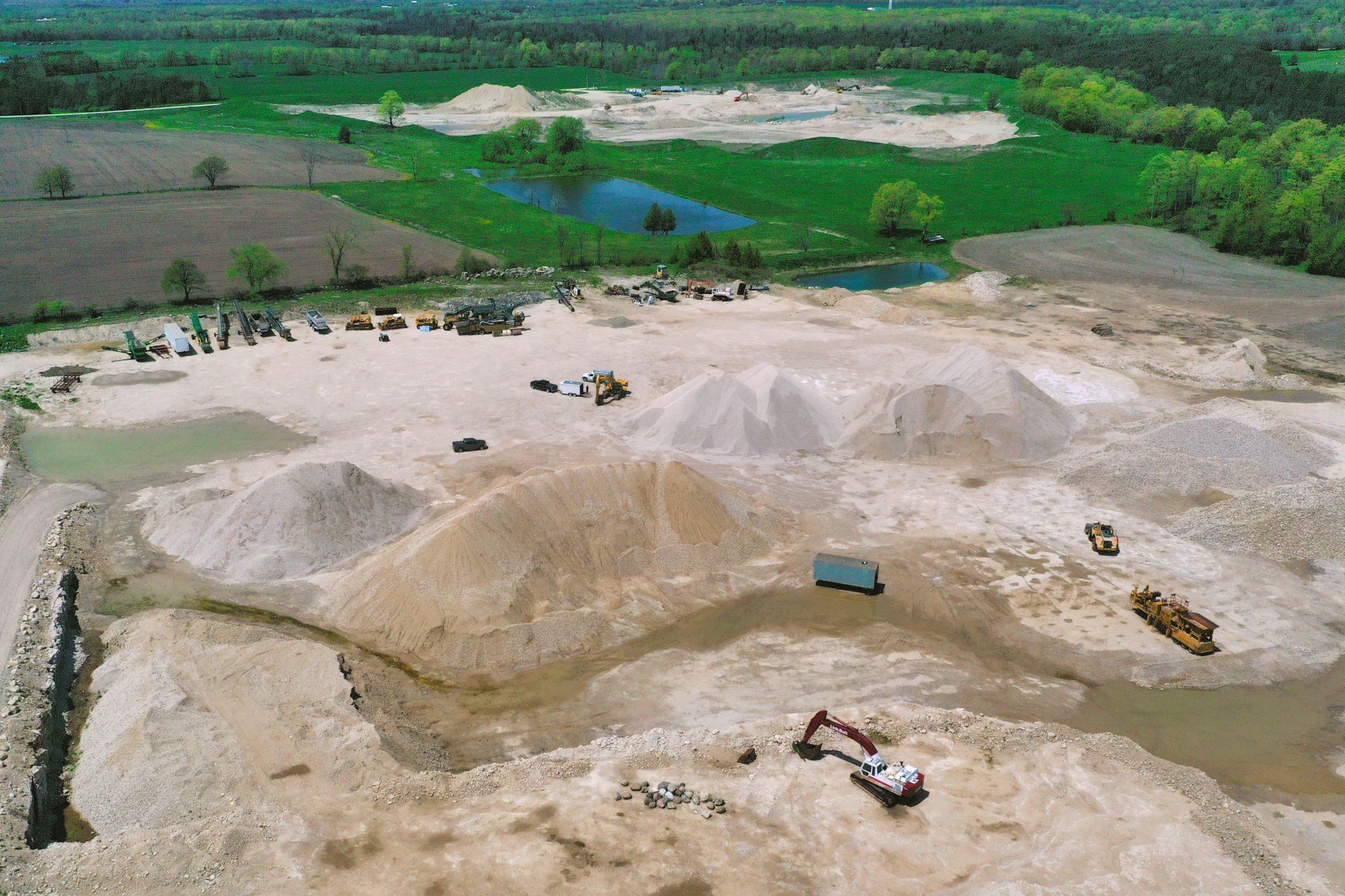 Rock 'n Roll! Read our Quarry Project Case Study – Take Your Insight to the Next Level!
At LI&D (as we like to refer to ourselves internally!) we do much more than work with drones. It's the analysis that matters!
Or, if you think about it, "Insight at Altitude"
The thing that differentiates us from other drone companies is the fact that our skill set involves detailed mapping development, interpretation and analysis tools. This means that many of our services don't just provide you with detailed map insight, but also critical GIS and other insight as well.
Or, as we like to say, "Insight at Altitude"
Take the work we do in the field of aggregates, quarries and mines. Take a look at our quarry services case study – it's an extremely powerful example of the unique insight that we can provide you that you won't get with many other drone companies.
Volumetric analysis? Essentially, many quarry or mining operators just eyeball it to measure the amount of inventory they have on hand – or the cost to obtain this information has been prohibitive. A drone flyover with the generation of a large scale orthomosaic map allows us to provide you with details on the tonnage of rock or other material within the stockpiles, no matter the size.
There's also a PDF of the case study – print it out and take it to your next planning meeting!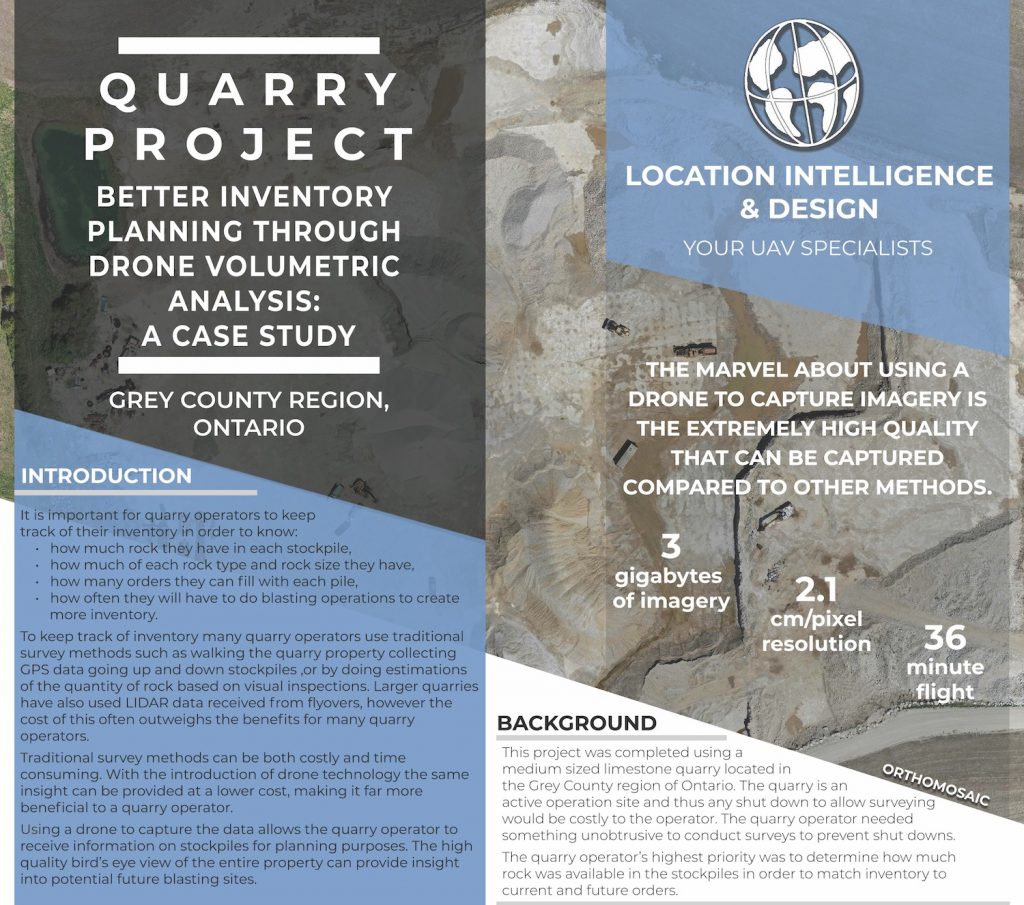 Don't get caught in an operating circumstance where you don't have the right information to make the right decisions at the right time.
Give us a call!