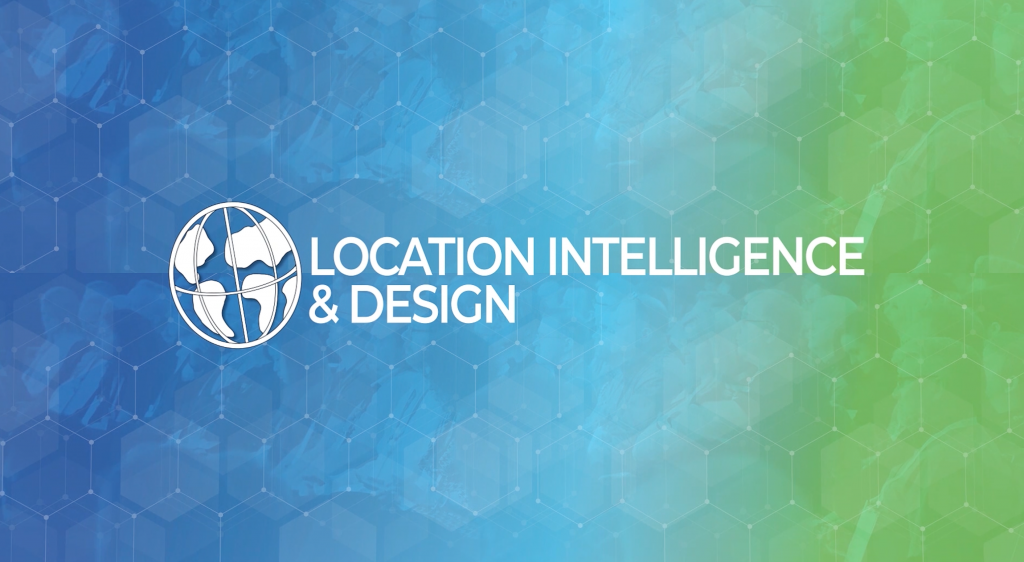 Sneak Video Peak – Drone Services at LI&D – More Than You Can Imagine!
At LI&D, we offer a wide variety of drone mapping, video and photography services to a lot of different industries – construction, aggregates and mining, golf courses and farms.
We'll be posting a lot of blog posts in the weeks to come to help you understand how we can fit your unique requirements. But in the meantime. we've got a short highlight video for you. It's 2 minutes and 20 seconds long – give it a watch, and then give us a call!