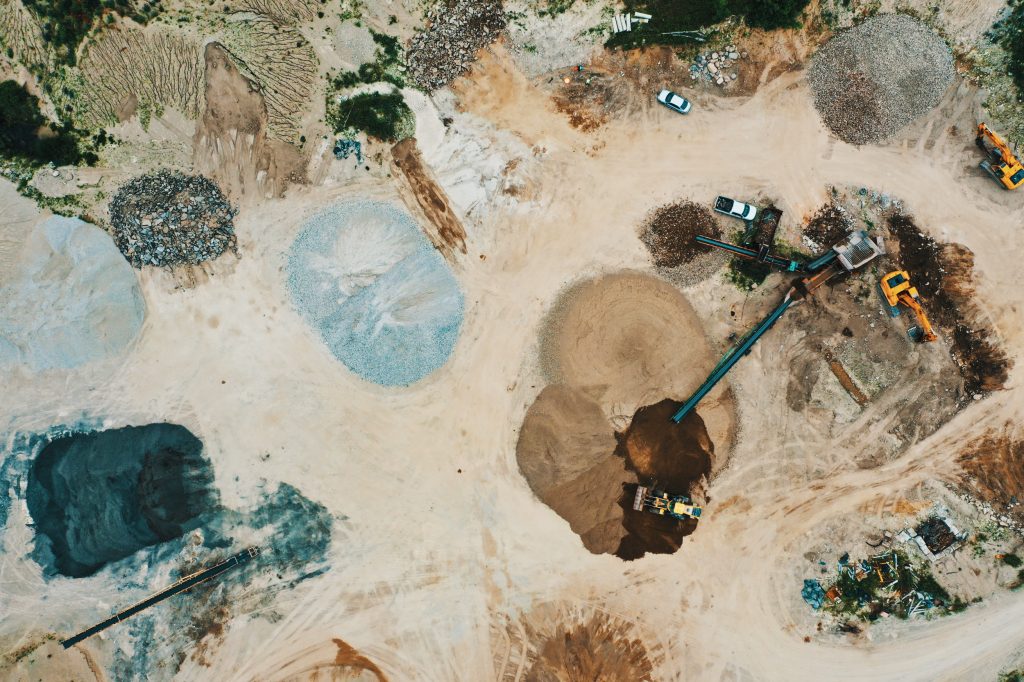 7 Days, 7 Questions – #3 : "Can't We Just Do a Lot of This Ourselves?"
We're celebrating approaching the milestone of 100 blog posts by taking on your questions … we've been working to build our following on social media, as part of our overall strategy to 'share all things drone!'
Today's question came in from someone who received our Quarry case study mailer than we sent out last fall. We'd guess that with the warm weather and a pullback in lockdowns and quarantines, people are slowly begining to think a bit more about their business operations.
"I've been tracking your posts for quite some time, and appreciate all the insight. Yet, one nagging question remains – why couldn't I just buy a drone and do the quarry survey you mention on my own?'
Simple answer – of course you could!
We've seen many companies pursue initiatives with drone technology – they start out with a great deal of excitement for the potential, inspired by what they read. They go out and purchase a drone or two, undertake a few flights, and upload the data to the free trial account that came with the drone purchase….
And then, lose interest.
And yet inevitability, they abandon the efforts because of a loss of enthusiasm, a limited range of results, or an incomplete understanding of the vast range of possibilities. Sadly, it happens all too often!
We'll answer the question simply by taking you back to one of our previous blog posts:
Keep those questions coming!