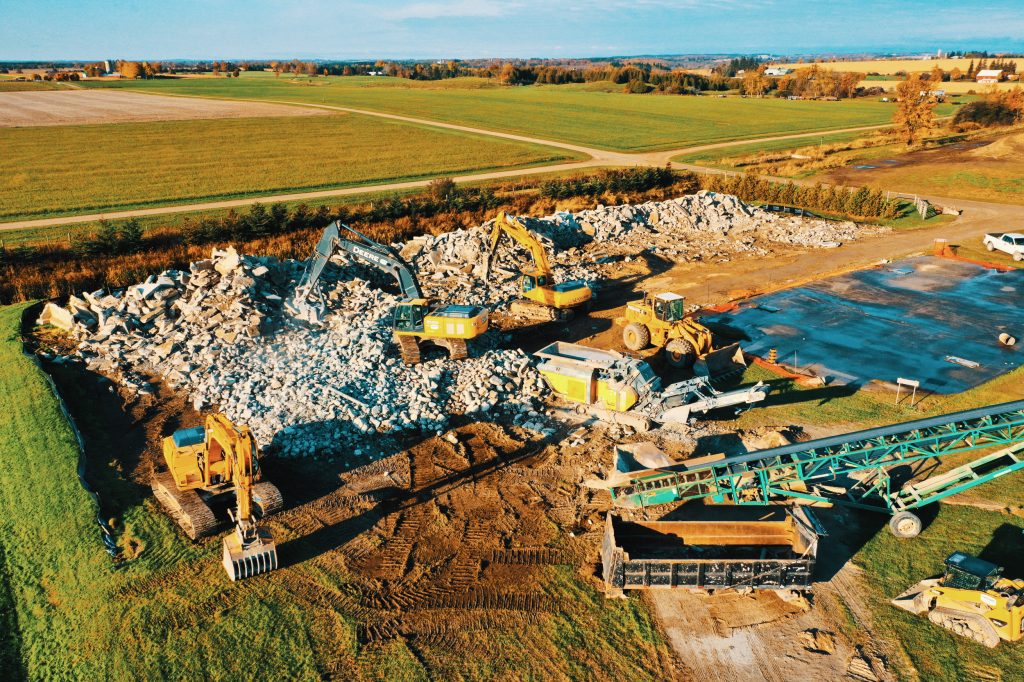 7 Days, 7 Questions – #5 : What Do Your Services Cost?
7 question, 7 days, as we approach our milestone of 100 blog posts!
And this question which came in from a reader yesterday – and in fact, is probably one of the most frequent questions that we get. With that in mind, we've added "Developing an FAQ" to our project list!
Question: What does it cost for a drone flight?
That's like asking, "How high can you fly?"
And the answer to that is, "it depends, but there is always an upper limit!"
To start out, it's not really just a drone flight – it's a flight combined with the insight gained from altitude. This might involve a digital map output, detailed information reports, professionally produced video or photographs – or all of the above and more!
So we can't really give you a cost, other than to really say that it depends on what you are looking for.
Where do we start? Any drone project we take on will come with a detailed discussion with you with respect to the project goals. From that, we prepare a detailed plan of where the drone will fly, what data analysis could be done, or how we think a video or photography production project might look. With this information we are able to put together a proposal which we will share with you. We really need to work with you to define the scope of the project and the deliverables before moving forward with an estimate.
Upon agreement, we'll then move forward, and as with any project, we will be prepared to share with you any project adjustments and contingencies.
"Ok, give us some more insight!"
Essentially, this will be like a consulting project for you – you are engaging us for our expertise and insight, not only during the time that we 'spend in the air,' but the additional time that we spend in analyzing or processing the information obtained or creating what we captured into works of art.
Most of our projects will involve a quote based upon an hourly rate, which is pretty much in line with industry standards. We have the experience to be able to estimate approximate amount of hours of worked needed to complete your project. This is based upon our detailed flight planning – our sophisticated drone software will tell us exactly how long we will be in the air. But additional, time will come in for pre-flight planning and post-processing of the data which will depend on the project – is it being used for a digital map?, Quarry volumetric analysis?, Golf course flyover?, Marketing or public relations video from the captured overhead footage. These factors will determine the post-flight cost since it will determine the amount of work we must do to obtain the 'insight from altitude.'
Our estimate will include a billing for travel costs, including mileage (and accommodations if necessary) and the necessary taxes.
In some cases, you might retain us for an ongoing project – such as a regular series of construction progress report flight overviews. Our estimated project cost will be based on a retainer, based on a similar project estimate process.
Hopefully this will give you an idea of what is involved!