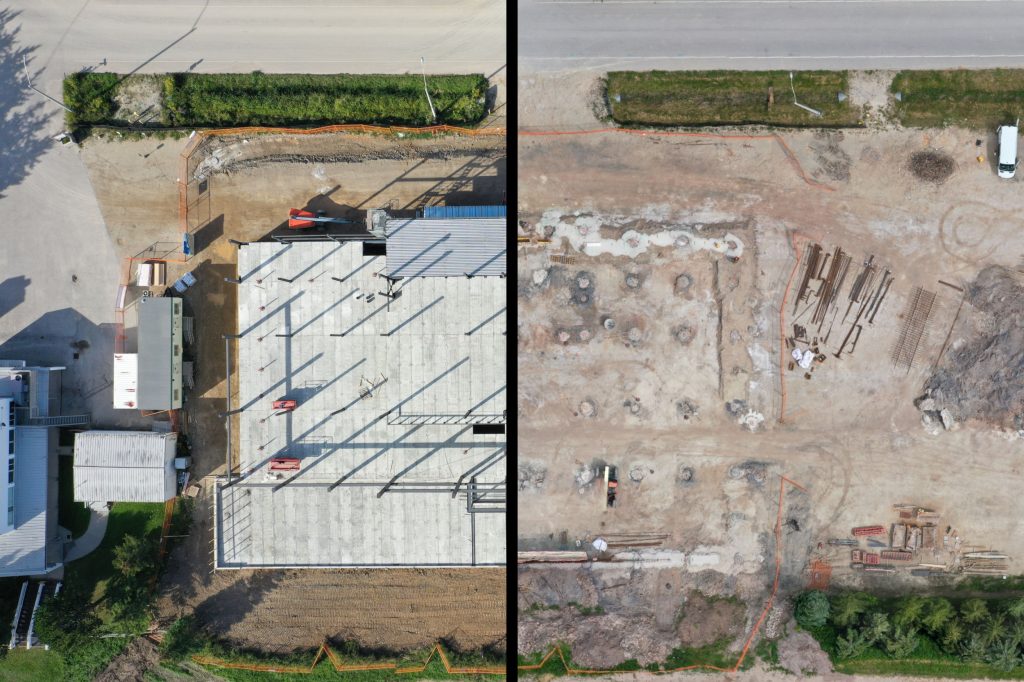 7 Days, 7 Questions – #6 : Why Your Company Instead of One of the Other Drone Companies Out There?
This one came in late Friday from a potential client who found our site, and was obviously busy exploring various drone company alternatives. They saw our post on this series of questions and fired in their own. "Why choose you? What makes you different?"
First and foremost is our intense industry focus – start out on our Commercial Drone Services page, and you'll find our mindset: it's geared to providing the unique insight that this fast evolving technology can provide to your specific industry which makes it so critical. You've got some unique business issues to manage – we have the expertise to help you discover the possibilities in the opportunity.
Second, it's our willingness to dive in on a call with you as you explore your options. Try it right now – call us with your questions. We'll help you understand the possible, gain insight into the actionable, and opportunity is the altitude.
Third, our vast industry expertise might be unique. Check out this video playlist of the insight that we can provide in a wide variety of different industries: then, check the Category link on this page, and you'll find extensive information on each of these categories. Take a look at our case studies and more.
Then there is our creative expertise – check out a few of our highlight videos in this playlist. With our expertise in photography, post-video editing and production and creative eye, we don't just provide you with some drone footage or processed data – we can also apply our creative eye to your world in a way that will stun you with its result.
Most important, we are a big believer that the opportunity for drone technology is at a point where there are massive potential benefits: read this post.
Last but not least, it's the specialized insight we can provide in interpretation of the data and the insight that we can gain from altitude.
We are a partner to your process, an ally to your insight, and an addition to your skill set. Give us a call!