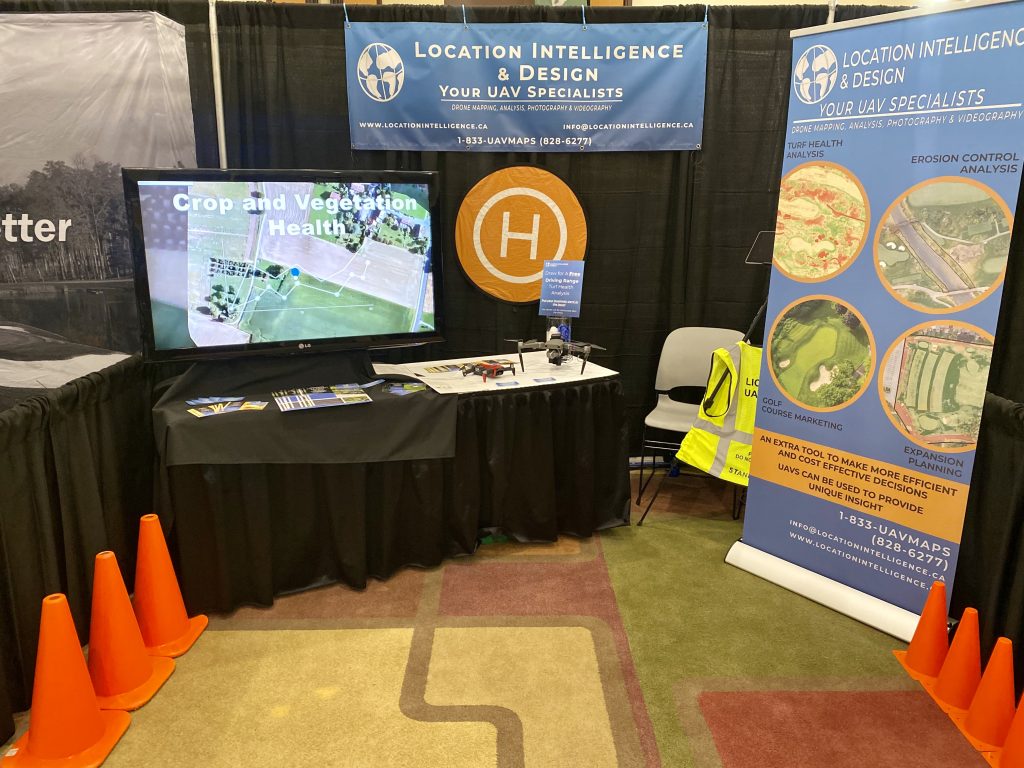 A Mystery Wrapped Inside a Drone Need Not be an Enigma: Consider a Low-Risk Consultation and Test-Flight Analysis!
A wise man once said: "Every disruptive technology is an enigma to most people – until they take the time to discover the opportunity that lies within the mystery!"
Well, maybe not. But it would make for a great quote!
And so today we are at the Canadian Golf Course Management Conference – and on our 2nd day, we're busy manning our booth on the trade show floor. It's going to be a busy day, and so our post today is short and to the point!
We will spend a lot of time at our booth speaking to folks about a variety of issues, but many of them will involve people who are new to the concept, opportunity and role of drone technology in this industry. We expect we will do a lot to clarify for them the powerful role and opportunity for the use of drones – and that there will be a lot of happy people who have learned something new. They'll go away eager to book us for the unique insight that we can bring to their operations.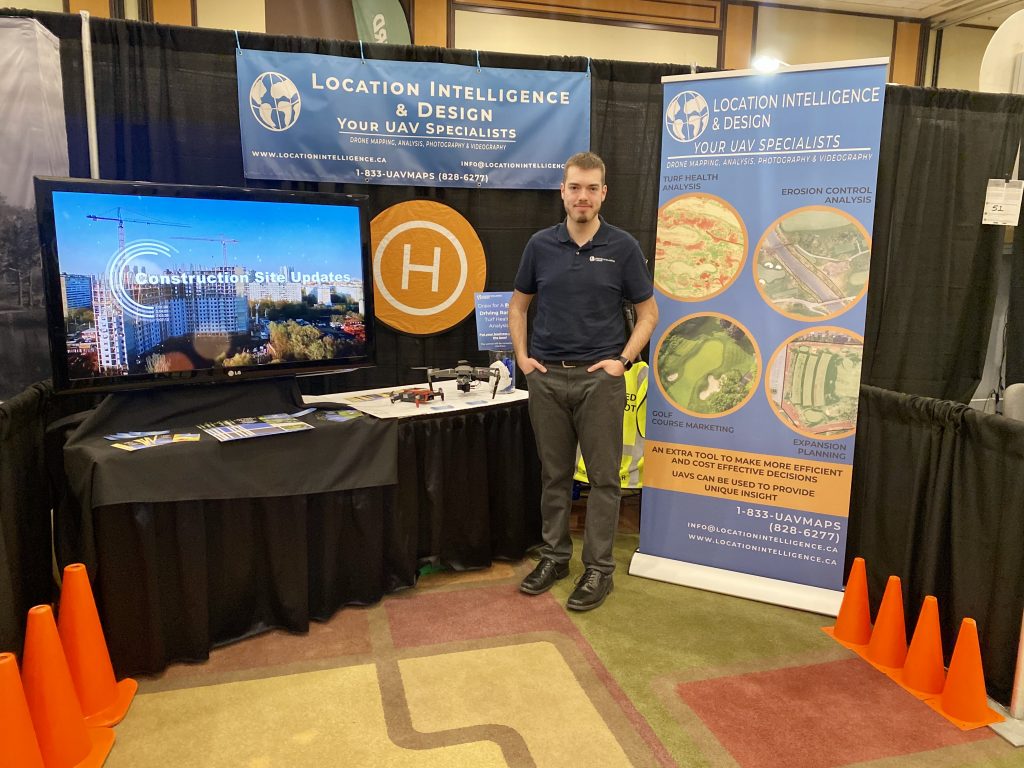 It might be the same case with you. You know there is something important going on with drones in your paritcular industry – people are taking about them, they're on the conference agenda, you are seeing publications on their role.
And yet, you are holding yourself back from getting involved, because it is just a mystery….
Here's the thing – we can help you quickly clear up that mystery with a quick consultation, and if you like, a small scale test project.
You don't need to wait to find us at an association conference, trade show or event to 'pick our brains.' Simply pick up the phone, contact us and we can help you just like we would on a trade show floor. After all, part of our mission at LI&D is to work hard to educate our existing and potential clients as to the things they never knew they could accomplish!
After all, you don't know what you don't know, until you know it! Then, you'll know!
With that in mind, we might even suggest our 3-point Exploratory Plan – sometimes you need to commit to a small scale exploratory project to truly understand what is possible:
Start out by giving us a call to discuss your unique project needs – whether in construction, agriculture, mining and quarries, real estate or just about anything else. Tell us what information you are seeking, and we can quickly give you an overview of what you can actually do.
Based on that discussion, we will give you a "starter, small scale pilot project" plan with a fee quote to help you get your feet wet. We'll schedule an appropriate time to visit you on a site, process the data and create insight, and schedule a followup review with you.
Once the project is complete, we will then provide you with a comprehensive project plan and cost estimate for going forward once you have clarity on what you can do!
What are you waiting for? Pick up the phone and gives us a call – 1-866-UAV-MAPS!