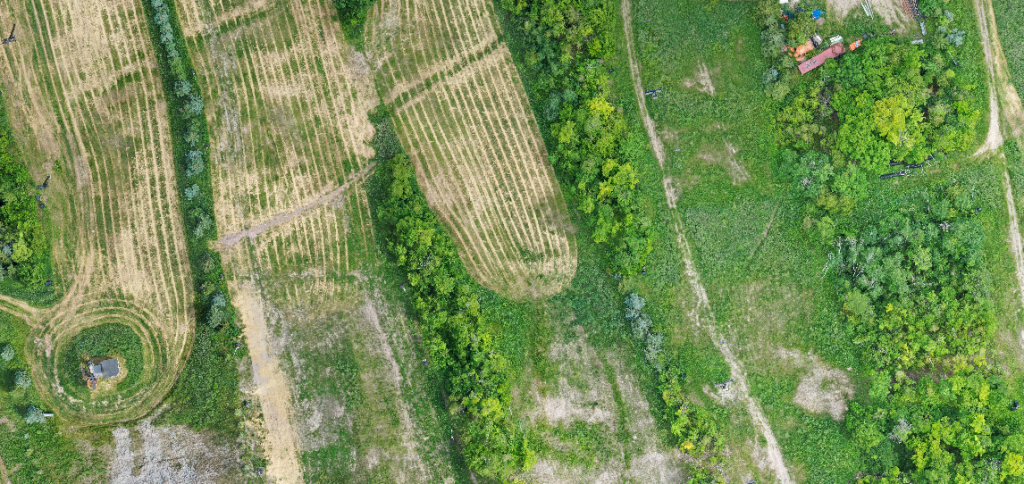 Here's a Word: Homologation. And We Can Help You with That Too!
Here's a word that you might not think of often: Homologation.
What is it? According to Wikipedia: "Homologation is the granting of approval by an official authority. This may be a court of law, a government department, or an academic or professional body, any of which would normally work from a set of strict rules or standards to determine whether such approval should be given."
And we never thought it would be in our vocabulary, but we at LI&D can utilize our drone and mapping technology to help you with your homologation requirements.
Don't run away – here's what's up! Take a look at our Ski Hill case study, since this is really a great example of what comes when you combine drone data with details GIS mapping: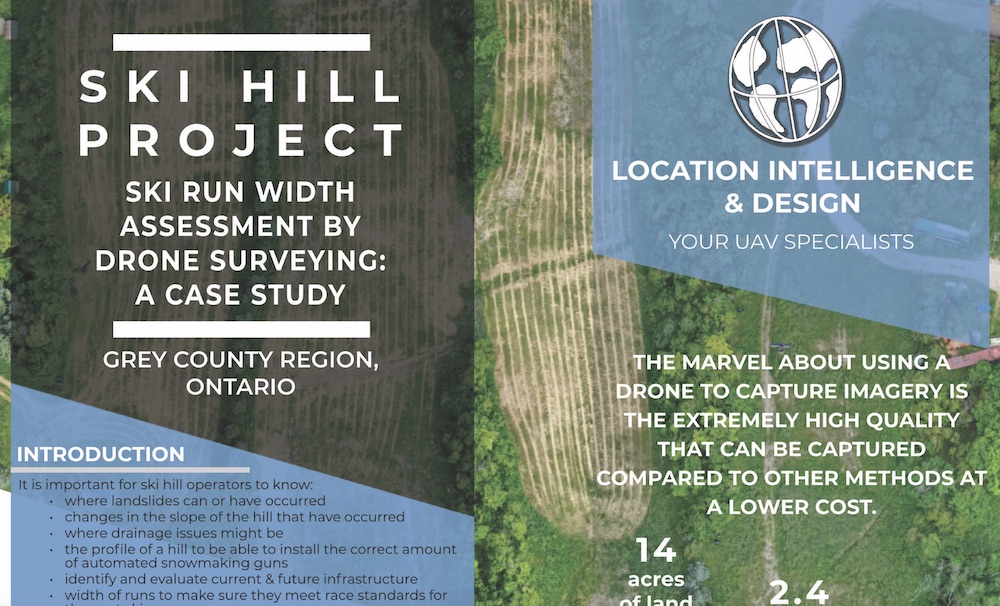 Visit the PDF of the case study here, or visit the Skill Hill project page here.
What's up? Next week, an Ontario ski club, Georgian Peaks, will host several races as part of the Nor-Am Cup (North American Cup). And every ski race is subjected to the rules and requirements of a global ski federation, F.I.S. Which includes a detailed analysis or "homologation" of various safety and other factors, including width of the run, distance to obstacles and such.
With that, earlier this summer LI&D undertook a detailed flyover of a part of the ski run, as the Club needed to undergo a new examination of the width of a section of the ski hill to meet the specifications of the FIS in terms of course safety.
Our project involved detailed GIS mapping, companions and specifications, provided to the club, that led to successful homologation.
And so – you can learn something new every day!