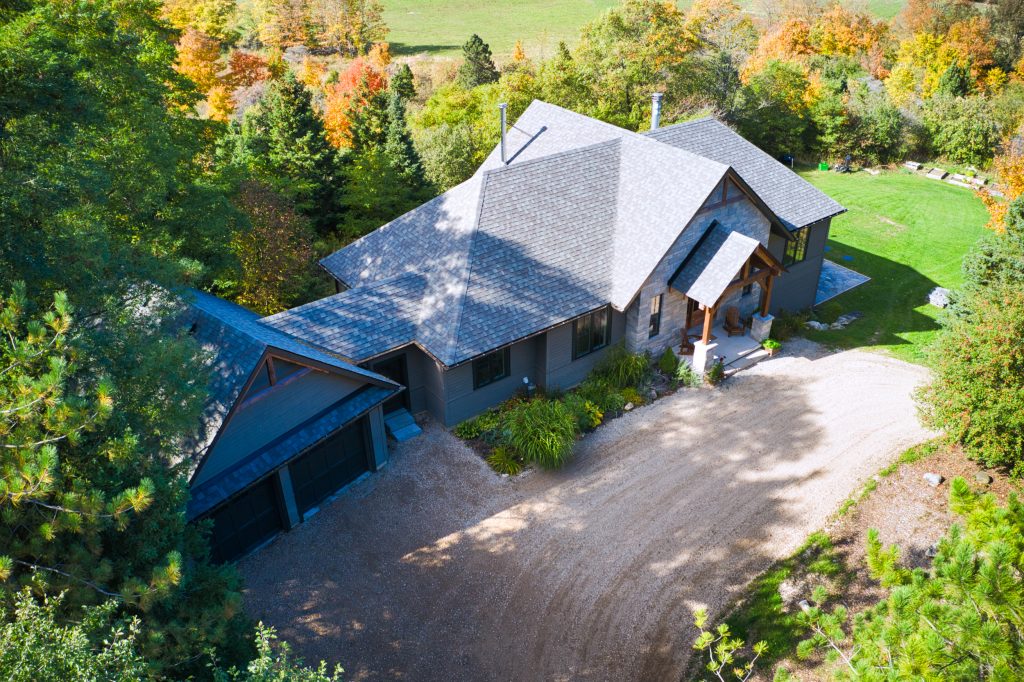 When the Going Gets Tough: The Tough Get Creative: Commercial and Residential Real Estate Marketing in the Era of COVID-19 – Using Drones and More!
Let's face it – the jury is still very much out on the process of 'restarting the economy.' The risk is as yet unknown, countless people are nervous, and how quickly they might return to regular activities is very much an open question.
That means that companies and industries in the business of showing 'things' to people need to innovate, change and adapt. They need dramatic new thinking on what they can do and how they do it.
Our attention was drawn to a recent article in Crain's Business on this how this reality is unfolding in the real estate industry: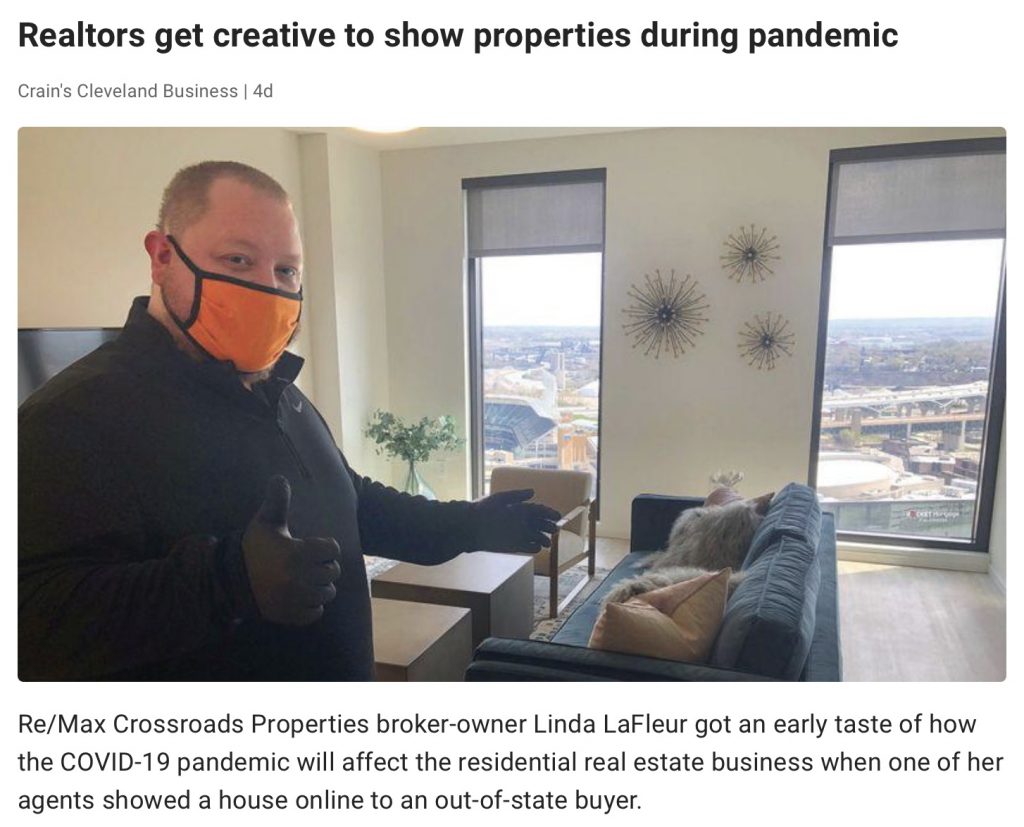 Quite clearly, real estate is just one industry in the 'people' business who has to adjust to a strange new normal.
And with that, we will see more brokers and agents in the commercial, industrial and residential real estate industry start to use more pre-recorded and live video to innovate with the concept of 'property showings.'
That's where we come in – we are your creative partner to help you accomplish this, because we have a vast range of technical and creative skills! To start off, lets' replay for you our residential real estate teaser video.
As an agent or broker, are you ready to take your property showings to the next level?
Let's say you've got a client for a large scale commercial building who is interested – but is unwilling to come in for a detailed look.
What do you? You call Location Intelligence & Design! Our drone, photography and videography services will give you a packaged portfolio of property insight that you can sue to close the deal. This will include:
a detailed drone video flyover and side view of all outdoor aspects of the property
an interior view, via drone, with similar insight (only possible in empty facilities due to safety issues)
additional interior video, filmed in a panoramic mode with our Osmo+ stabilized video capture camera. This particular device let's us film high quality, 4K video with image stabilization.
detailed high resolution photographs
We'll package all this into a series of files that you can share with your clients and Boom! You're that much closer to closing the deal.
This new world? Innovate, change and adapt. Call us!