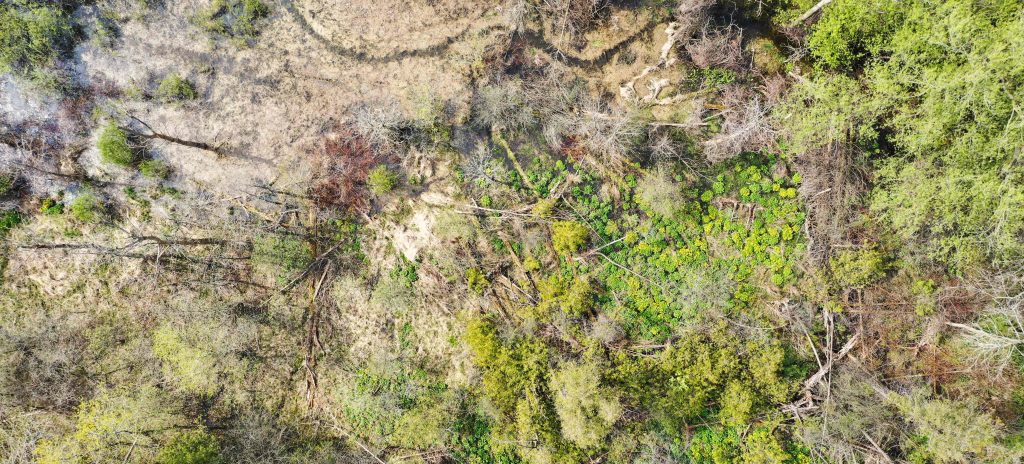 Accelerating The Environmental Mission: Better Conservation Insight and Management Through Drone Technology!
Executives and staff within conservation authorities are constantly seeking new opportunities and methods to manage environmental issues, protect the diversity and habitats of native species, monitor and manage their property areas and more.
And it's in this field that one of the most exciting opportunities in years has come about – insight from altitude utilizing advanced drone technology. At LI&D, we are an invaluable partner to your conservation areas through our combination of drone piloting services, GIS and detailed mapping professional skills, and a wonderful creative capability!
What's up? There are all kinds of opportunities, ranging from monitoring ecotourism initiatives, wildlife monitoring and management, local bylaw and law enforcement activities, and a vast range of environmental management and disaster response activities.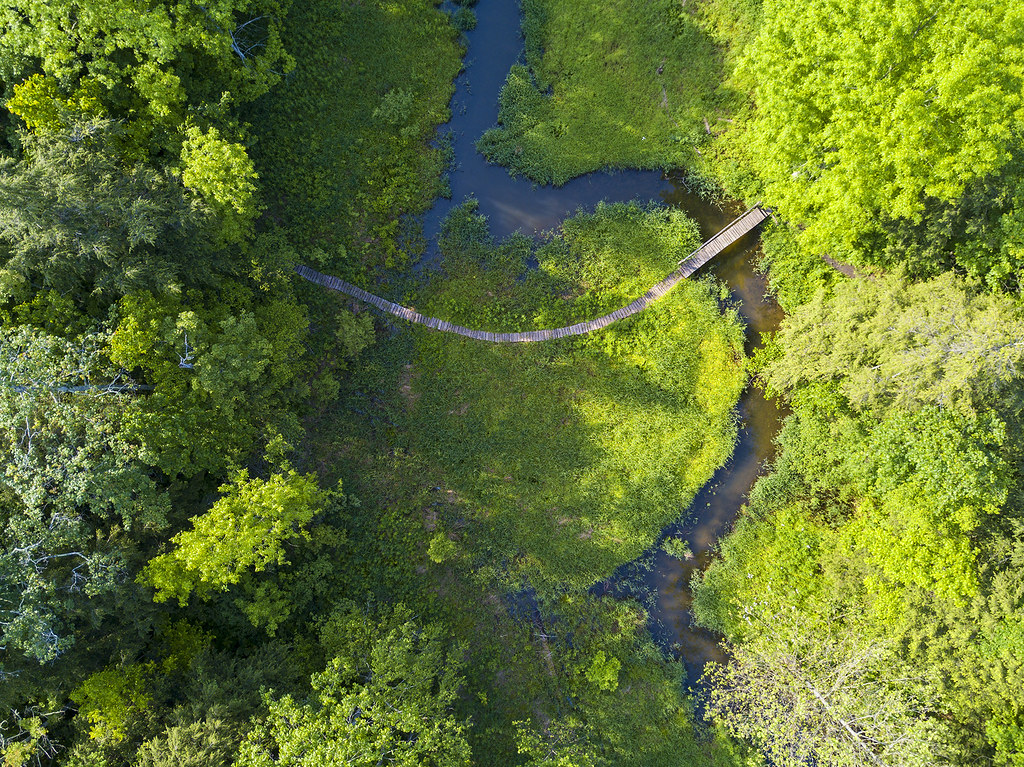 Drones provide an extremely low cost method to gather information on natural phenomena in all of these areas of activities, in a relatively risk-free and low-cost manner.
Consider the vast range of opportunities:
– Monitoring, managing, researching and identifying areas of biodiversity that are within the mandate of a particular conservation area
– Thermal, LIDAR and hyper-spectral sensor cameras that can be used to monitor wildlife, vegetation, and forestry – such as tracking and monitoring elusive or night species
– Acoustic monitoring of organisms through drones with specially equipped microphones
– Monitoring and managing the growth and adaptation of invasive plant species
– Monitoring for illegal activities such as logging
– Wetland management, including detailed information from mapping vegetation health, erosion, and other insights
– Ongoing ecological monitoring to assess the effectiveness of overall conservation area plans and activities
– Time series maps and project management insight for conservation efforts
– The selection of suitable species reintroduction locations with respect to wildlife management activities
– Litter, pollution, spills and illegal dumping detection
– Detection of other forms of property misuse in hard to reach areas, including camping, hiking, poaching or other unauthorized activities
– Marketing and public relations source material for community, government and industry outreach activities
– An additive tool for water, soil and air quality sampling activities already underway
– Unauthorized access and use of particular regions of the conservation region
– Monitoring wildlife activity such as endangered species migration
– Seed or tree planting inventory planning activities
– Animal population counts, health and activity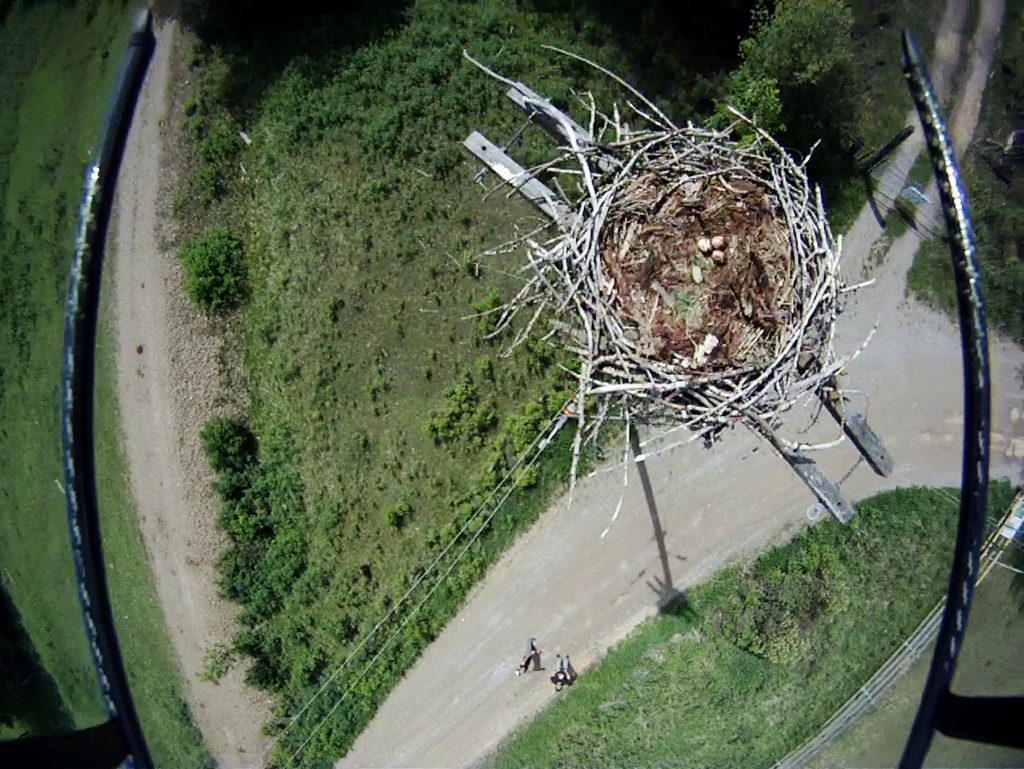 That's quite a list, but there's even more. The opportunity even exists, with specialized drone technology, for remote sampling or delivery!
We are particularly proud of our in-depth skills in utilizing creative insight to view our world in a new and different way, which is an extremely powerful opportunity that conservation areas can utilize. We'll close with one of our proudest creative accomplishments, with a previous post of ours on the power of visually creative media – including this wonderful time lapse series we filmed!