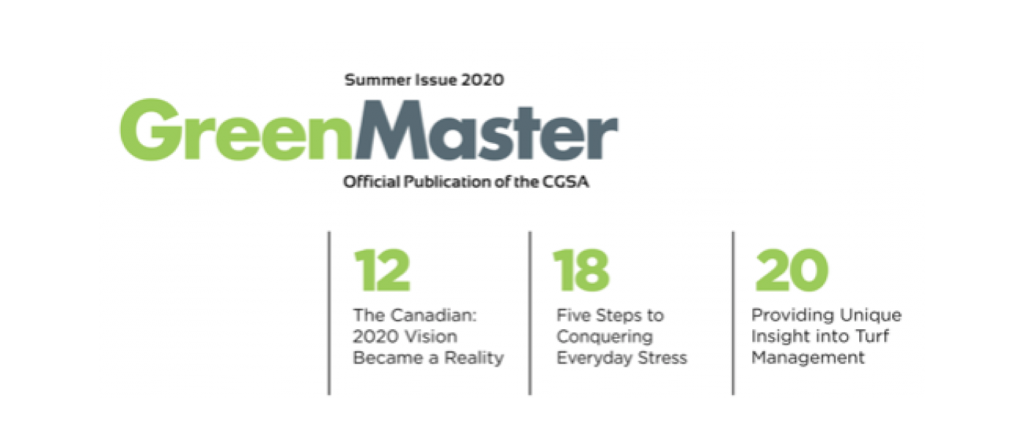 Article for the CGSA: "Soaring Above: Providing Unique Insight Into Turf Management"
We thrilled to see another one of many articles we've written appear in a leading industry publication: in this case, for Greenmaster, the official publication of the Canadian Golf Course Superintendents Association.
To check out just our article you can find it here. To read the entire publication you can find it here.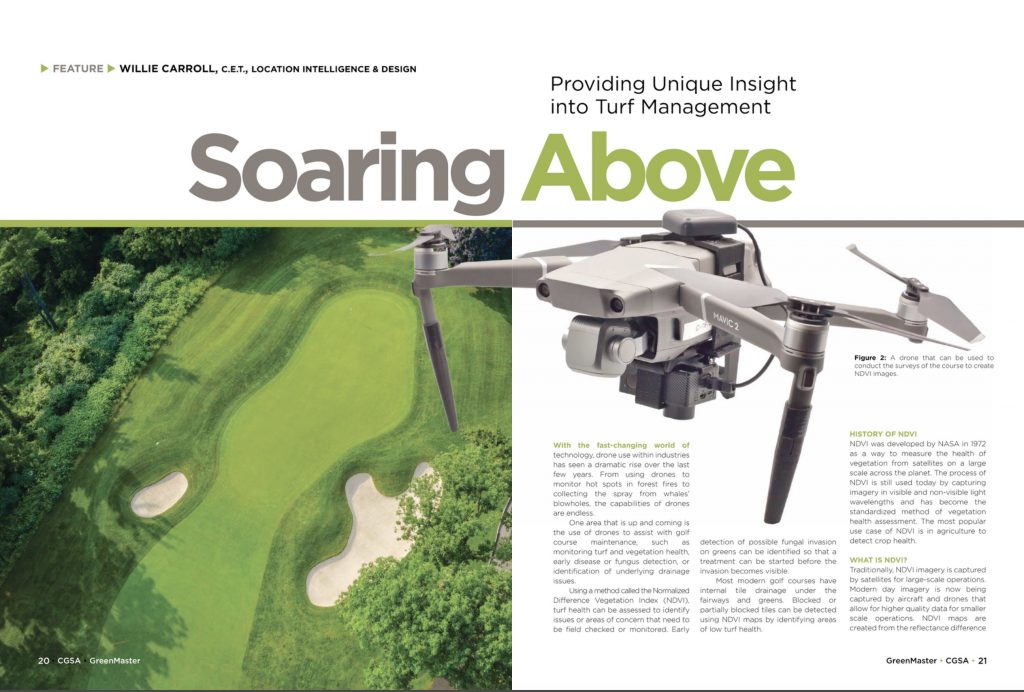 This article came about as a result of our participation as a speaker at their annual conference in Ottawa, Ontario, Canada earlier this year.
Our blog post at that time actually included the article – as a sneak peak handouts for participants at the event – so you might find going through to this page as providing an easier way to capture our insight than through the PDF above.
Many industries are working hard to understand the amazing opportunities that come from insight at altitude, and so we would encourage you to contact us for information on how you might arrange for a similar article for your industry publication.