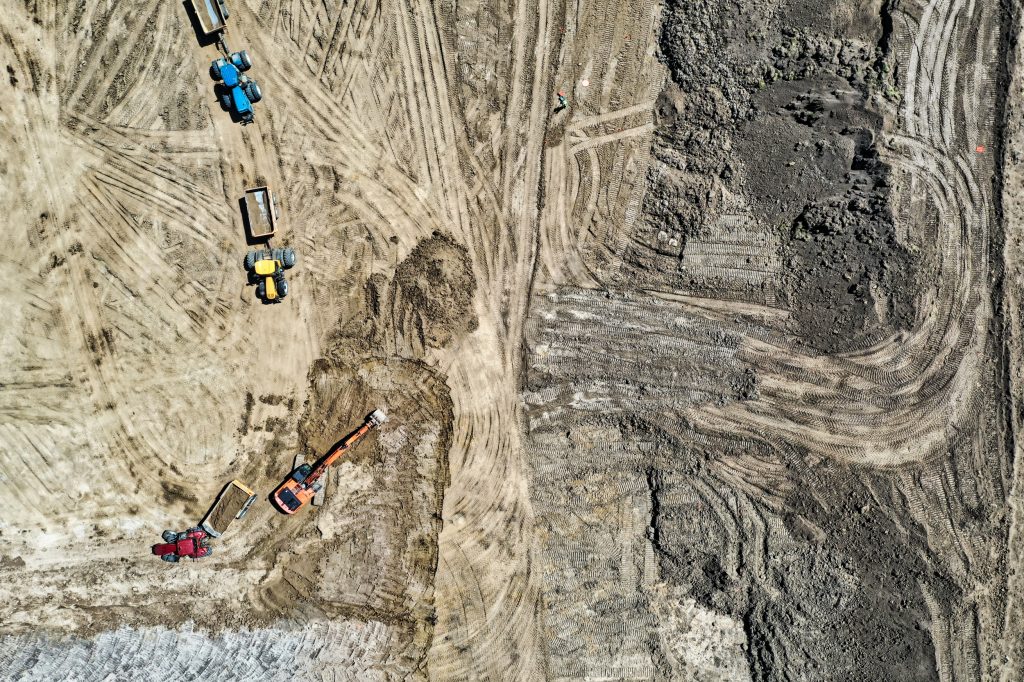 Our Upcoming "Benefits" Series: 10 Industries – 10 Opportunities!
Everyone has lots of time – and we at LI&D do as well – as voluntary social distancing and mandatory lockdowns take effect.
With that in mind, we thought we would launch a new series that will guide you in the world of 'insight from altitude': over the next two weeks, we're going to cover ten different industries, and outline the potential opportunities and benefits from a unique project in those industries.
We'll start out tomorrow with an overview of how a drone flight can provide a golf course owner with valuable insight on potential flood plain issues – which would help to prepare a plan for mitigation. Then, we're going to cover how you, as a quarry owner, can undertake stockpile inventory management using a drone – and why this is a beneficial method for you.
We've covered these issues in previous posts in quite a bit of depth – but we will summarize them in a different way with crisp, clear insight into the benefits that can come from a drone based project. The goal is to help you, during this period of confinement, to consider your future project planning in a different light.
We'll continue on this theme for eight more industries – interrupted only by our regular "Friday Fun" feature.
The structure of the posts? "What You See – and What We See!"
We hope that you will tune in and follow us! Stay tuned!