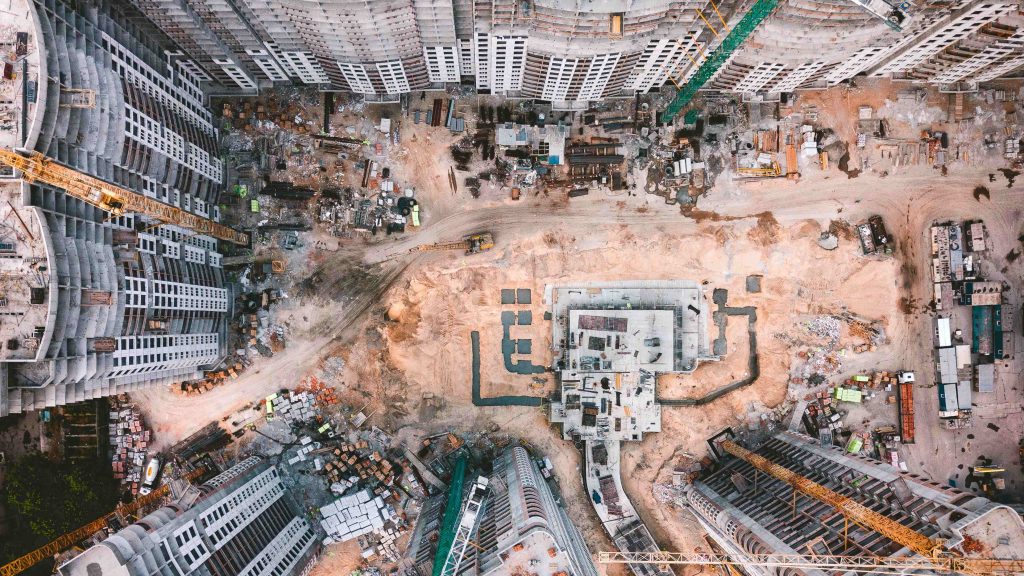 Construction Insight from Altitude : 10 Industries in 10 Days – What You See, What We See!
10 industries, 10 days. As we promised yesterday, we are going to provide a short overview of some of the key benefits that can come from a drone flyover – or what we call, 'insight from altitude.'
The 2nd in our series of '10 industries, 10 days!' – construction, in which we are outlining the role that drone technology can play in accelerating your project management and more.
First, here's a quick, short snippet to get you into the right frame of mind: What you see! What we see!
Sticking to our format:
What You See
Trucks, cranes, people, material …. a static view into the overall status and stages of your project!
What We See:
From altitude, we see a variety of key information:
Project management insight. Before / after photos help provide you with a sense of the continued progress on your project. Here's an example using a 'slider' viewer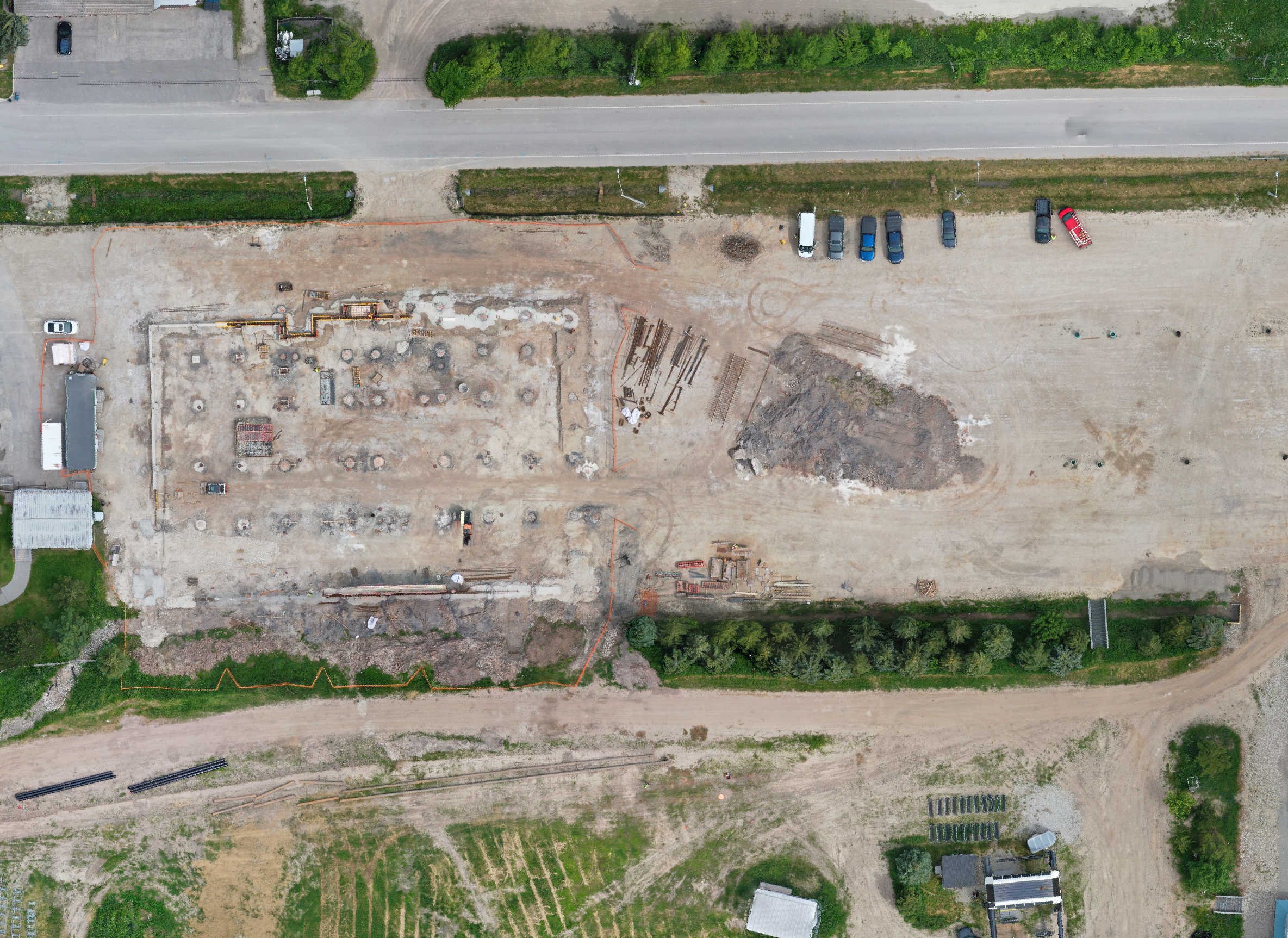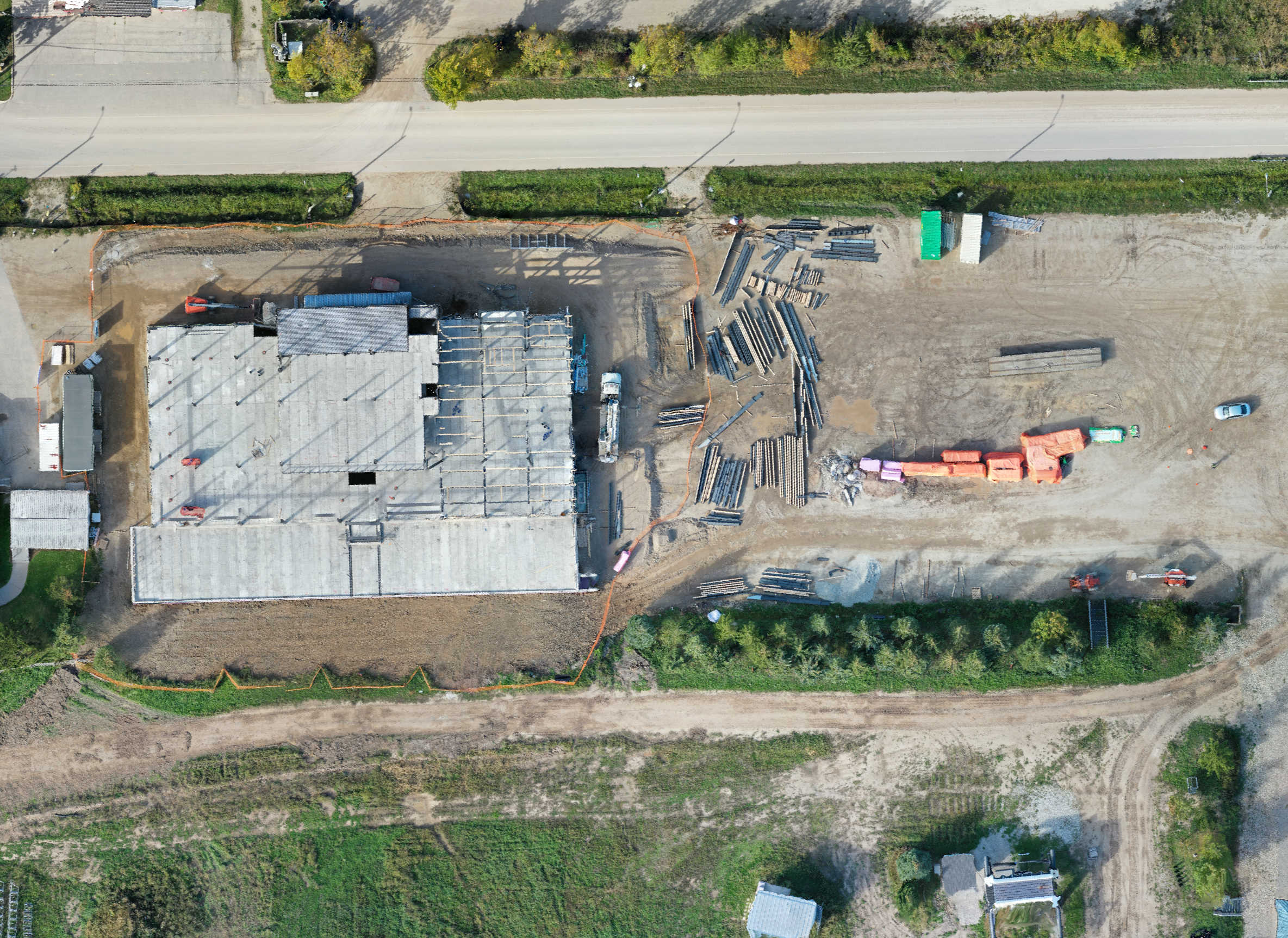 Stockpile measurements: the GPS analysis from our detailed GIS based maps allow us to calculate precise measurements of inventory on hand
Useful content for marketing and public relations/community outreach. Take a look at our post, "Big Infrastructure, Big Challenges, Big Opportunities" for a concise overview of our thinking here.
More cost effective and faster insight compared to other project management alternatives. Take a look at our post on ROI for some thoughts in this regard.
Site assessment information with respect to environmental monitoring, remediation and more
The ongoing status of a demolition project
Detailed inspection insight to share with compliance authorities
Workplace safety and hazard risk assessment spotted from a unique perspective
Detailed digital mapping information for ArcGIS and other onsite mapping tools popular in the construction industry
Estimations of earthworkings, cut & fill measurements
Interested in learning more? Visit out Construction Project page, take a look at our post, How Drone Based Visual Insight Can Help You With Your Construction Project post.
Then contact us for more information to discuss your project requirements!